JDRF Central Florida - TypeOneNation Summit 2017
Description
Ticket sales are now CLOSED! If you are interested in being a "walk-in" tomorrow please email Casey (cbarnhardt@jdrf.org) with the following information:
How many in your party
Their Names
Which of them may be toddlers (0-4), Kids (5-12), or teens (13-18).
She will let you know if we are able to accomodate you.
Enjoy a full day of educational and inspirational activities to help you and your loved ones better manage life with type 1 diabetes (T1D). Leading experts in research, technology, nutrition, and personal well-being join JDRF to present scientific updates and practical information to the T1D community.

We're working on a great line up of speakers, activities for the kids, and making this an event you don't want to miss! As the date gets a little closer we'll be posting the agenda and offered sessions here as well as on our Facebook page.
Summit Agenda: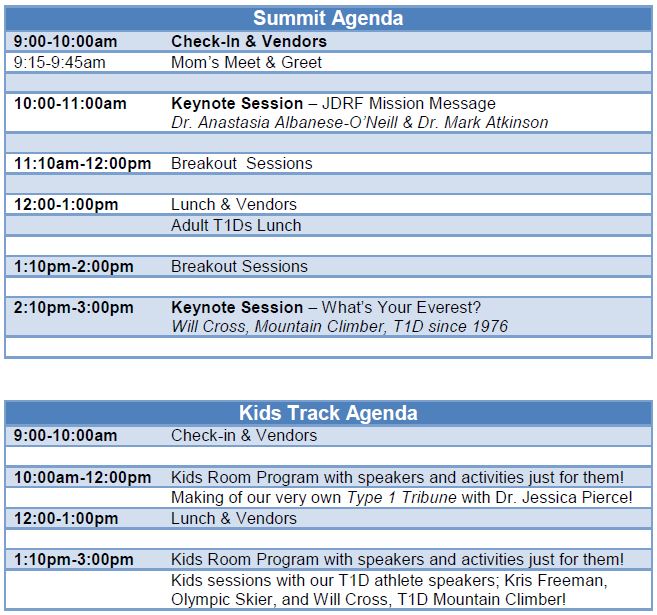 Summit Speakers: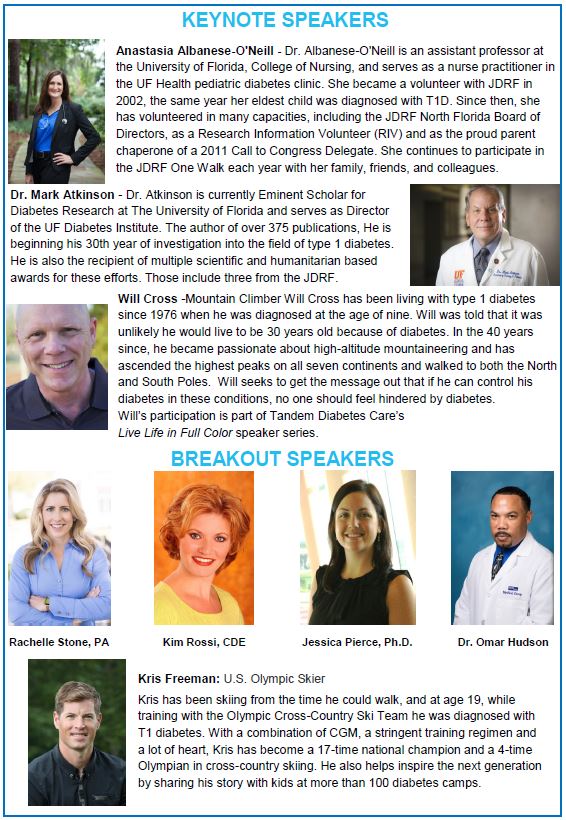 Breakout Session Overview:

All of these breakout sessions are designed to be interactive. You'll have the opportunity to hear from experts in their field of diabetes and ask them any questions you may have!

T1D 101, Presented by Dr. Omar Hudson -

This session will be really great for extended family, other caretakers, or even immediate family members who are not highly involved in your T1Ds care. It will simply cover what T1D is, what things are important to pay attention to and why (carbs, signs of highs and lows), and even how to deliver glucagon.



Taking T1D to School, Presented by Dr. Omar Hudson -this session with address the ADA laws and rights that protect T1D children, the responsibilities of the parents, child and school, briefly cover the development of 504 plans, and share tips on nutrition and carb counting at school.

Transitioning to Independence, Presented by Rachelle Stone & Kim Rossi - Parents and Teens will be seperated for this topic to more openly discuss puberty, teens responsibly owning their T1D, how to talk to your teen/parent about T1D, and getting ready to go off to college.

Family Teamwork for Diabetes Burnout, Presented by Jessica Pierce -

Family teamwork around diabetes management is needed at every stage across child and teen development. Since managing diabetes is a challenge, unrealistic expectations for both parents and children can develop, which can lead to burnout. The goal of this session is for parents to learn strategies for maintaining appropriate involvement and support in diabetes management across childhood and adolescence, while also minimizing family conflict.



What Causes T1D, Where Are We With Prevention/Cure, & What is JDRF Doing Here? - Research session presented by Dr. Mark Atkinson.

Session with Olympic Athlete, Kris Freeman - Hear Kris' story of living with T1D and how he manages his diabetes with such a pysically taxing profession.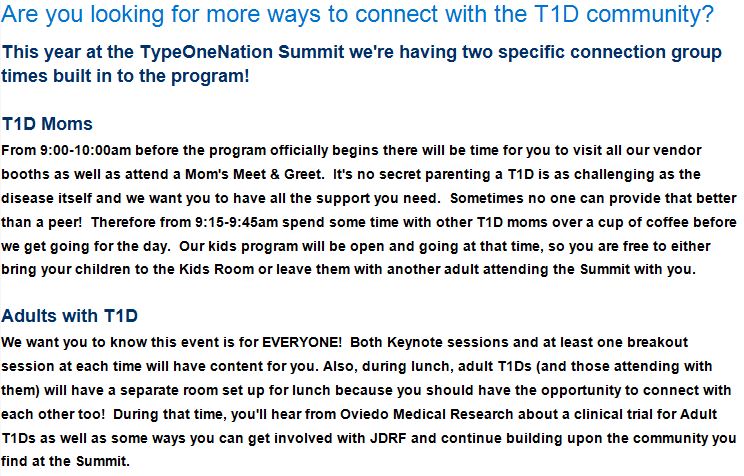 ---
Thank you to our National Premier Sponsors for making this event possible: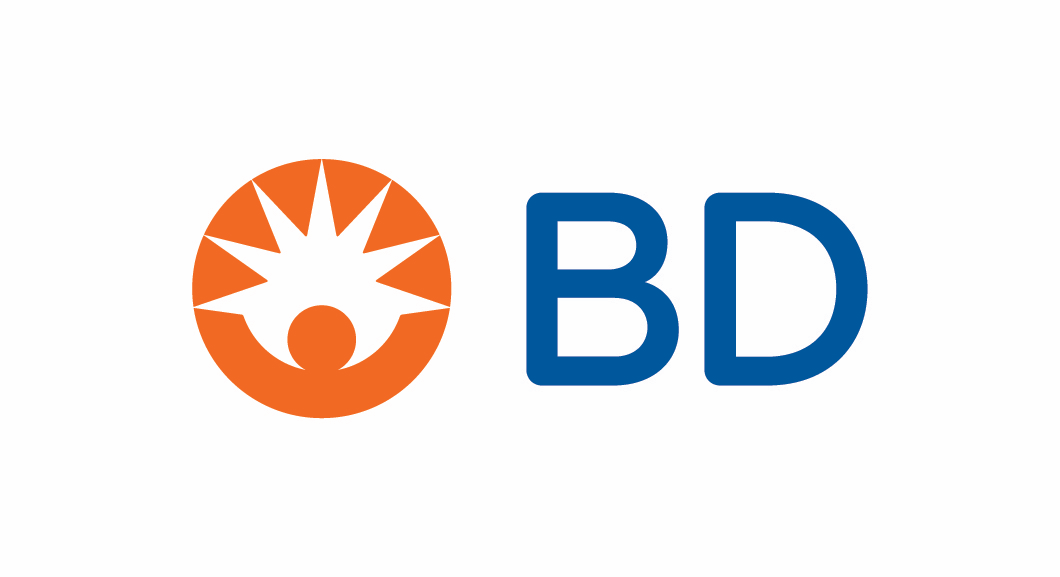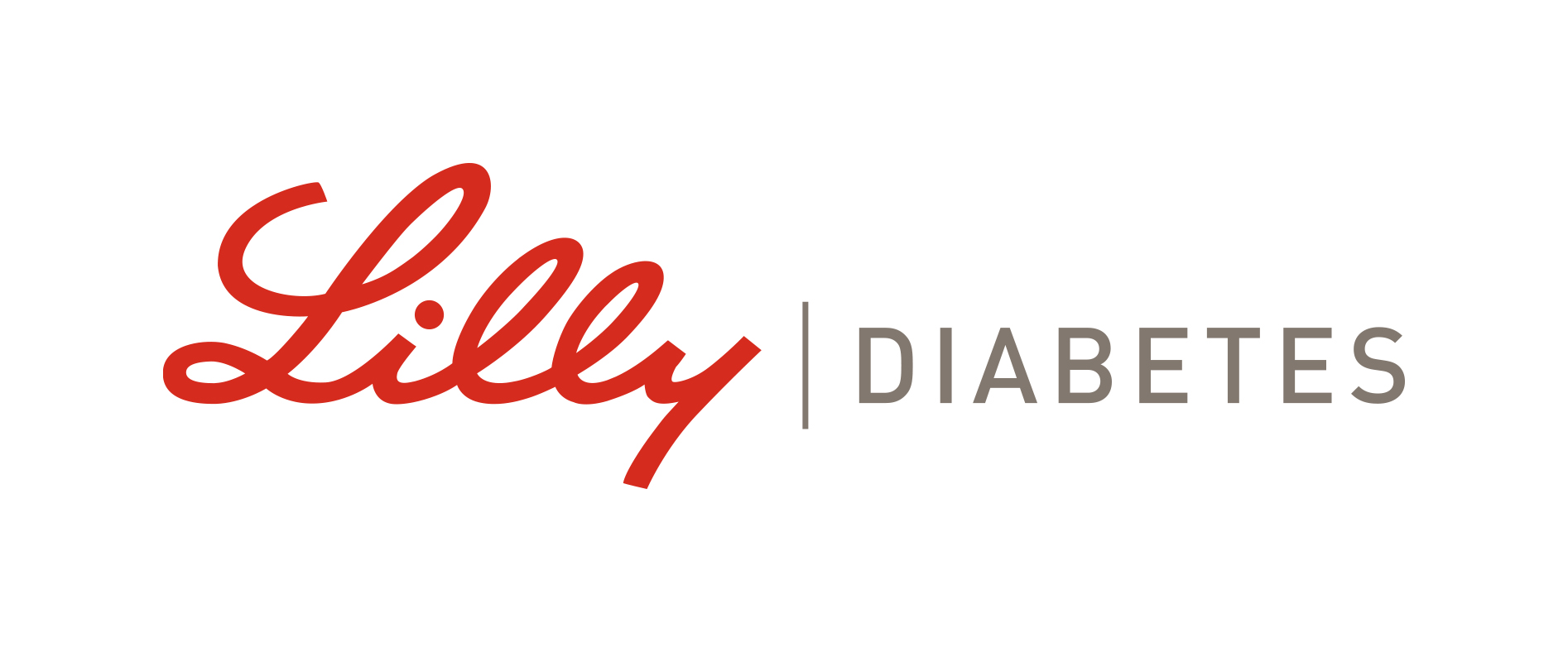 Thank you to our National Vendor Sponsor:
Thank you to our Local Sponsors:

---
FAQs
What are my parking options at the venue?
You can self park in the garage at the front entrace of the hotel and from the garage you'll walk right into the event space. Self parking is FREE!

Do I have to bring my printed ticket to the event?
Nope! We will have a list of each individual who has a ticket at the check-in tabels that morning.

What meals will be provided this year?
This year we will be providing coffee & tea in the morning during the vendor fair and then lunch in between the two breakout session time slots. There will also be gluten free options avialable for lunch. If you need a GF option just be sure to let us know by choosing that in the registration process!
TrialNet will be doing screenings at the Summit!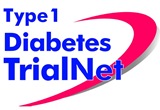 Participating involves a simple blood test that could detect risk up to ten years before symptoms appear. Those that test at increased risk may be eligible to participate in a prevention trial or ongoing monitoring. Screening is offered at no cost to relatives. Anyone between the ages of 1 and 45 with a parent, sibling, or child with type 1 diabetes or anyone between the ages of 1 and 20 with a cousin, niece/nephew, aunt/uncle, half-sibling or grandparent with type 1 diabetes may be eligible to participate. To learn more about TrialNet click here.