Bring your team of four and play some golf with us! $100 per player. Goody bag and lunch provided. Raffle tickets, Mulligans w/free shot
About this event
Come join us to help raise money for a great cause. After losing our son to Suicide in 2018, we decided to do our best to help raise awareness for Suicide. We use the money we raise from our events to provide a Brewer High school senior a scholarship to use in their first semester of college. Not all kids have the highest GPA or are in every activity to be able to get scholarships. This is open to any student that wants to attend college or a trade school.
Please email jacobdrapermemfund@yahoo.org with your team name and players that will be on your team.
If you sign up and pay by May 10, 2021, you will receive 2 free raffle tickets!
You can also pay through PayPal or Venmo. Eventbrite helps us to keep track of who has signed up!
Any questions?
Email: jacobdrapermemfund@yahoo.com
Text: Lance Draper 817-673-1169
Our family thanks you for your support!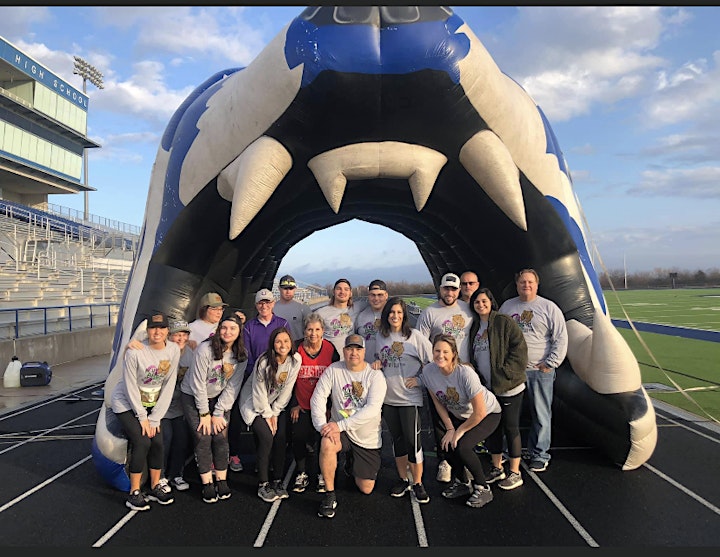 If you would like to sponsor a hole or know a business that would like to, please share! Email jacobdrapermemfund@yahoo.com to send details for sign and set up payment.
☐ White - $250 - 1 golf hole sign
☐ Green - $550 - 1 golf hole sign & 4-Member Team Registration
☐ Purple - $750 - 1 golf hole sign, 4-Member Team Registration, and 5 raffle tickets