JC's Webinars

Sunday, July 28, 2019 from 7:30 PM to 8:30 PM (CDT)
Event Details
JC's FREE Monthly Webinar
Date:

Sunday, September 22, 2019

Time:

7:30-8:30 PM Central Time
Title:
Forgiveness Part IV: What Does Reconciliation Have to Do with Forgiveness?
Description:
Have you ever been hurt or wronged by someone? Have you ever hurt or wronged someone? Are you angry, bitter, or resentful toward someone? Are you tired of living in the past? Do you want to be set free? If you answered yes to any of these questions this three part webinar on forgiveness is for you. Holding on to hurts and being unforgiving destroys relationships. For families and individuals to be healthy, we must learn to forgive one another. Forgiveness is about sin. Just like we sin against God we sin against one another. Forgiveness is God's solution to sin. God, in Christ, forgave us our sin against Him. We are to imitate God and walk in love and forgive one another for the sin we commit against one another. In this series on forgiveness you will learn about receiving God's forgiveness, forgiving others, and asking others to forgive you. Part three of this series will cover the consequences of being unforgiving.
Presenter:
Carolyn Davis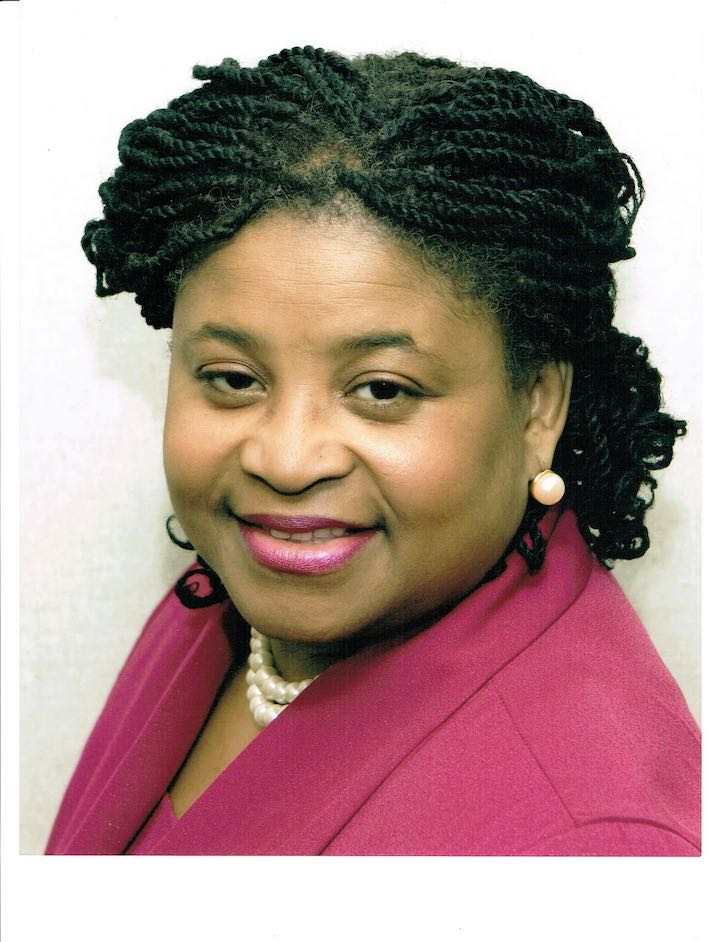 Mrs. Carolyn Davis is a member at Olivet Baptist Church in Chicago, IL where Rev. John L. Smith is her Pastor. She is the Co-Founder and Executive Director of JC is the Way Ministries, Inc. which exists to reach and equip families to deal with life challenges through Christ-centered counseling, training, and education. Mrs. Davis is a certified dean and instructor under the Sunday School Publishing Board of the National Baptist Convention USA, Inc. She teaches at Christian education leadership schools on the local, district, state, and national levels. She is a member of the Association of Certified Biblical Counselors and an instructor at the Chicago Baptist Institute International. Mrs. Carolyn Davis has been blessedly married to Attorney Keith E. Davis for the past 34 years; they have two wonderful sons: Maurice and Jason.
Organizer
JC is the Way Ministries, Inc. was launched on October 17, 2014. We are a 501(c)(3) nonprofit, faith-based ministry. 

Our mission is equipping families to meet life's challenges through Christ-centered counseling, training, and education to improve their quality of life, promote spiritual development, and facilitate their capacity to nurture families. 

We seek to establish a national organization with regional satellites throughout the United States to help fulfill our mission.