JCC Brooklyn North Williamsburg Presents: The 3rd Annual Winter Wonderland...
Description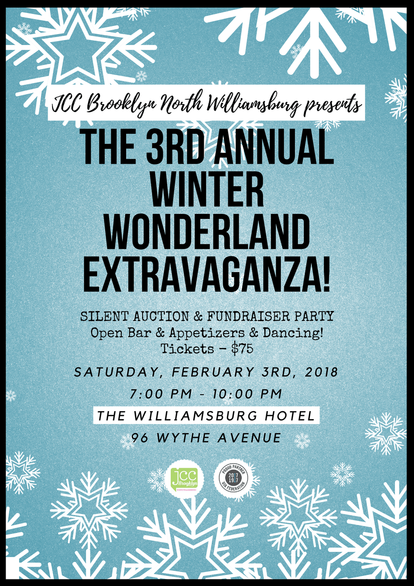 We at the JCC Brooklyn North Williamsburg Y preschool are delighted to invite you to our 3rd Annual Winter Wonderland Extravaganza!
We are so excited to continue this annual tradition of revelry and raising money for our school. At the moment we plan to use the money we raise for our dance program as well as additional enrichment activities, trips and special guests for your child's continued growth and happiness.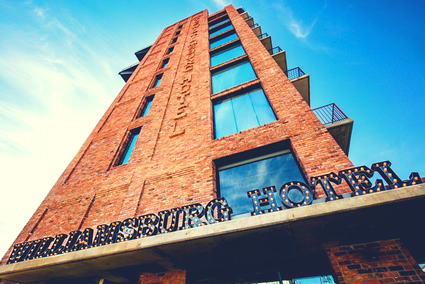 The wonderful venue for our event is at The Williamsburg Hotel! Right here in the neighborhood :) The event will be open bar (wine and beer) and there will be delicious appetizers for everyone to enjoy while bidding on our many silent auction items!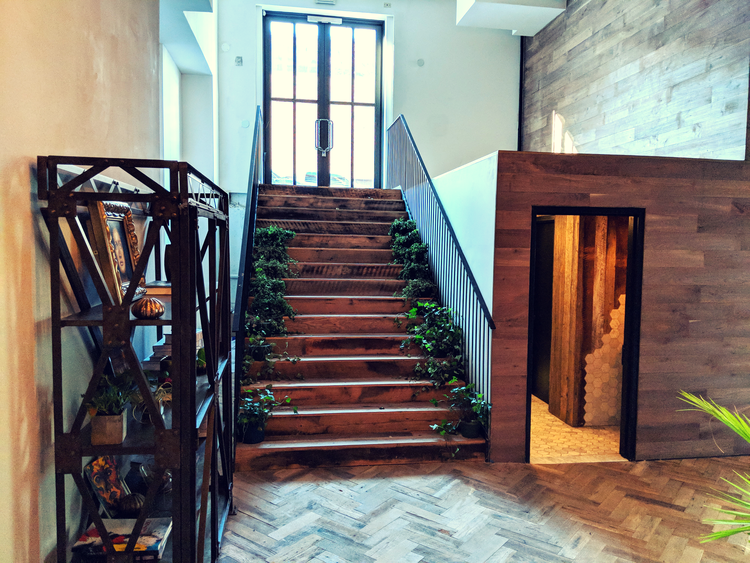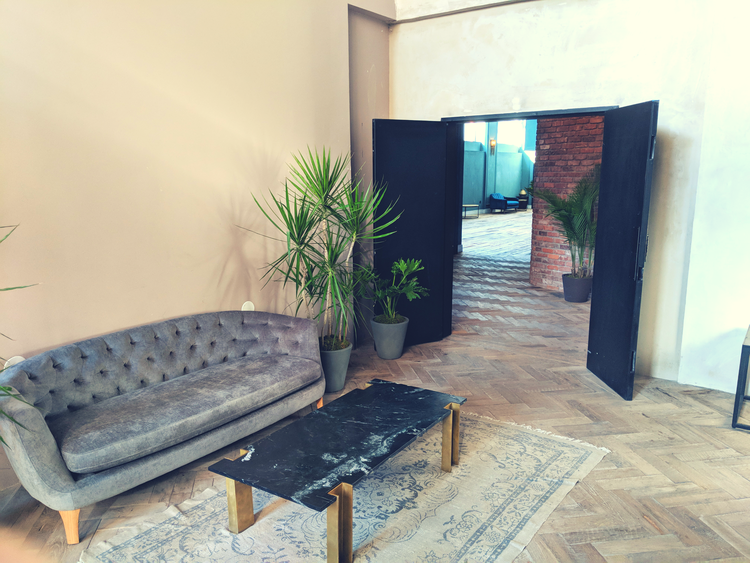 This will definitely be a night to remember! Glitz, glamour, music, laughter, fun,...and all for our AMAZING preschool right here in Williamsburg!
REMEMBER! Dress code is SEMI-FORMAL :)
Come dressed to kill & we will see you there!