Multiple Dates
JCB Gallery Summer Exhibits At The Dougherty Arts Center
Due to the recent spike in COVID-19 cases, viewings by reservation have been cancelled until further notice.
About this event
Due to the recent spike in COVID-19 cases, viewings by reservation have been cancelled until further notice. Please take a moment to learn more about the exhibiting artists and visit the Summer Exhibits interactive page at AustinTexas.gov/JCBgallery
Connecting Threads by Nora McMillen Burke, Story Time by Jon Nelson and Grimm Re-Articulated by Marianne Levy.
Explore the vibrant watercolor paintings of Nora McMillen Burke inspired by tribal textiles filled with beautiful creatures used as symbols of culture. Go on a journey with Jon Nelson and his anthropomorphized sculptures of critters overcoming tales of struggle, then delve into the Brothers Grimm with Marianne Levy where characters are re-imagined and sculpted with a unique perspective.
The JCB Gallery is located in the heart of the arts district adjacent to the Long Center and Butler Park at the Dougherty Arts Center, a multi-cultural community arts center providing opportunities for creative expression to citizens for over 41 years. Visitors enjoy an exceptional 2,000 square feet of exhibit space in the main gallery, and an additional 480 square feet in newly renovated gallery space. The natural collision of creative activity at the arts center contributes to the gallery's longstanding reputation among the arts community as an accessible and nurturing venue and incubator, ideal for emerging and established artists. The gallery is free and open to the public.
The City of Austin is committed to compliance with the Americans with Disabilities Act. Reasonable modifications and equal access to communications will be provided upon request. For assistance please contact (512) 974-3914 or Relay Texas 7-1-1.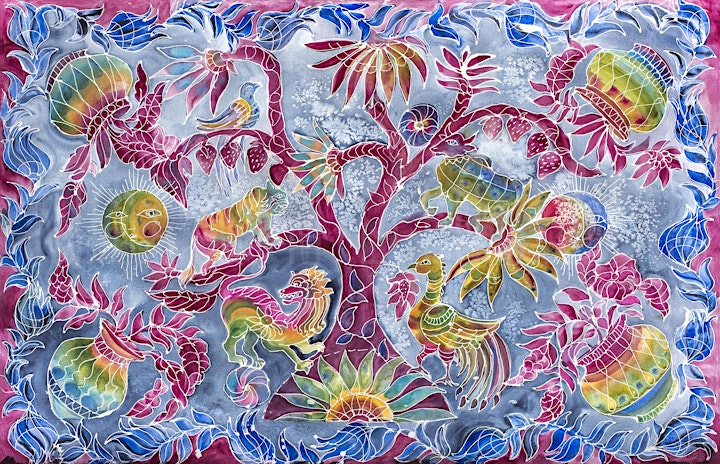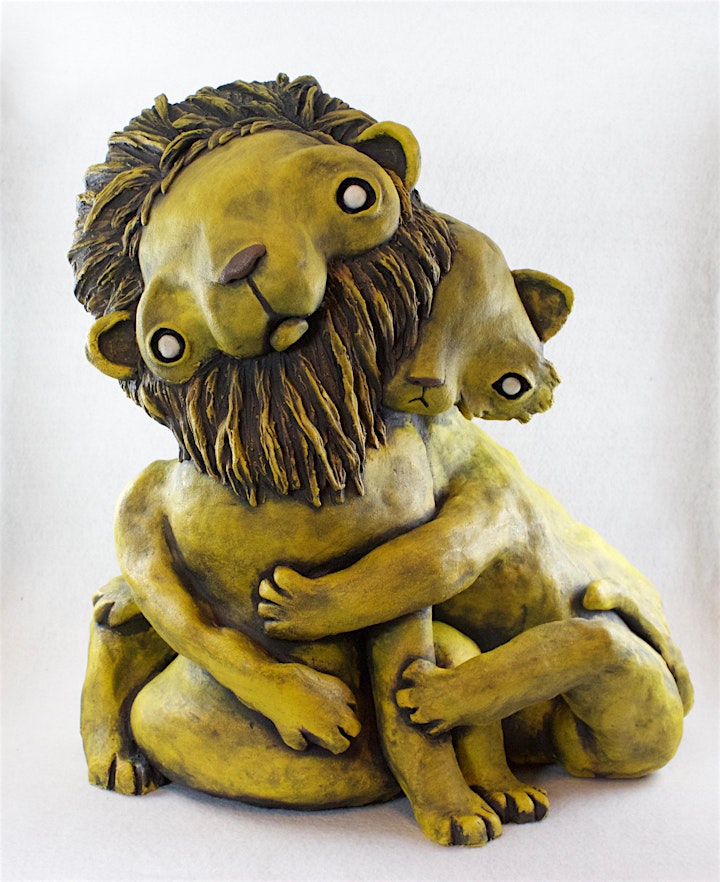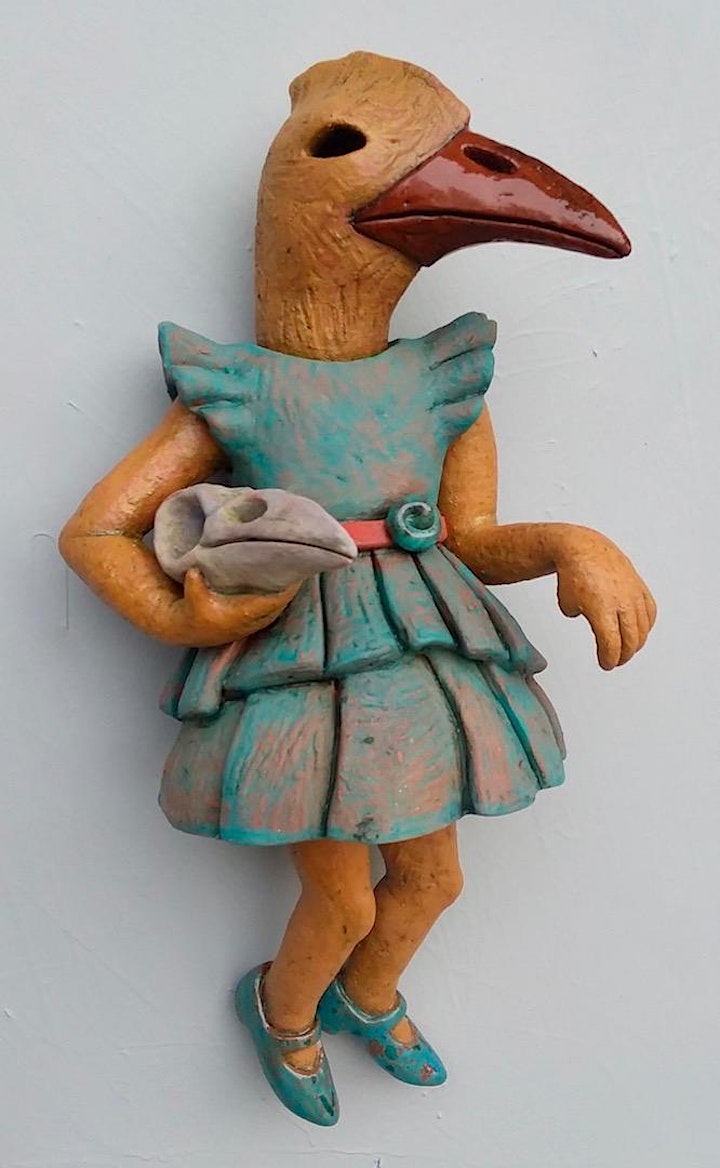 Organizer of JCB Gallery Summer Exhibits At The Dougherty Arts Center
The mission of the Dougherty Arts Center (DAC) is to support emerging through established artists who create, showcase, and experience the arts first hand. The DAC serves as Austin's cultural living room where people of all ages, races, ethnicities, abilities, genders, sexual orientations, socio-economic statuses, nationalities, and religions gather to create community through the arts.