Description
This month's JBU event will be focused on the design of chilled beam and radiant CHW cooling and HW heating solutions and system types. The session should be of interest to Consulting Engineers and Design Build Contractors designing these type of systems, but also to Mechanical Contractors installing them, and End Users who will live with the finished system.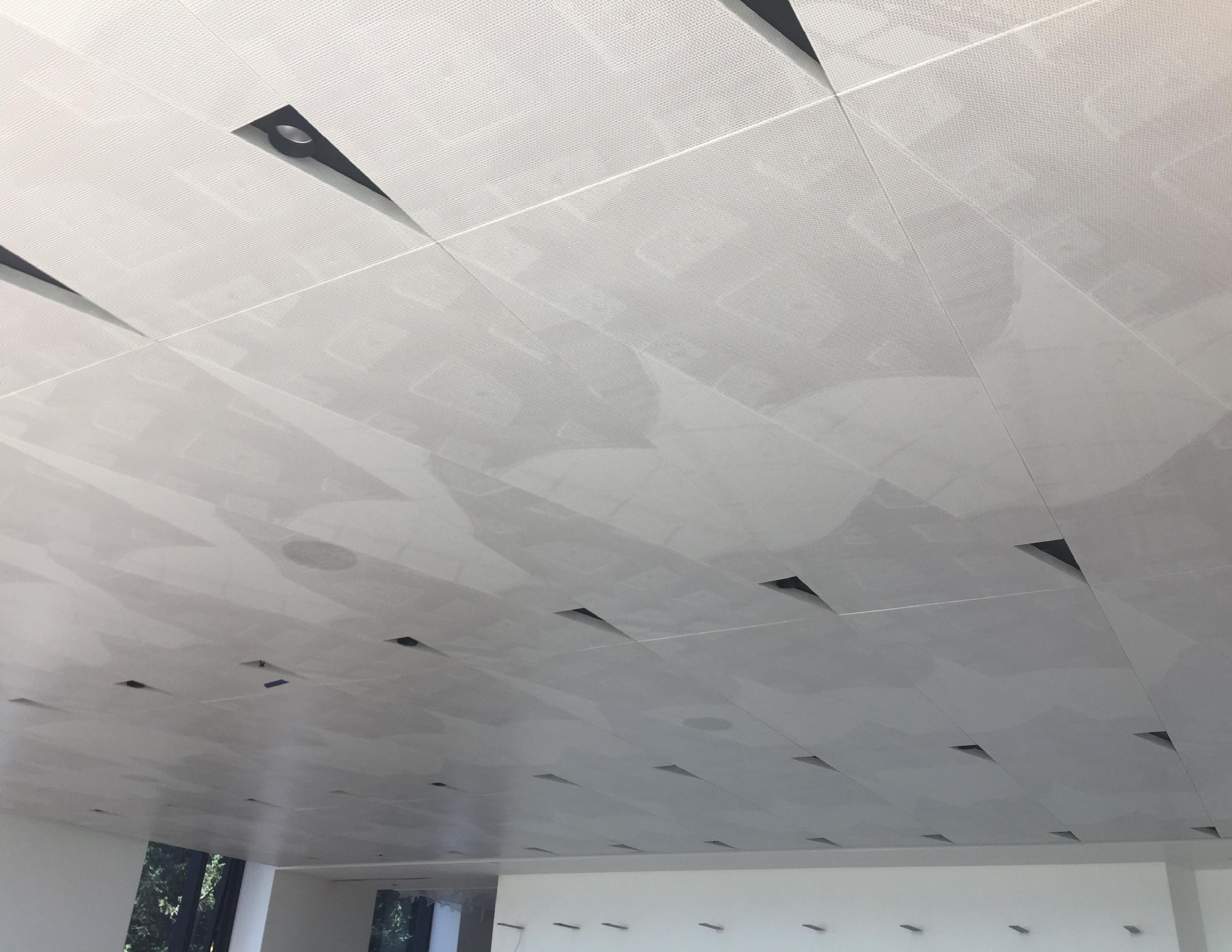 During the session, we will focus on the following areas.
Why a radiant or beam solution?
Decoupling and new code requirements
Capacity, layout, and space considerations
Design strategies and ideas, recovering waste heat, high temp chillers, free cooling
Architectural and acoustical considerations
OSA delivery and the challenges to overcome
Cost considerations between the systems
Lessons learned - field coordination
Questions & Open Discussion
Our presenter leading this session will be our very own Rudy Caffall. Mr. Caffall is a Senior Sales Engineer with Johnson Barrow Oregon, serving the local Oregon market. Formal education includes a BA degree from Linfield College. He has over 10 years of experience in the HVAC industry, 8 years of which has been spent right here in the local Oregon market. During these years, Rudy's primary focus has been supporting local MEP Consulting Engineering firms in designing mechanical systems for new construction as well as retrofit applications. Specifically, Rudy has assisted local consulting engineers on the design of the radiant systems on the following projects over the past few years: PCC Rock Creek, Nike Northwoods Office Bldg, Clatsop Community College SRC, OSU Austin Hall, OSU Johnson Hall, OSU Student Experience Center, UofO Marcus Mariota Bldg, Clark College Health and Science BLDG, Portland Japanese Gardens Visitors Center, and UofO Chapman Hall.
The session will be followed by a social hour filled with tacos, beverages, and plenty of good networking and discussion as usual.
Space is limited, so please RSVP early and get yourself a seat.. We look forward to seeing you here!
NOTE: If you've been to our place before, you'll know that parking can be tight in our area. Please leave a little time to find a spot in one of the nearby garages or surface lots if you're driving, or better yet, take the MAX (we're very close to the Providence Place stop).