JBF Waxahachie/Mansfield: Teacher/Military Ticket (FREE Admission)
Description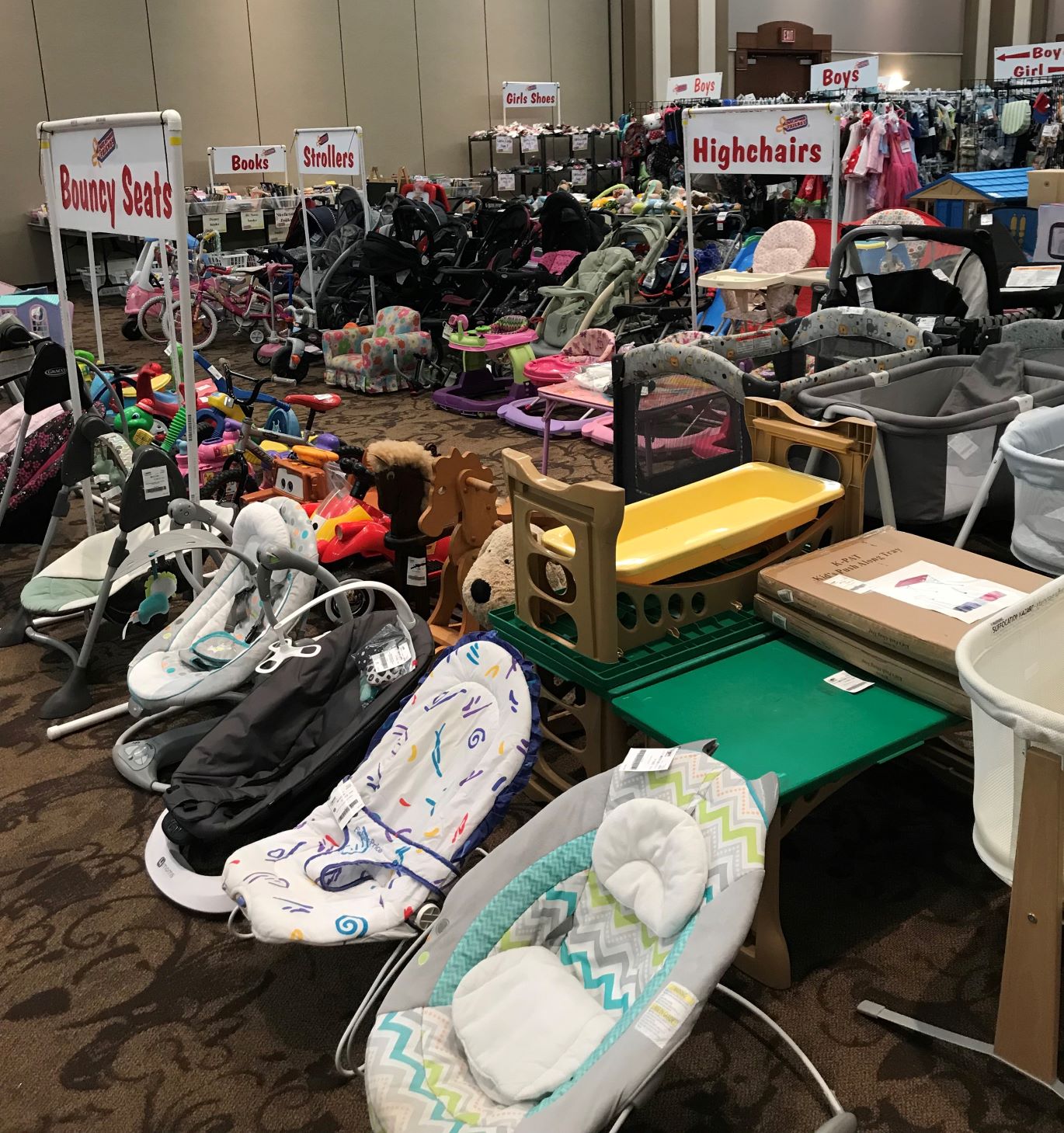 We appreciate and LOVE our teachers/daycare workers/home-school moms and Military.
Thank you for all you do for the kids (and parents). We would like to invite you to join us at a special shopping time before we are open to the public. Simply register here, bring a paper copy of your ticket on your smart phone for admission into the sale!
Teacher Presale Shopping Time is Thursday, October 17th 6:00pm-9:00pm
At JBF you will find tons of books, toys, games, puzzles and more. You can stock up on everything you need for your classroom (and your own children) at 50-90% off retail.
Each Teacher pass is valid for one adult admission. You may request up to 2 tickets so you can shop with a fellow teacher friend, mom or your BFF.

You may enter at 6:00pm or anytime AFTER 6pm and shop until 9pm.

We accept cash, VISA, M/C, AMEX and Discover.

Children are allowed at 6:00pm and after.
OPEN TO THE PUBLIC SALE HOURS
Friday, October 18th: 9am-6pm: $3 admission (use this pass to get in FREE)

Saturday, October 19thth: 9am-noon: noon-1pm: Closed
1pm-6pm is our HALF PRICE SALE (all items without a star are half price) 6pm: Close
No admission fee on this day.

For more information visit our website at waxahachie.jbfsale.com