Description
We understand! You want the best for your growing kids—but you don't want to break the family budget.
That's why we created our community events where you and your friends can SAVE MONEY on kids' clothes, toys, shoes, and equipment—in one safe, clean, organized place.


---
If you're a TEACHER (Preschool/Public/Private/Home School/Sunday School) we want to say "Thank You" for everything you do for our children.
As a small token of our appreciation we want to invite you to your own exclusive Presale.
**Please share the link to this invitation with your fellow teachers! Space is limited.

Want to shop earlier? Get your ticket here!
See you at the sale!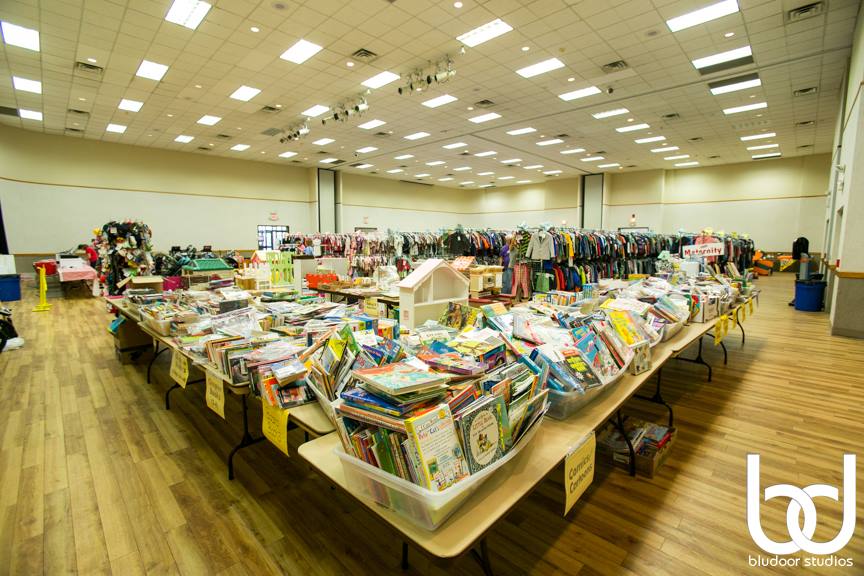 HURRY! Get your ticket today! Space is limited
For safety and security, please know that only infants under the age of 1 and carried in some kind of baby wrap on you are able to shop during Presales. If you need to bring children, Family Shopping Time begins at 7pm.