At JBF, you can get WAY MORE for LESS. Shop Early and get access to the best deals.
About this event
Presale shopping allows you to get first dibs on the best selection of children's summer clothing, all seasons of maternity clothing, infant care items, toys, play equipment, strollers, furniture, books, shoes and more.
Save 50-90% off of retail under one big roof! All items are organized by size and by gender in our spacious shopping environment.
We will be managing our shopper flow/occupancy to meet current state and local guidelines.
Due to State and City orders, masks are required.
We love children but ask that you please leave them home if possible. Understandably, this may not be possible, please bring a stroller or baby wear if you have a child with you.
To make sure we have time for everyone to shop, every person entering the sale must BUY A TICKET (infants worn in carriers do not need a ticket) so we know when to expect you.
Shopping Bags: We will have large IKEA-type bags for you to use to shop and plastic bags to take home. If you would like to purchase the IKEA-type bag to take home, they will be available for $3 each.
If you would like to bring your own shopping bags to the sale, we will ask that you pack them yourself.
Parking is Free!
We accept cash, AMEX, VISA, M/C and Discover.
DATES & HOURS:
(Each day requires a ticket - There are many free ticket options)
* Thursday, August 26 - 2:00 PM - 9:00 PM (Prime Time Pre-Sale) - Click the Green Tickets Box above.
* Friday, August 27, 10AM to 7:00PM (9:00-10:00 open for At-Risk Individuals) - Get Free Tickets Here
* Saturday, August 28, 9AM to 8:00PM - Get Tickets Here
* Sunday, August 29, 9:00AM-2:00PM (50% OFF SALE! ) - Get Free Tickets Here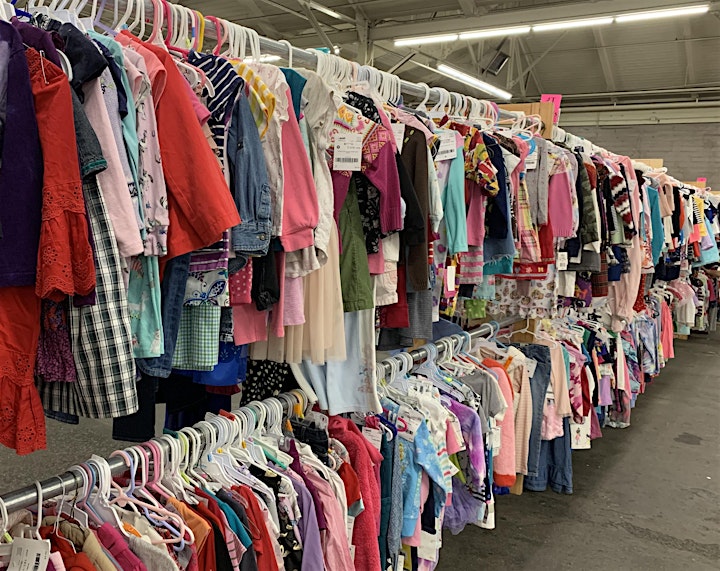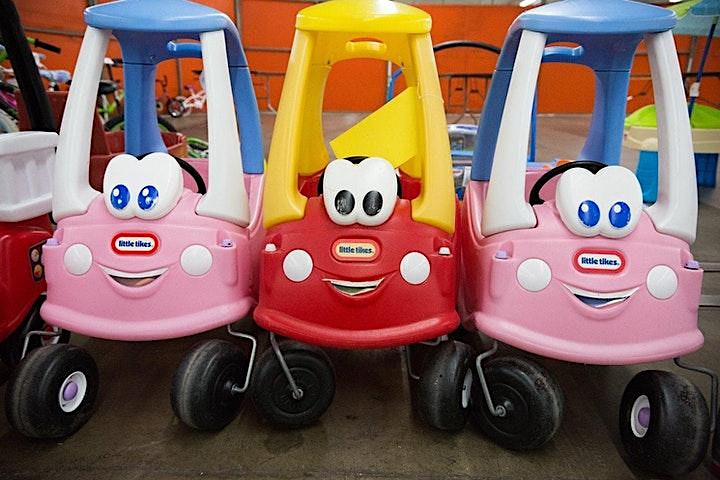 FAQs
What items are for sale? Clothing, shoes, toys, books, games, baby and nursery equipment and gear, outdoor and ride on toys, strollers, car seats, cribs, maternity and nursery items, room decor, and much, much more!
What methods of payment are accepted? We accept Cash and all major credit cards.
Who shops at the sale?  New & Expecting Moms, Grandparents, Teachers, and any family with children age 0-18
What is a presale, and who is eligible to attend a presale?  The presale is an EXCLUSIVE opportunity to shop at Just Between Friends BEFORE we open to the 'general' public. Presale passes are for sale to the public --Click the Green Tickets Link above.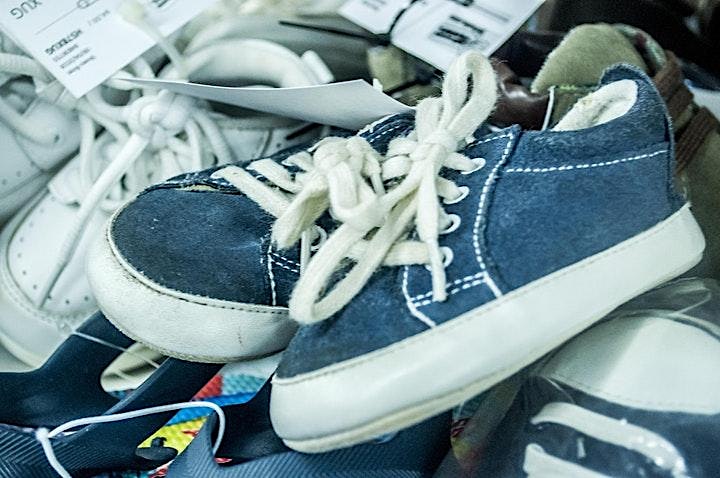 Organizer of JBF San Mateo Fall 2021 - PRESALE SHOPPING AUG 26 (Shop Early)
Just Between Friends San Mateo
http://www.sanmateo.jbfsale.com
Caring for a family is expensive, and at Just Between Friends, we understand how costly it can be. We believe that hardworking families, like us, should be able to provide and still have money left over and we're here to empower you to do just that! We provide a seasonal, pop-up children's marketplace where local families can buy & sell everything you need for your growing family at 50% to 90% off retail prices. Let us help you take back YOUR budget!