About this Event
Just Between Friends of Roseville will be hosting their Spring/Summer community event where local families sell their gently used children's & maternity items, from baby to tweens, at 50% - 90% off the retail prices. You will find Baby Equipment, OutDoor Play Structures, Sporting Equipment, Clothing, Shoes, Books, Games, Puzzles, Home School & Scrapbooking Supplies, Feeding/Potty Time/Bedding/Safety/Crafting/Infant Supplies. Everything you need when raising a child will be at our event. Dates, Details and Directions at www.roseville.jbfsale.com
Feel free to email shannoncmc@jbfsale.com or text 916.718.6897
We have clothes galore from size preemie all the way to 16-18 big kids! There is even a maternity section!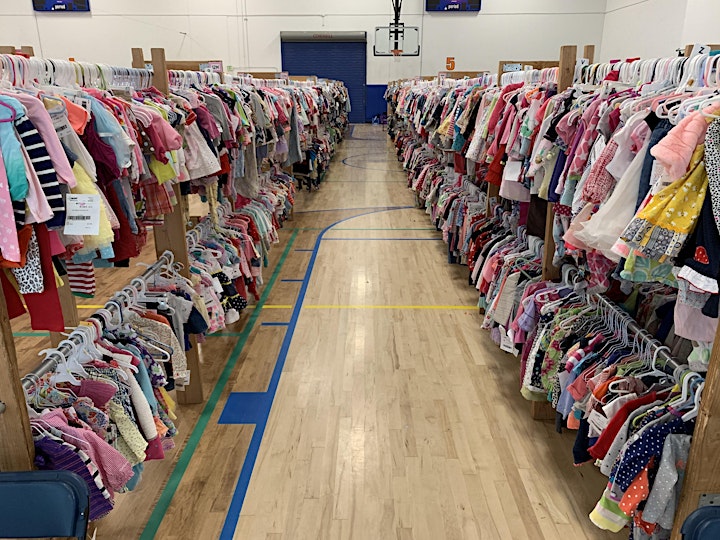 Sale Hours:
Thursday, March 12th (PRESALE - CHILDREN/STROLLERS WELCOME AT THE PRESALE)
Friday, March 13th Noon - 8pm (New Arrivals)
Saturday, March 14th 9am - 1pm (New Arrivals)
Saturday, March 14th 5pm - 8pm (50% Off Sale Begins*)
Sunday, March 15th 9am - 1pm (50% Off Sale*)
*look for tags with no star for 50% off the marked price
Need toys?? With over 200 different families signed up to sell we have table after table of toys for all ages!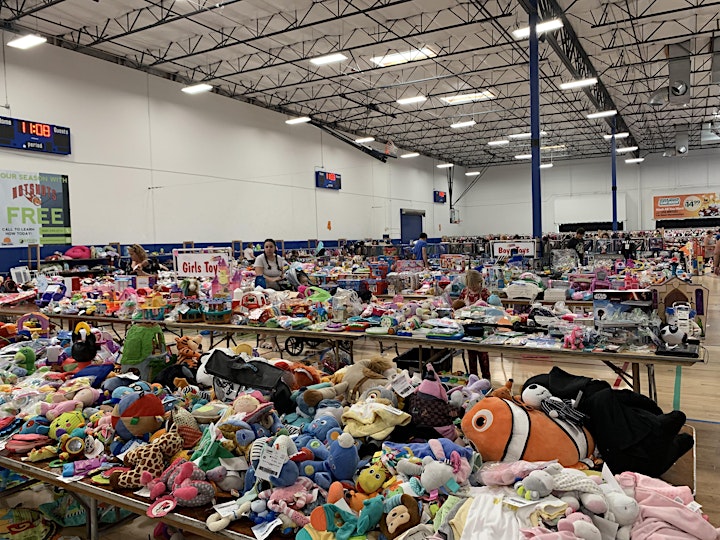 Hundreds of local families participate and price their own items at home, drop them off at the event and JBF sells them for them. Each family receives a profit check two weeks after the event for 60% of the price they put on their items or more if they help at the event.
Can I sell my own outgrown kid's items?
Yes. Consingors earn 60% profit on sales and can increase profits up to 75% by helping at the event. Sellers choose to participate in 1/2 price sales and whether they want to donate unsold items to our charity, Sacramento Food Bank & Family Services. SFBS.org. Registration and Seller Information is located under Consignor Details at www.roseville.jbfsale.com.
What can I bring into the event?
We recommend you bring your own shopping bags to take home your purchases, but we offer large IKEA bags for shopping within the event. Strollers, shopping wagons and children are welcome to attend with you.