Description
Join us for our winter children's and maternity consignment sale event at the Morgantown Center in Morgantown, PA. Get first dibs on our 50% sale by shopping the best buys before the general public! This special opportunity enables you to shop the half-price sale the Saturday night before we open it up to the public on Sunday morning.
Children and strollers are welcome to attend this event and do not need a ticket. Tickets are $5 per family (2 adults + kiddos).
SHOPPING DETAILS
Items that DO NOT have a star will be an additional 50% off. Any item that has a star will remain full price.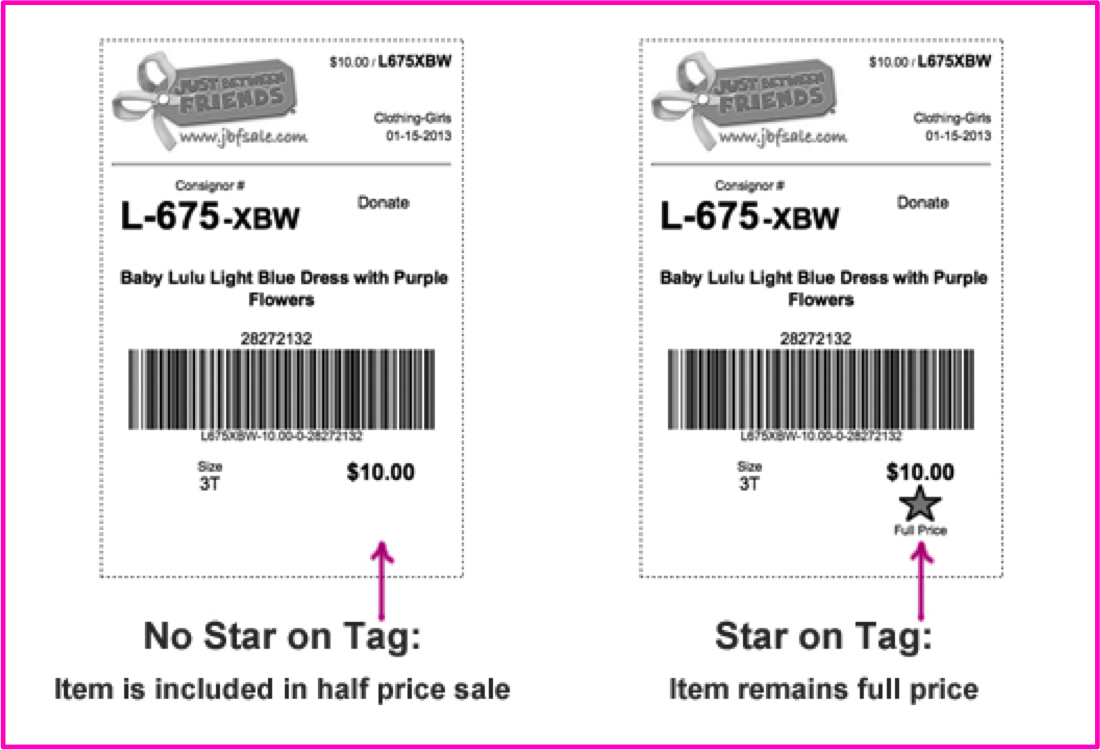 There will be a HOLD AREA where you can place items for up to one hour while continuing to shop. If after one hour, you still aren't ready to check out, no problem! Simply let one of our Team Members working in the Hold Area know that you will be back. If you do not come back, we will return your items to the floor.
We will have large bags for you to use while shopping, however, we sometimes do run out. You are welcome to bring your own bag or laundry basket with a belt to act as a cart if you wish.
We accept cash, VISA, M/C and Discover. Sorry, no checks. All sales are final.
We can't wait to see you at the sale!