Just Between Friends Grand Rapids General Admission
About this event
You're invited to shop at the Fall & Winter Sale!
At Just Between Friends, you'll find everything you need to clothe and entertain your kiddos for the upcoming season.
The best part? Prices are generally 50-90% less than retail. 🤑 And, your purchase helps to support another local family. This is one sale that you cannot afford to miss.
With over 150,000 items brought to us from 575+ local families the selection is amazing! It only happens 2x a year...get your FREE ticket today!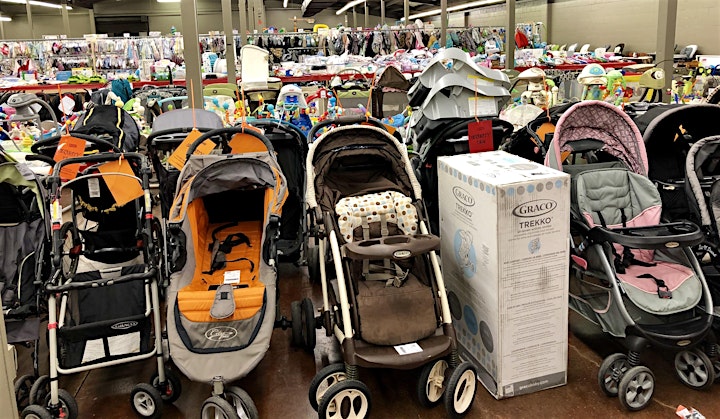 DATES & HOURS:
Tuesday, Sept. 15th - Consignors & Team Member Presale AND Prime Time Presales (Get your tickets HERE. $13 - $24)
Wednesday, Sept. 15th | 9am-8pm
Thursday, Sept. 16th | 11am-9pm
Friday, Sept. 17th | 9am-8pm : HALF PRICE SALE many items are an additional 50% off*
Saturday, Sept. 18th | 9am-12pm: HALF PRICE SALE many items are an additional 50% off*
PAYMENT INFO: We accept cash as well as VISA, MC, and Discover.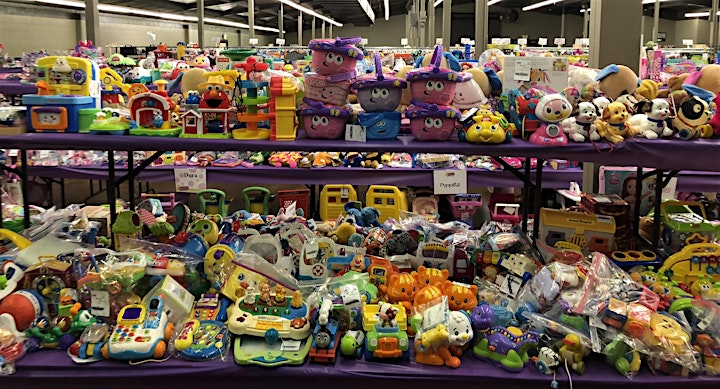 SAFETY PROTOCOLS
The health and well-being of our shoppers, sellers, and staff is our #1 priority. We will continue to follow all recommendations set forth by the CDC, the State of Michigan, and the Kent County Health Department.
Since these guidelines are fluid, we will share all protocols for the Fall Sale as we get closer to the date.
EXPERT JBF SHOPPER TIPS:
Bring your shopping list with clothing and shoe sizes.
Shop for the next 6 months of your child's life (until our next sale!).
Bring your own wagon/stroller and bags to shop with
We can't wait to see you at the sale! 💜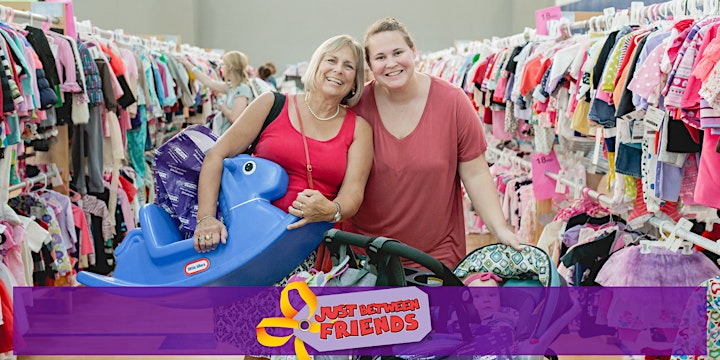 Organizer of JBF Grand Rapids Fall 2021 Public Sale (FREE)