FRESNO FALL/WINTER Children's & Maternity Consignment SALE - General Admission Free Entrance
About this event
 We understand, kids grow fast. So we created a community sale where families can sell all the things their kids are no longer using and buy what they need for the next two seasons.
Come shop over 100,000 name-brand items, at 50-90% off retail. Save money and time, because all the best deals are found under one roof.
SALE SCHEDULE:
2pm - Premier presale shoppers
4pm -Prime Time Shopping
6pm - First Time Parent/Grandparent & Foster/Adopt
6pm - Teachers, Military & 1st Responders/Health Care
Friday, OCT 22 |  10am-7pm General Admission Begins!
Saturday, OCT 23 | 10am-4pm New Items on the floor!
Saturday - 7pm - 50% Off PRESALE
Sunday, OCT 24 | 10am-2pm 50% OFF Sale!
Reminders…
Consignor & Team Member Passes are distributed at Drop Off.
Ticket Entrance times are listed in the description of your ticket.
Bring your own bag, or buy a bag from us to carry out your HAUL!!
JBF is only a few times a year, don't miss it!
NOTE: Due to shopper capacity and spacing during busiest shopping.. We recommend Adult shoppers only, if possible. If you must bring a young child, please keep them with you and best in a carrier, wagon or stroller.
➡➡Please Note: To maintain proper social distancing, we recommend children not attend. If you do bring kids, please keep them with you and refrain from playing on/with toys etc.
 Team Member and Consignor Passes are distributed at Drop Off.
 For more info on sale details, check our website here
Or our follow us on our facebook page here
 We look forward to seeing you at the sale!
Further questions? Contact Mandi at mandimilburn@jbfsale.com or text/call 559.697.5231
 Join our facebook event page here to stay up-to-date on contests, giveaways, and important sale information!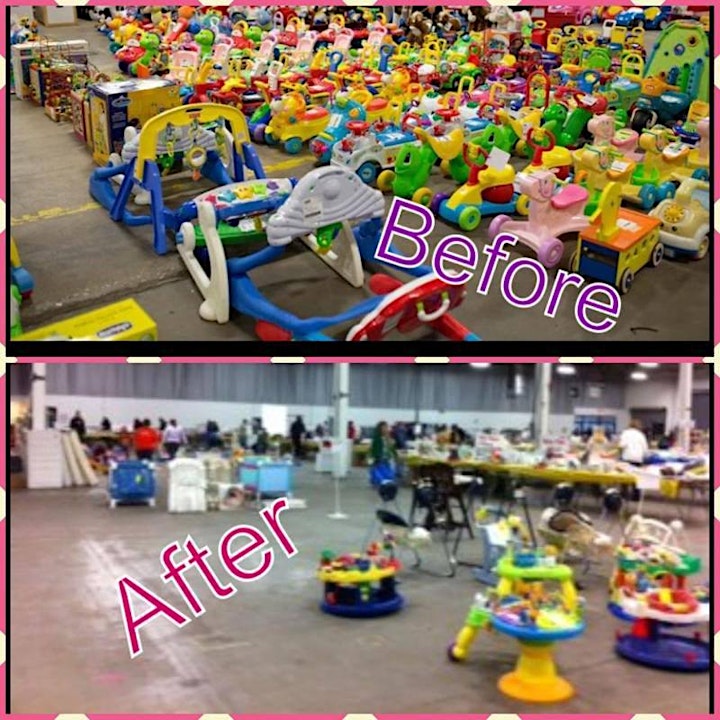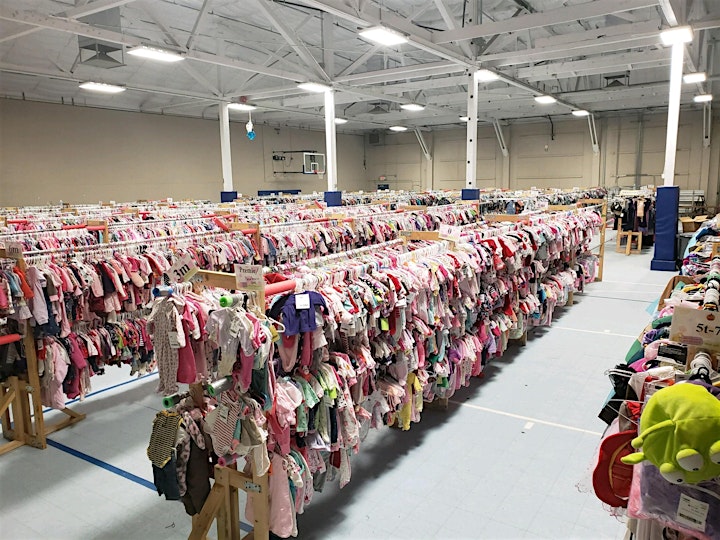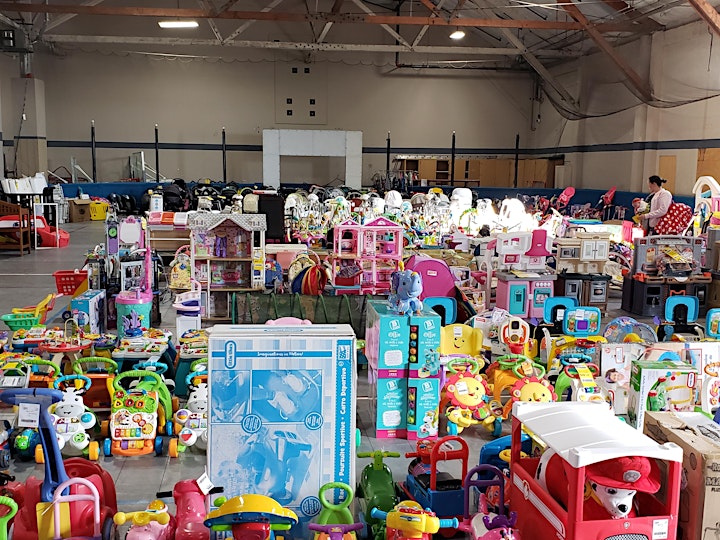 Organizer of JBF FRESNO Sale: OCT 22-24 (FREE)
I would like to personally welcome you to my passion for finding great deals! Just Between Friends is North America's Leading Children's and Maternity consignment Event and I am thrilled to offer 5-6 times a year sales events between Visalia/Fresno
Join us as a Consignor, Volunteer, Vendor or Shopper at our Children's & Maternity Consignment Sales Events! Skip the overpriced malls and department stores, no more running from garage sale to garage sale.  We put it all under one roof!  Save 50-90% on children's clothes, shoes, toys, equipment, and maternity items at the Visalia/Fresno Just Between Friends Sales rated the BEST in "gently-used" items!
With HUGE children's consignment sales each season (Spring/Summer and Fall/Winter), You will find everything you need (or don't need) for your kids and much more! 
Think of it as a really organized, very clean community sale. We have local families sign up as consignors. They get their items ready and then price them and tag them with our Online Barcode System. They drop off at the sale- and we handle the rest of the work. Then other families shop and can save 50 to 90 percent!
Unsold items have the option to be donated from consignor to help families and programs throughout the Central Valley areas. 
Join our Team Member community and benefits of shopping 1st and more!
 www.visalia.jbfsale.com  or www.fresno.jbfsale.com 

Teacher, Military, First Time Parent/Grandparent, Primetime and Facebook fan PRESALES are open for registration.