JazzVox House Concerts (In Person!) Returns! Dawn Clement Trio
About this event
DOORS OPEN: 7PM. Music Begins: 8PM
SO Excited to see you all!!! It's been way too long!
Season 14 continues this fall with a stellar lineup of performers! Next up: The Dawn Clement Trio! That's right people... with drums! That almost never happens for JazzVox and with the stellar singer-pianist Dawn Clement as band leader, it will sound like quartet! Featuring Chuck Deardorf (bass) and Matt Wilson (drums)... Get thee to this performance!
*** Covid Expectations: All concertgoers will be required to provide their vaccination card (preferably via email in advance or shown at the door). I will keep a list of vaccinated individuals on file so you don't need to repeat this process every concert. All will be required to wear a mask with the exception of when they are actively eating/drinking before the concert. The concert will be approximately 90 mins with no intermission. Cool? Cool! Let me know if you have questions (jazz@jazzvox.com)
Location/Specifics: For Exact address, following purchase see your Order Confirmation email from Eventbrite and scroll to the very bottom section "Additional Information". Note - it shows up best on mobile device emails. Let me know if you have questions (jazz@jazzvox.com / 206-963-2430)
Refund policy: Due to the intimate nature of these events, Up to 7 days before the concert, you may cancel and request a refund. Within 7 days, please feel free to find someone to come (instead of you) and email/text me to change the name on the guest list. As it gets close to the concert, it is difficult to get the word out to find potential replacement concertgoers / adjust for food preparation / etc. Note: Eventbrite fees are not refundable.
Other thoughts: Food is provided (think more than nibbles but less than an all you can eat buffet). Affordable beverages also provided - have a personal favorite? Bring it with you and share if you'd like! Allergic to cats? Have handicapable needs? Ask Nich about the specific home. Ages 14+ only please (and under 18 accompanied by an adult). Please arrive odor neutral - colognes/perfumes can overwhelm some concertgoers. Other questions? Let me know! (jazz@jazzvox.com / 206-963-2430)
Artist links: dawnclement.com , chuckdeardorf.com , mattwilsonjazz.com
Website: jazzvox.com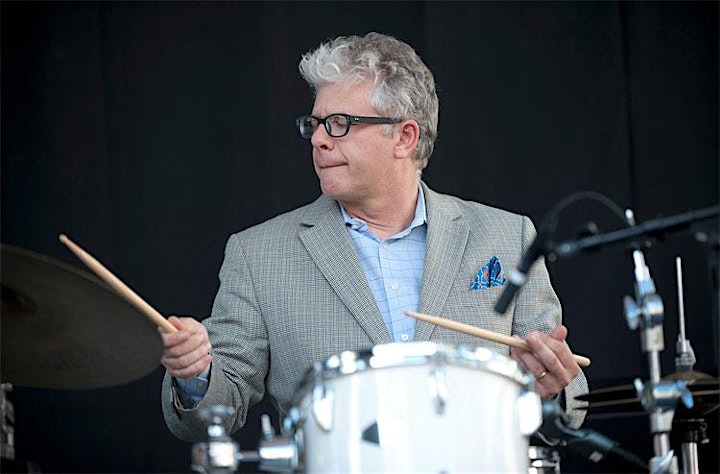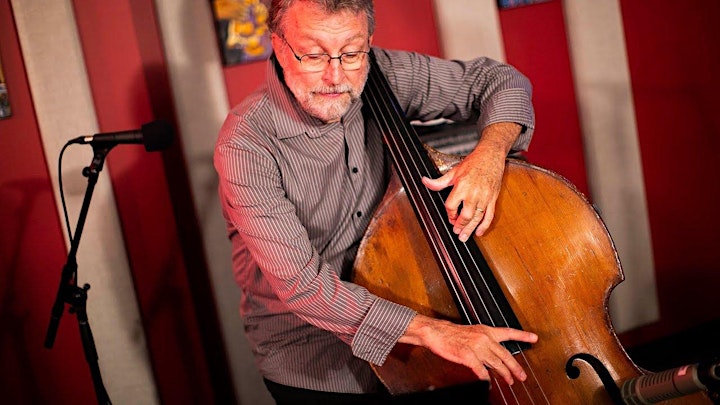 Organizer of JazzVox House Concert: Dawn Clement Trio (Bainbridge) - In Person Event