July Twilight Jazz under the Stars Car Concert A beautiful evening of Jazz with Dee Alexander, Meagan McNeal, Sam Trump & Terisa Griffin.
About this event
"Jazz Under The Twilight "
Dee Alexander, Terisa Griffin, Meagan McNeal, & Sam Trump
Saturday: July 24th 5pm -10pm (Gates open at 4pm)
Christ Universal Entertainment Lot
11901 South Ashland Ave.
Chicago, Illinois 60643
$100 per car
(Up to 4 people per car 🚗)
Two parking spots are reserved to give you optimal space to set up a table and seating for people! (Your vehicle 🚗 will be parked in one space)
Season tickets and Group Rates (773) 667-9608 office
Food Trucks 🛻 🍑🥗 And Drinks 🍹 available for purchase on site. Special Tailgate tickets 🎟 are available.
Note::
Cars are parked in front and middle,
SUV's 🚙 & trucks are parked on the end of the rows and on the sides and in back. All trunks and hoods must remained closed to be respectful to others!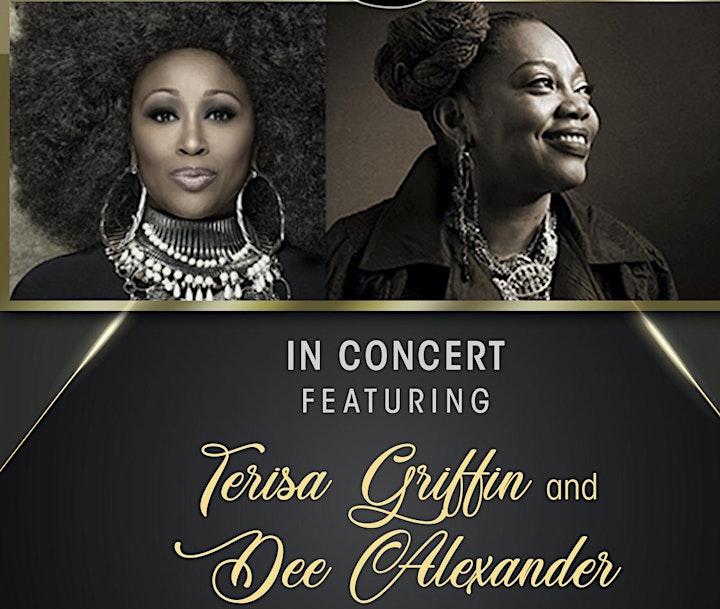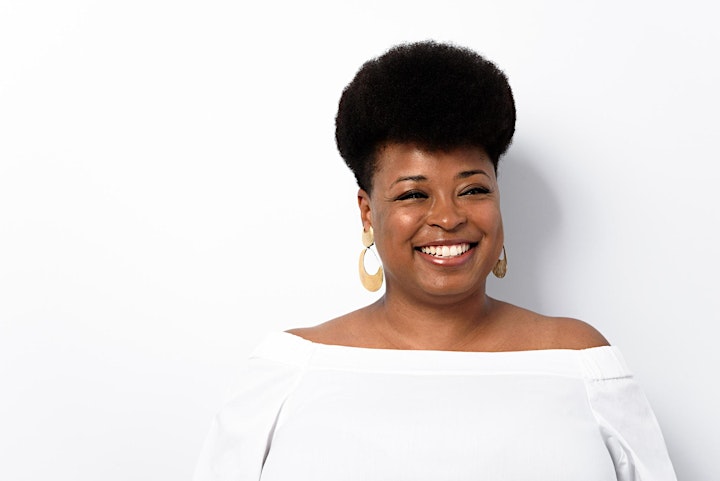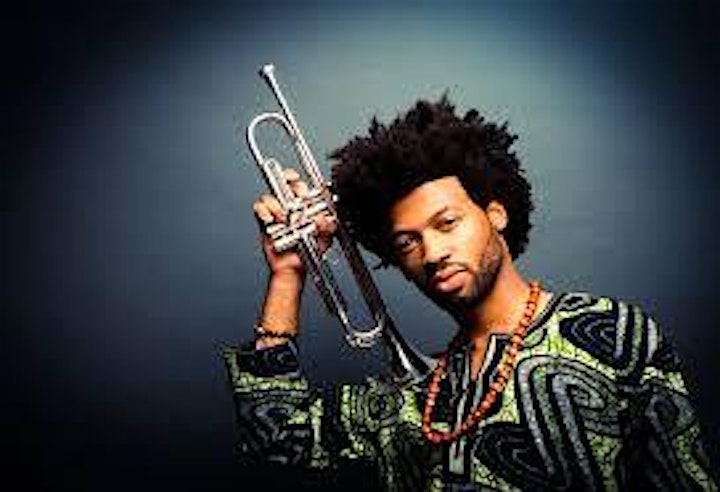 Organizer of Jazz Under the Twilight Car Concert Dee, Terisa, Meagan, & Sam