Description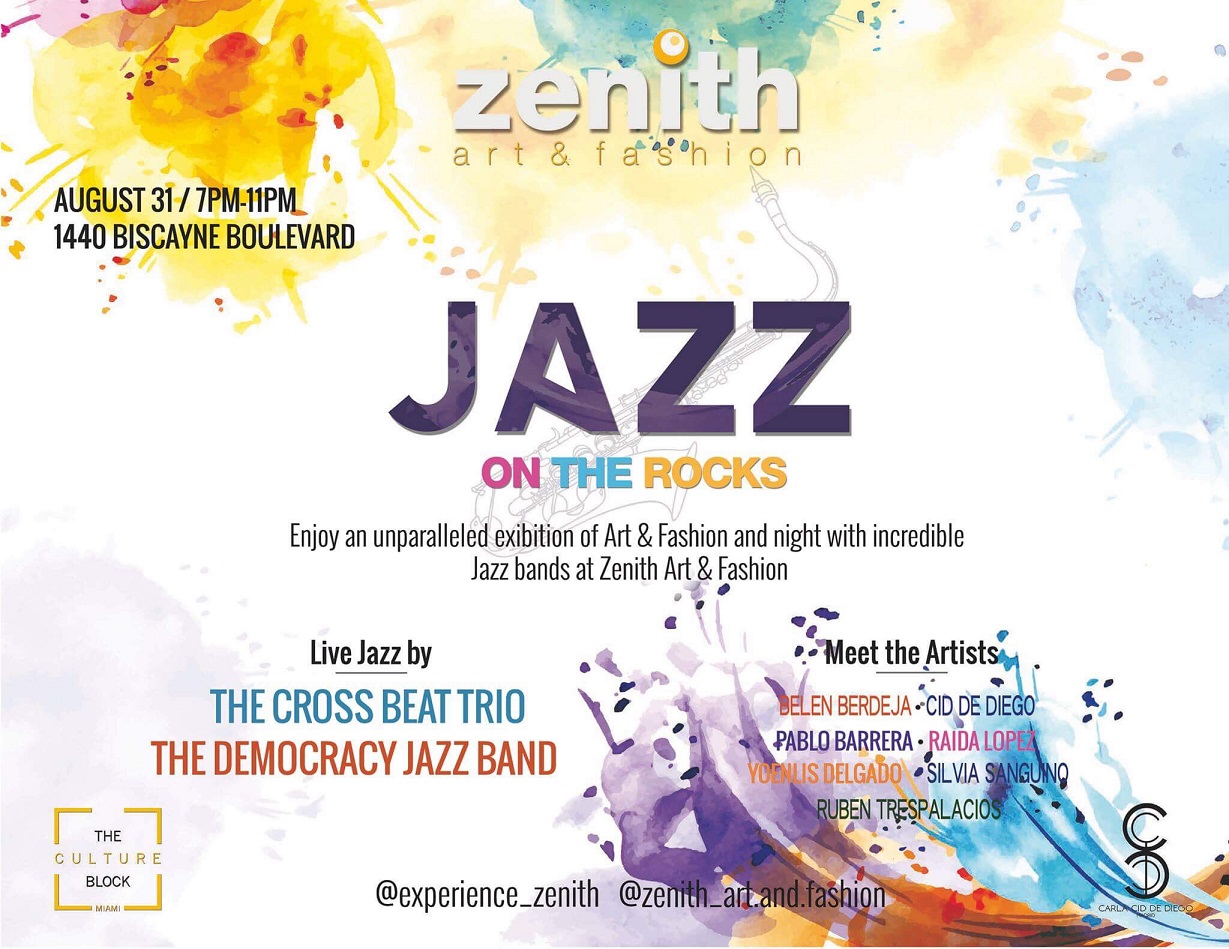 Join us for another spectacular night fusing the arts, join us for "Jazz on the Rocks" at Zenith Art & Fashion.
Come partake in a night that is a grand composition of music and the visual arts with drinks, hors d'oeuvres, and good company all night, surrounded by beautiful art enveloped in a luxurious and enchanting space.
For the first hour, enjoy complimentary hors d'oeuvres and a drink as our guest.
Enjoy live jazz performances whilst viewing stunning art, fashion & design collections from around the world including work from talented emerging artists as well as renowned established artists.
Don't miss the opportunity to meet some of our amazing resident artists as they take you down their path of inspiration unleashed onto canvas, metal, fabric, and glass.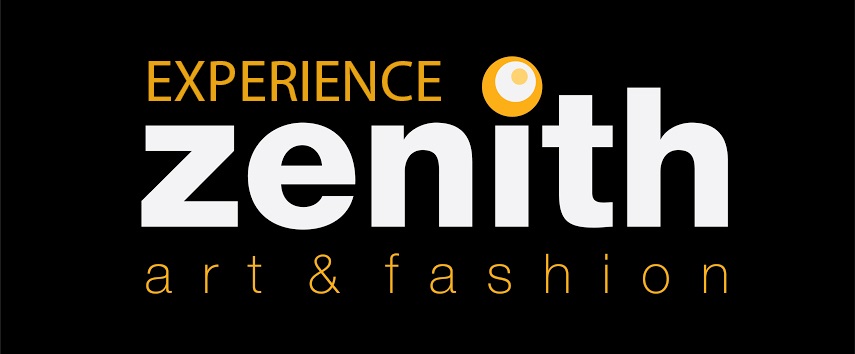 ---