Description
Grab your friends, family, and dancing shoes! The 11th annual
Jazz on the Lawn concert series
presents
MoForro
on
Sunday, August 21st!
Come dance or relax, and enjoy lively music in Stewart Street Park from
5 – 7pm.
Bring a picnic, or grab a bite to eat at three of Southern California's tastiest food trucks!
---
MUSIC:
MoForro
plays triangle-driven, hip-swiveling dance music in the traditional, rootsy, "pé de serra" style of forró. A music that was born out of the countryside of the dry Northeast, forró is now one of the most popular rhythms to come from Brazil. Since forming in late 2012, MôForró, performing as a 7-piece band, has been integral to the growi
...
ng popularity of forró as a dance/music genre throughout Southern California.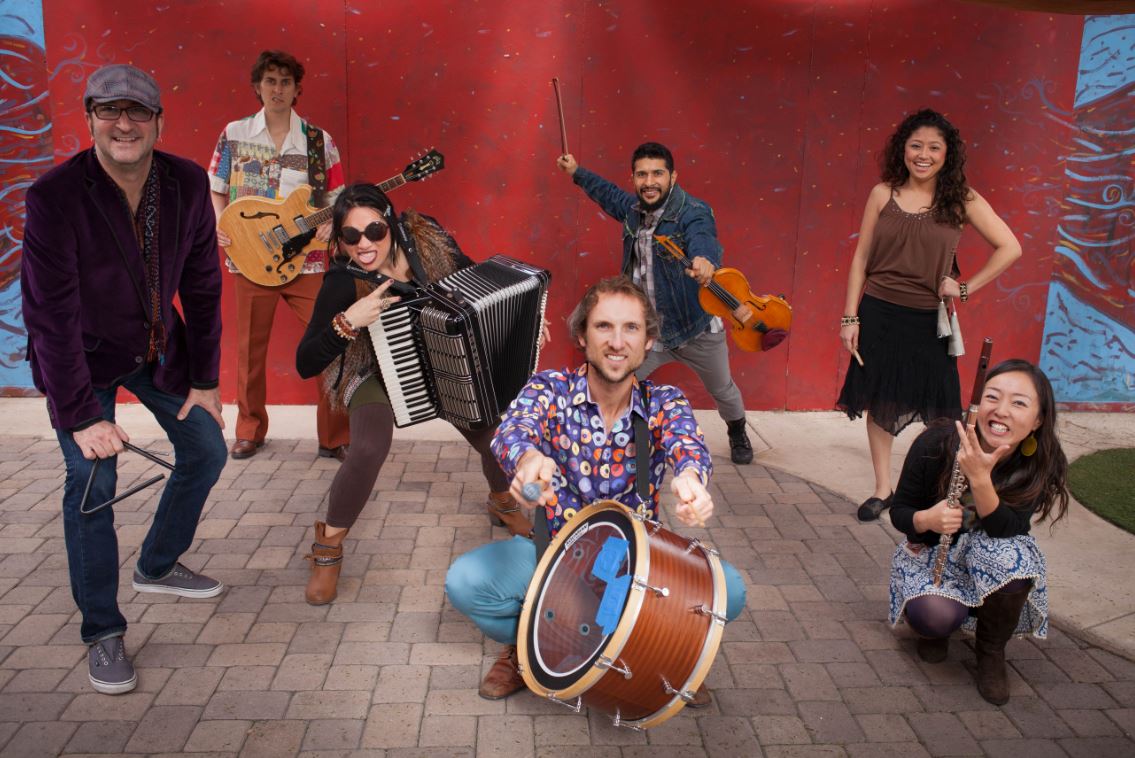 LOCATION: Stewart Street Park is located at 1836 Stewart Street. Park amenities include a children's playground, restrooms and some accessible parking.

BIKE VALET: Free bike valet available in the Stewart Street parking lot, 1836 Stewart Street.

EXPO LINE: Stewart Street Park is an 8 minute walk from the 26thStreet/Bergamot Expo Line Station. Walk east on Olympic Blvd. and turn right on Stewart Street to reach the park. Visit their website to plan your trip:

https://trips.metro.net/

tm_pub_start.php

PARKING: Free Parking is available after 3:30pm in in the Agensys lot located at 1800 Stewart Street, a half block north of the park.

---

Looking for more Jazz on the Lawn? Be sure to check out the other three events in the series!
---
For more information on the Jazz on the Lawn concert series, go to our website, www.smgov.net/jazz, or visit the facebook event here.