Description
What We Could Be Exchange, Inc. (WWcB) and Project LINK, Inc. cordially invites you to experience
"Jazz on the Lawn @ Edison" on Saturday, October 27, 2018 from 11am to 7pm at Edison Elementary School, 1607 E. Curtis St. Tampa, FL 33610.

The "Jazz on the Lawn @ Edison" is a new and exciting tradition in East Tampa/South Seminole Heights area.

The "Jazz on the Lawn @ Edison" is a full day filled with live and local jazz entertainment, delicious food, a variety of local vendors to shop with, and fun area for kids with fall festival activities.

The purpose of the "Jazz on the Lawn @ Edison" is to help fund our efforts to bring low performing schools, residents, organizations and local businesses together in collaboration to improve the lives of students, their families and the disadvantaged communities in the East Tampa/South Seminole Heights area.

What will you experience at "Jazz on the Lawn @ Edison":
*Family -friendly environment
*Live Jazz Music featuring Monique and Co, Trumane Burrell, Omari Dillard, Marlon Boone and Abnique
*Vendor Shopping area
*Food Trucks and Food Vendors
*Kid's Fall festival activities
We also offer a SPECIAL, EXCLUSIVE VIP ONLY admission @ $40 per person. This VIP ONLY admission will allow entrance to exclusive covered seating, free VIP parking, mouth watering cuisine by M&R Catering and wonderful desserts by Delectable Delights!! As an exclusive VIP you will have the opportunity to meet and chat with the on stage performers and make new friends. These seats are very limited And will sell out!!!!!

All proceeds will benefit the What We Could Be Exchange, Inc. (WWcB) and Project LINK, Inc. and its commitment to providing quality and life-changing services to the lives of students, their families and the disadvantaged communities in East Tampa/South Seminole Heights area.
CURRENTLY ACCEPTING SPONSORS AND VENDORS – For sponsorship information email:
For More Information Email - Whatwecouldbeexchange@gmail.com or Call 813-841-8631

ALL TICKETS, VENDOR, SPONSORSHIPS PURCHASES ARE NON-REFUNDABLE, NON-TRANSFERABLE, NON-EXCHANGEABLE.

*By attending the event, you agree that What We Could Be Exchange, Inc. (WWcB) and Project LINK, Inc. may videotape and photograph you, and record your voice, conversation and sounds. You also agree that your photo or a likeness of you may be used for promotional purposes without compensation to you.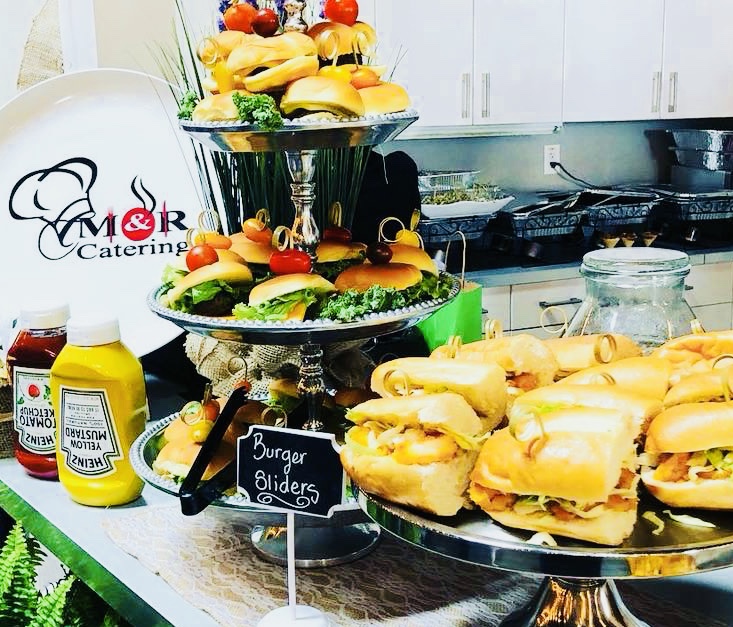 Samples of the VIP Experience Appetizers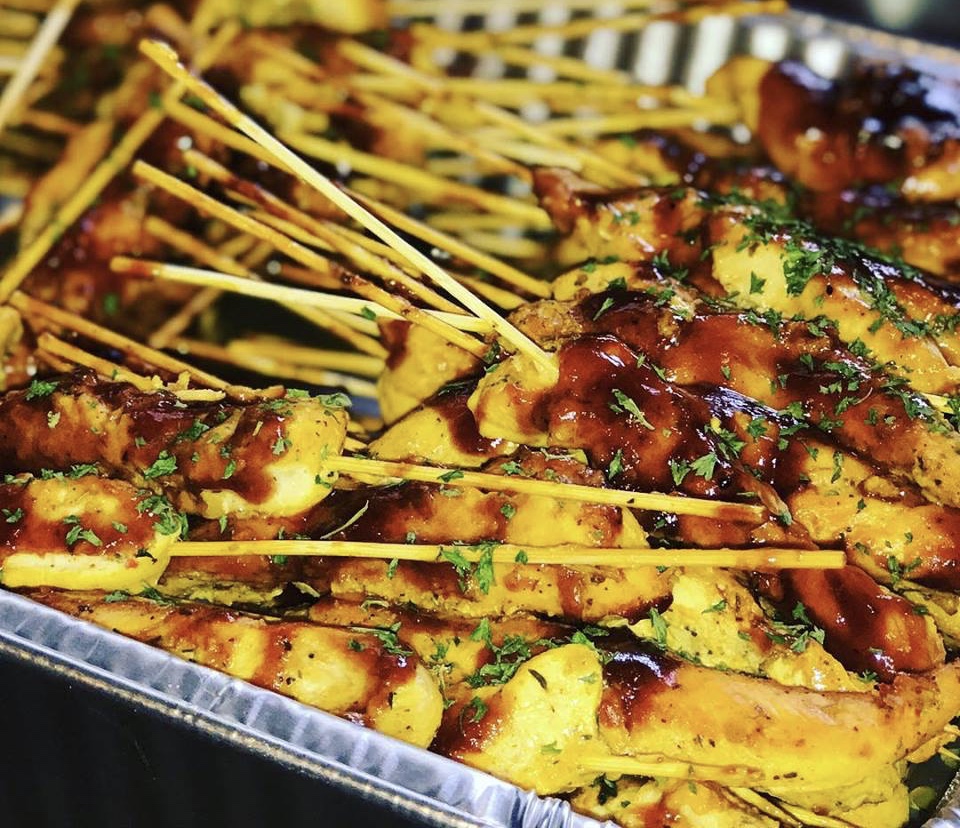 Samples of the VIP Experience Appetizers
---