Description
Jazz On Sloan Presents Richard Reiter Jazz Quartet in Downtown After Sundown. Richard Reiter, an Emmy Award winning composer, has performed as guest jazz saxophone soloist with the Baltimore Symphony Orchestra, featured artist on PBS television, on-stage clarinet soloist in Bob Fosse's Broadway musical "Dancin'," and backup for such notables as Frank Sinatra, Tony Bennett, Johnny Mathis and Nancy Wilson.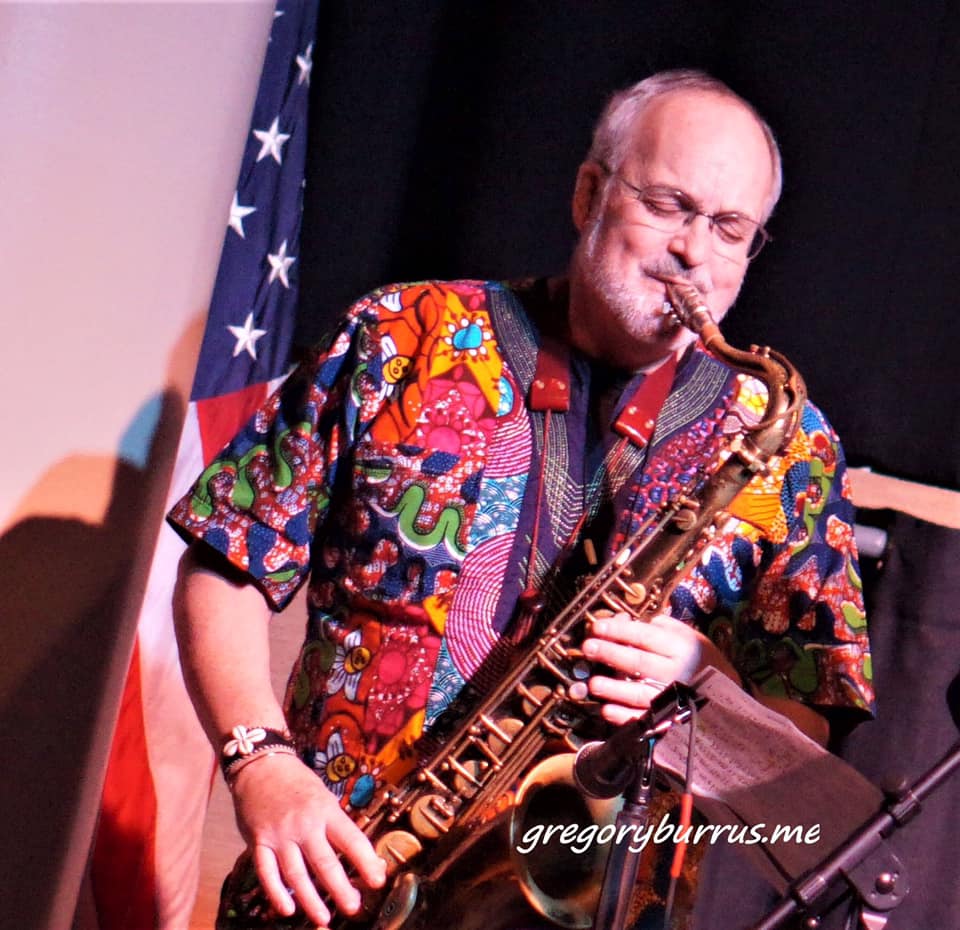 Richard Reiter is a nationally acclaimed jazz performer and composer whose music has also reached international audiences. Reiter performs ten woodwinds: saxophones (soprano, alto, tenor, baritone), flutes (C-flute, alto flute, bass flute), clarinets (Bb soprano, Bb bass clarinet), and piccolo. He improvises exciting solos that are emotional, adventuresome and thoughtfully structured.
South Orange Village Center Alliance invites you to dine, dance or listen under the stars as we present the awesome saxophonis
Richard Reiter
in Downtown After Sundown right here in the Live Music Capital of North Jersey.
-------------------------------------------------------
Join us under the Gazebo on Fridays for Jazz on Sloan and in Spiotta Park on Saturdays where every style of music from acoustic to zydeco, jazz to flamenco will be represented. Concerts kick off Memorial weekend through Labor Day, every Friday and Saturday evening from 7:00pm to 10pm.
Downtown After Sundown is produced by the South Orange Village Center Alliance and graciously sponsored by the Township of South Orange. Special thanks to SOVCA volunteer Gregory Burrus for managing the series.Discover updates and more at https://www.sovillagecenter.org/pub/news/story/594/
#sovillagecenter
#southorangevillage
#southorangenj
#livemusicconcerts
#jazzonsloan
#southorangegazebo
#downtownaftersundown
#livemusicconcertseries
#soundsinspiottapark
#livemusiccapital
#northjerseylivemusic
#gregoryburrusaroundtown