Description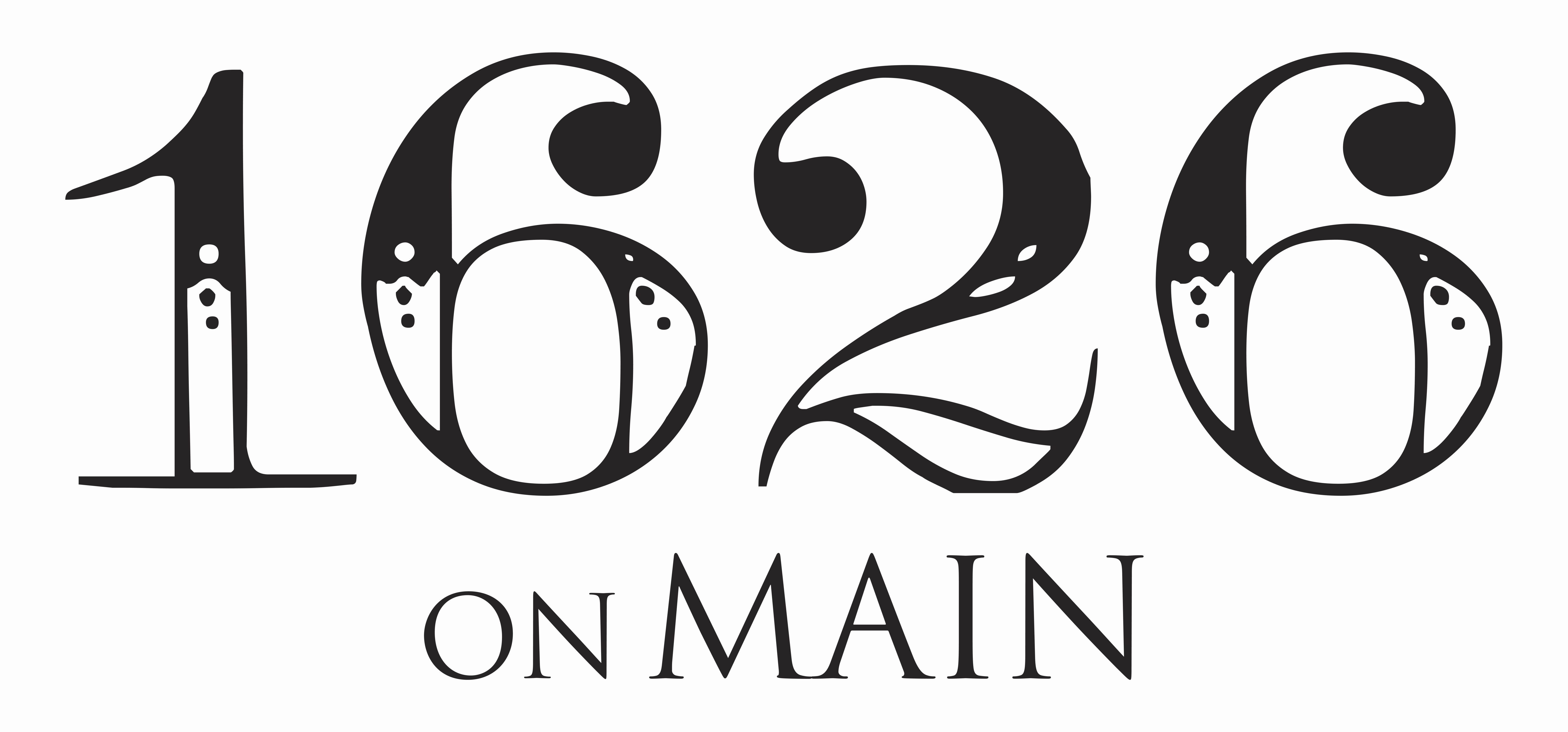 Friday, March 29
Doors open at 6pm
Show begins 7:00-10:00pm
Intermission 8:20-8:40pm
Full Menu and Bar Available!
---
Celebrating Astrud Gilberto: a Night of Bossa Novas and more!
Enjoy an evening of Bossa Novas and more! Astrud Gilberto, born March 29, 1940, is a Brazilian samba and bossa nova singer. She became well known in the 1960s for her performance of the song "The Girl from Ipanema". She had a long time personal and musical relationship with the famous American saxophonist Stan Getz.
The incomparable vocalist Cat Galan and a senior at Wando High School, tenor saxophonist, Jack Johnson will "play the roles" of Astrud Gilberto and Stan Getz. You don't want to miss these two incredible talents.

Cat Galan - vocals
Mark Rapp - trumpet, flugelhorn
Jack Johnson - tenor saxophone
Amos Hoffman - guitar
Dustin Retzlaff - bass
Ocie Davis - drums
This is part of a brand new jazz and chamber music series called "Music on Main" hosted by 1626 Main.
Mark Rapp founder and CEO of ColaJazz, will be bringing a monthly jazz listening event to our incredible venue. ColaJazz is a multifaceted jazz organization based in Columbia, SC with an educational and outreach arm as well. ColaJazz brings internationally recognized jazz stars to Columbia, SC while also highlighting and celebrating Columbia's jazz talent.