Description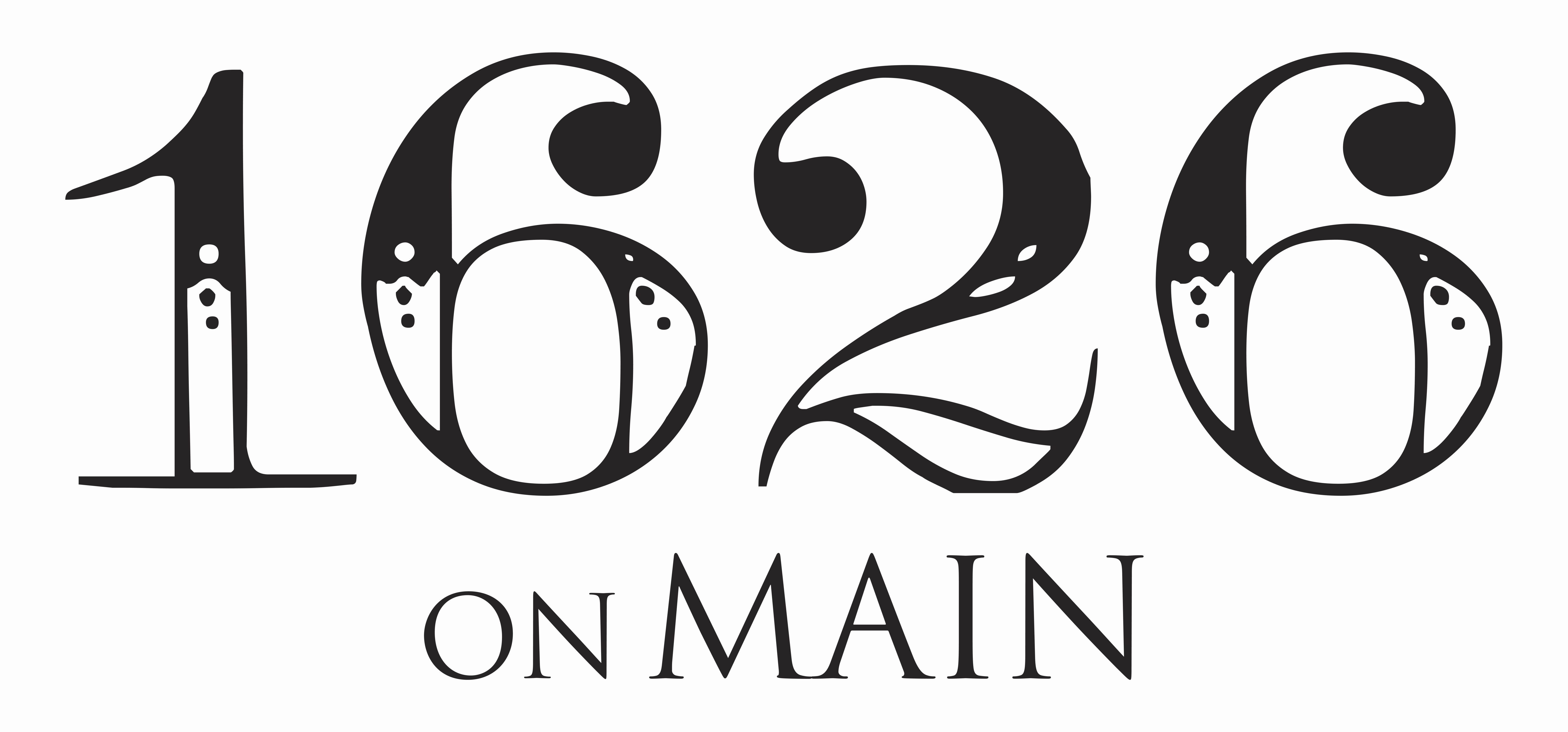 1626 is hosting a brand new jazz and chamber music series called "Music on Main".
Mark Rapp founder and CEO of ColaJazz, will be bringing a jazz listening event on February 22nd and March 29th. ColaJazz is a multifaceted jazz organization based in Columbia, SC with an educational and outreach arm as well. ColaJazz brings internationally recognized jazz stars to Columbia, SC while also highlighting and celebrating Columbia's jazz talent.
Friday, February 22
Celebrating Dexter Gordon! Dexter Gordon, was one of the most melodic, laid back and loved American jazz tenor saxophonist. Gordon's height was 6 feet 6 inches, so he was also known as "Long Tall Dexter" and "Sophisticated Giant". Dexter wrote incredible small group jazz compositions, and we'll be bringing these sounds to life again!
Special guests Mark Rapp and Roderick Brown!
Doors at 6 pm | Full Menu and Bar Available