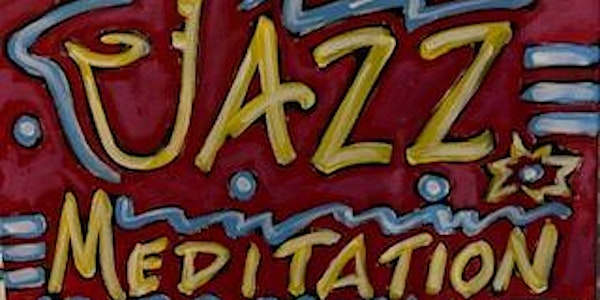 Jazz Meditation and loving kindness
Guided Meditation~ with a helping of Jazz!
About this event
Listening to jazz while we meditate takes us into the flow, into the moment, into the river of sound. Limbs relax, jaw and tongue soften. Even the space behind our eyes opens up. Nothing is itchy, nothing is fidgety. We sink into the sea of calm, of support, of knowing. And of not-knowing. Sometimes the best gift is not knowing what comes next. Just trusting. And breathing. That the foundation is there, that the willingness is there, that the vibe is there. Waiting to be uncovered, released and shared.
We'll do a simple meditation with a curated soundtrack, bringing balance and peace into our practice. Please see my website for more info on my background and where I teach.
Painting by Tami Curtis