You are invited to join Common Good Collective for our Jazz Listening Party. Special guests Dayramir Gonzalez, Greg Jarrell, & John McKnight
About this event
You are invited to join Common Good Collective for our Jazz Listening Party. Special guests Dayramir Gonzalez , Greg Jarrell and John McKnight will join CGC host Courtney Napier to listen to some music and to discuss its social and creative importance for community building. Here's the playlist we'll be listening to together during the event.
Dayramir Gonzalez began his professional career as a pianist and composer with former Irakere member, Oscar Valdes' Afro-Cuban jazz ensemble Diákara at the age of 16. Since winning Havana's JoJazz festival in 2004 and 2005, Dayramir has gone from winning three Cubadisco awards for his 2007 debut album "Dayramir & Habana enTRANCé" to becoming Berklee College of Music's first Cuban national "Presidential Scholarship" recipient to performing in 15,000-seat stadiums with legends like Chucho and Bebo Valdes and headlining Carnegie Hall, representing the young generation of Afro-Cuban jazz.
Greg Jarrell is a Charlotte-based saxophonist and CGC contributor. He is a founder of QC Family Tree, a community of hospitality in Charlotte, NC, where he shares life with his wife, Helms, their two kids, and a host of other neighbors who have become kin. He is the author of "A Riff of Love: Notes on Community and Belonging."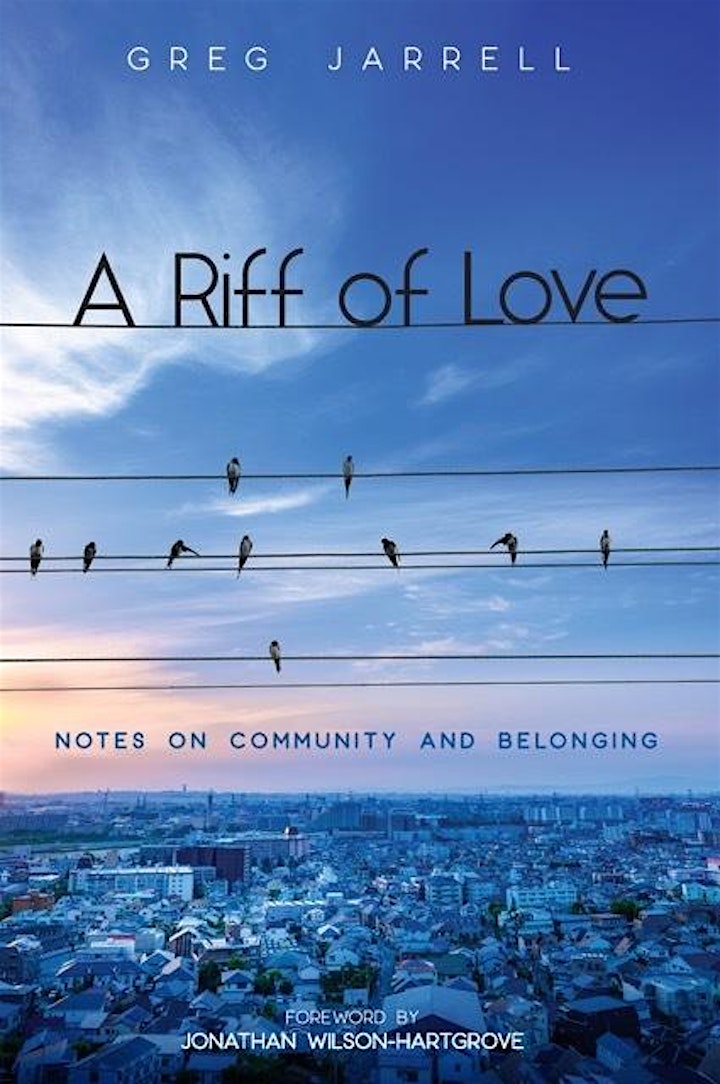 Your host will be Courtney Napier, a freelance journalist and writer from Raleigh, North Carolina. She is the founder of Black Oak Society—a community of Black writers and artists in the greater Raleigh area—and the editor BOS Zine. Her work can be found in INDY Week and Scalawag Magazine, as well as on her blog, Courtney Has Words. Courtney chose to write because she wanted the untold stories of marginalized residents to be shared and preserved for generations to come. Her spouse and two children are a daily source of love and inspiration. She is also a contributor at the Common Good Collective.