Multiple Dates
Jazz in the Gardens Pre-Show CHAT Heritage Tour & Tasting Experience
Description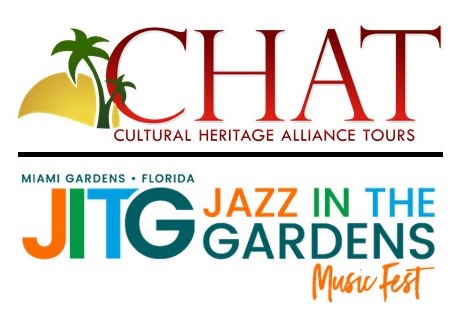 How about a little culture & history with that music? Take advantage of a special 40% savings for Jazz in the Gardens attendees on Saturday, March 9th (SOLD OUT!) & Sunday, March 10th!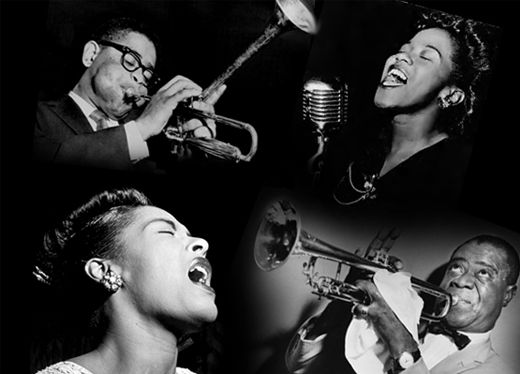 Join us for the Official Jazz in the Gardens Pre-Show CHAT Heritage Tour & Tasting Experience. Explore new developments in Miami Gardens, a progressive city on the rise and host city for Jazz in the Gardens and Super Bowl 2020. You will be immersed in the rich culture, history, music and food of Historic Overtown, Little Haiti, and Liberty City.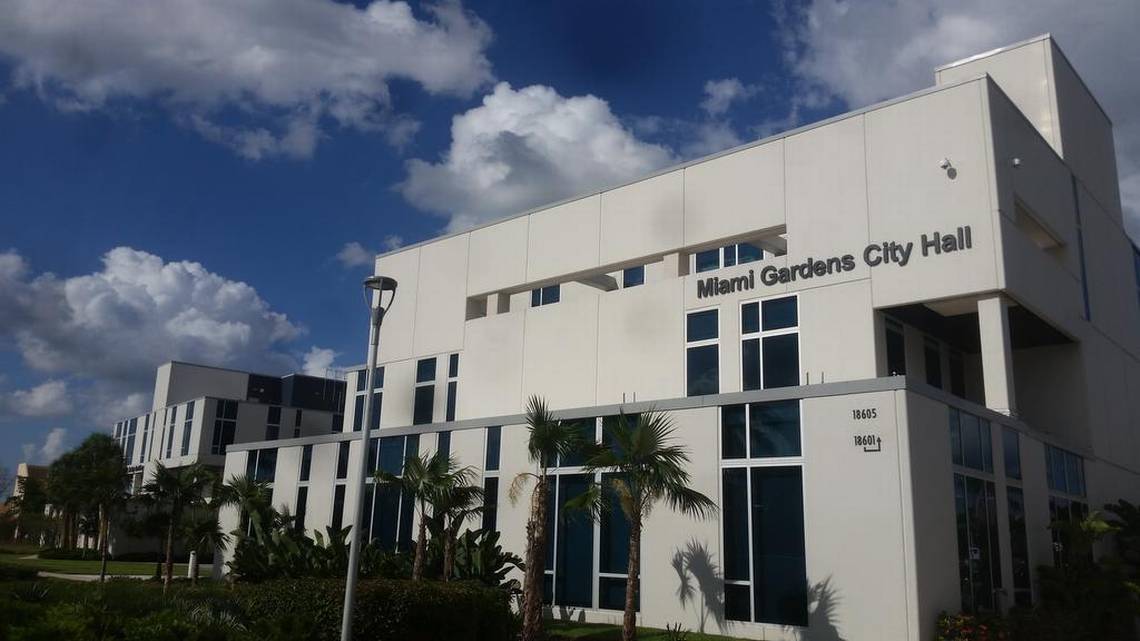 Led by a local, professional tour guide, this three (3) hour bus and walking tour highlights historic sites in heritage neighborhoods, iconic African Americans and Caribbeans who helped to incorporate and build Miami. You will visit historic sites in Overtown and Liberty City where many Black celebrities and renown leaders such as Duke Ellington, Dr. Martin Luther King, Jr., Muhammad Ali, Lena Horne, Malcolm X and millionaire Dana Dorsey slept, performed and partied back in the day!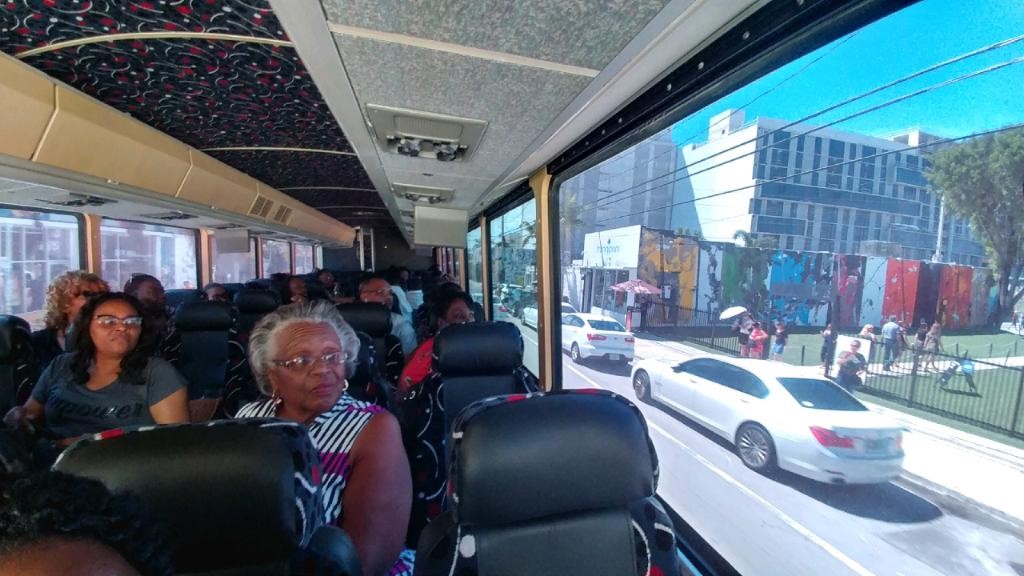 The tour includes a delicious food tasting of Southern and Caribbean cuisine made by local Black restaurants. Whether you are from the Miami area or visiting for JITG, there is so much to see and learn about the rich Black history found in Greater Miami! Space is limited. Reserve your seat(s) today!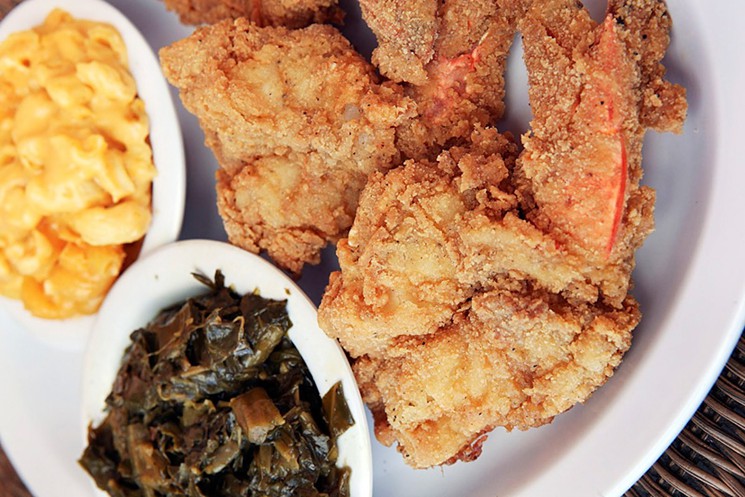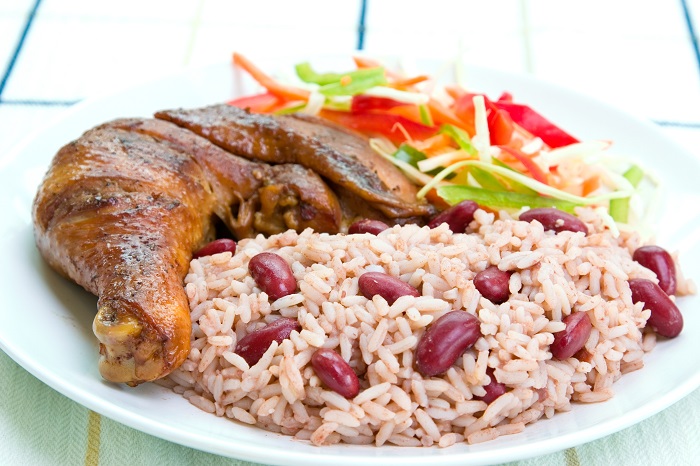 What You Need to Know:
-Boarding time begins at 10:00am and departs promptly at 10:45am
-Free parking at Betty T. Fergusion Recreational Complex (location subject to change but will be near Hard Rock Stadium)
-Some light walking required. Please wear comfortable walking shoes and clothing appropriate for the weather.
-Bring Sun hat and umbrella (optional)
-Tour takes place rain or shine
-We can not accommodate dietary restrictions
-Complimentary bottled water and snacks provided
-Minimum age for tour is 10 years old
-Tour ends at 2pm and arrives back to Betty T. Ferguson Recreational Complex by 2:30pm
-Hard Rock Stadium Parking Lot opens at 2pm
-Jazz in the Gardens gate opens at 3pm