Description
The Bucky Pizzarelli and Ed Laub Duo have been performing for the past 15 years after a lifetime association as teacher and student. As a duo they perform for audiences all over the US and Canada in clubs, concert halls and jazz festivals. For this performance, Bucky and Ed will be joined by jazz guitarist, Roni Ben-Hur.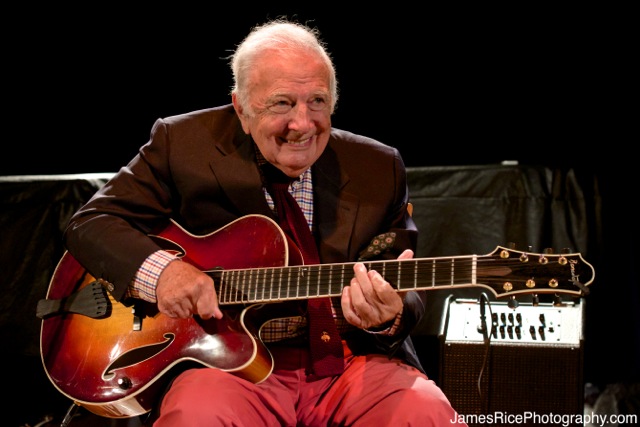 Bucky Pizzarelli was born in Paterson, NJ in 1926. Piz is a world-renowned jazz guitarist. His career spans over 70 years from the Vaughn Monroe Orchestra, to the Johnny Carson Tonight Show. Hundreds of jazz concerts worldwide, including White House performances with Benny Goodman, Frank Sinatra, and Claude "Fiddler" Williams, with Presidents Reagan and Clinton add to the list.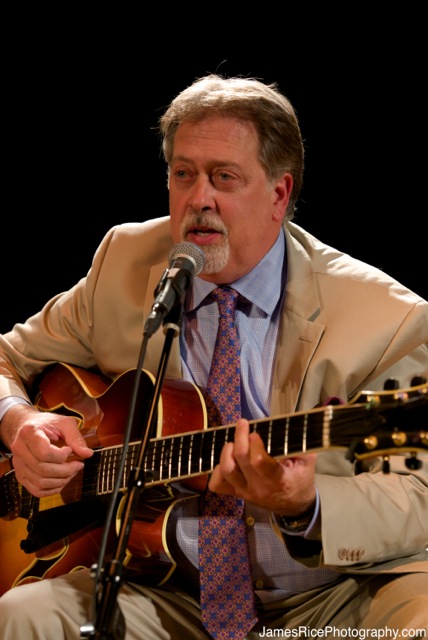 Ed Laub is a locally renowned guitarist and vocalist whose style has been compared to a blend of Kenny Rankin, Chet Baker and James Taylor all being accompanied by Bucky Pizzarelli. Ed says, "That's not bad company to be associated with. They were amongst the artists to whom I listened to and was most influenced by. I guess I would say I am honored with that comparison". Because of Ed's talent as an accompanist and the fact that he is one of the more accomplished 7 String guitarists, he is sought after by many of the top guitarists in the NYC metropolitan area to back them up and adds a pianistic style that makes a duo sound more like a trio.
Fifteen years ago Ed Laub became the steady partner to his teacher, hero and close friend, Bucky Pizzarelli. They now travel all over the metropolitan area and major cities in the US, playing in clubs, concert venues and jazz festivals. All About Jazz Magazine said, "Pizzarelli is the complete jazz musician and Laub complements him perfectly!"