Description
We're thrilled to soon be welcoming back Motoshi Kosako to the Pacific Harp Center on Sunday, July 28th at 1 PM - 4PM (workshop) 4 PM - 5:30 PM open rehearsal and 6 PM concert . He'll be teaching a wonderful workshop, followed by an inspiring concert, this time joined by saxaphonist Joe Berry. This is something not to be missed, so buy your tickets on Eventbrite: jazzharp.eventbrite.com
Sunday, July 28th
4:00 PM - 5:30 PM open rehearsal.
6:00 PM concert
Concert $20.00
Sit in and watch Motoshi and Joe rehearse for the concert. Get a behind the scenes glimpse of how they work together, how the magic comes together before the concert starts.

From standards to original compositions, Motoshi Kosako and Joe Berry will delight your ears with a wonderful evening of jazz harp and saxaphone duets!
UPCOMING CLASSES:
Sunday, July 28th, 1:00 PM - 4:00 PM

Workshop $50.00
Performance tips & techniques
Learn how to:
Jazz-up techniques
Improvisation tips
Stage Presentation
Making an attractive program
Suitable for intermediate and advanced harpists, adventuresome beginners and curious musicians!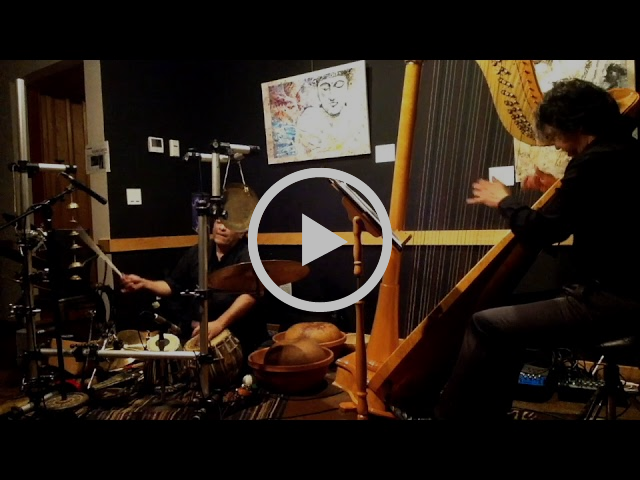 ---
PRICES:
participant - workshop $50
Workshop and concert $60
Concert $20