Description
Jazz Encounters takes place every second Friday of the month in the WDNA Jazz Gallery - a listening space on historic Coral Way.
The series features some of south Florida's top jazz and fusion composers and players, with an occasional spotlight on national and touring artists.

Following the concert is an open jam for all ages. Nicole Yarling leads this friendly session. So, bring your instrument, and be ready to play!

$10 General Admission (includes a comp beverage) ♥
FREE for Students 18 and under w/valid student ID
Concerts take place at the WDNA JAZZ GALLERY, 2921 Coral Way in Miami.
For more information on featured artists visit WDNA.org or call 305.662.8889


SCHEDULED ARTISTS: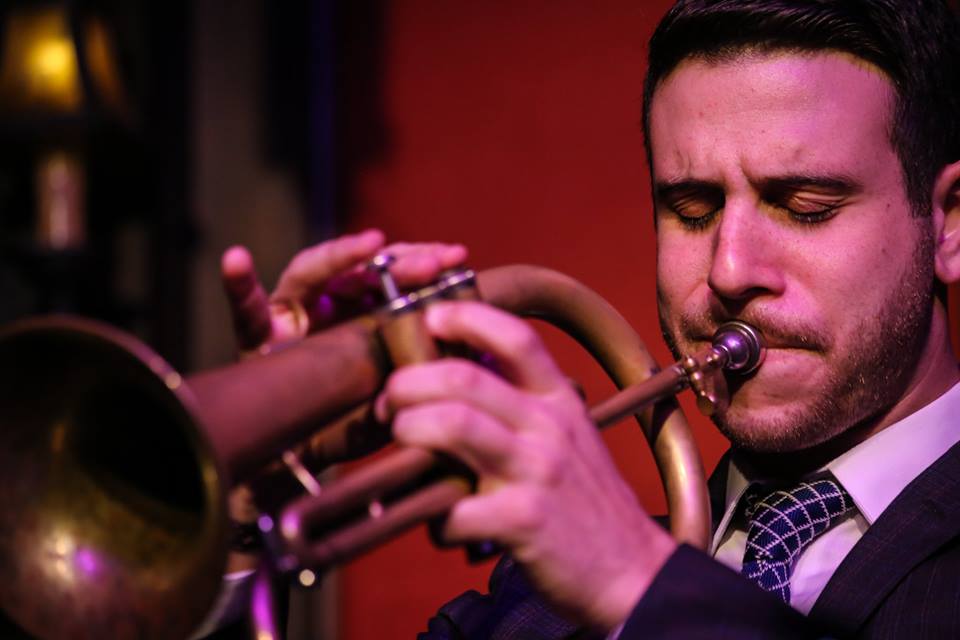 SEPT 13 - ANTHONY STANCO GROUP - With a big, brilliant sound and a fearless command of the horn, Stanco brings to mind such trumpet greats as Louis Armstrong and Dizzy Gillespie.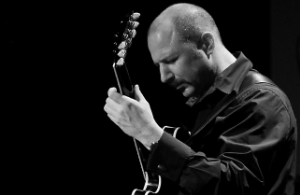 OCT 11 – RUSS SPIEGEL ORGAN GROUP – Guitarist, Russ Spiegel leads this powerhouse of an organ group with music that makes you feel real good.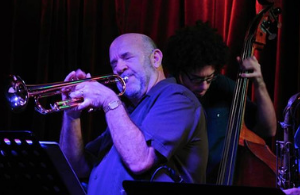 NOV 8 – JOHN LOVELL – Trumpeter, John Lovell performs.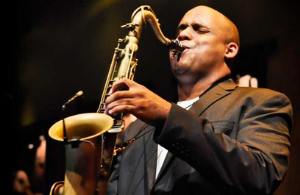 DEC 13 – ALDO SALVENT – Cuban & Costa Rican saxophonist, Aldo Salvent brings his beautiful original music to the gallery.