About this Event
CELEBRATE & SUPPORT NEW ENGLAND PUBLIC MEDIA
The New Alliance of NEPR & WGBY
Swing with Kellso's Hot Six in the 1920s style jazz club, or sneak away to the speakeasy to catch StompBoxTrio, and sip a swell side car…
Cocktail party nibbles, sweet treats and a glass of bubbly included.
Layer on those pearls and grab your fedora, vintage attire encouraged!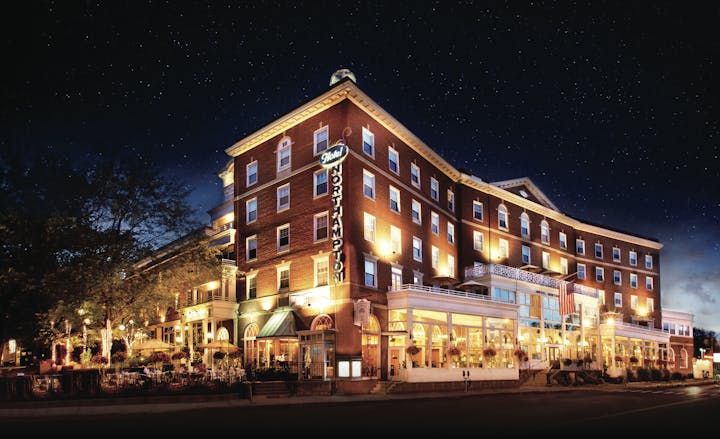 GET YOURSELF A ROOM!
Exclusive rates at The Hotel Northampton available for Jazz, Baby! guests. Call 413-584-3100 and use the code" Jazz, Baby!" when making your reservations.
You may purchase tickets online or pay by check. Processing fees are added to ticket price. To pay by check, send to New England Public Radio, 1525 Main Street, Springfield, MA 01103, please include "Jazz, Baby!" in memo.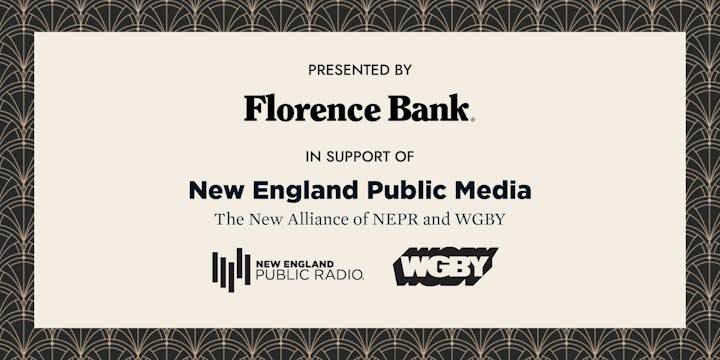 Thank You!
Presenting Sponsor
Sponsor
Own a business? Sponsor Jazz, Baby! and see and be seen by all the sassy guys and dolls! Proceeds benefit the programs and services of New England public Media: The New Alliance of NEPR and WGBY.