Description


CELEBRATE & SUPPORT NEPR
Shine your spats and polish your pearls…the holiday event of the season is right around the corner! Dance the night away with Kellso's Hot Six in the Elegant 1920s –style jazz club, or sneak away to the speakeasy to foxtrot with StompBoxTrio!
---
WHEN & WHERE
Saturday, December 1, 2018, 8:00 p.m.
(arrive at 7:30 for complimentary dance lessons!)
Join us at The Hotel Northampton, 36 King Street, Northampton, MA
You may purchase tickets online or pay by check. Processing fees are added to ticket price. To pay by check, send to New England Public Radio, 1525 Main Street, Springfield, MA 01103, please include "Jazz Holiday Party" in memo
---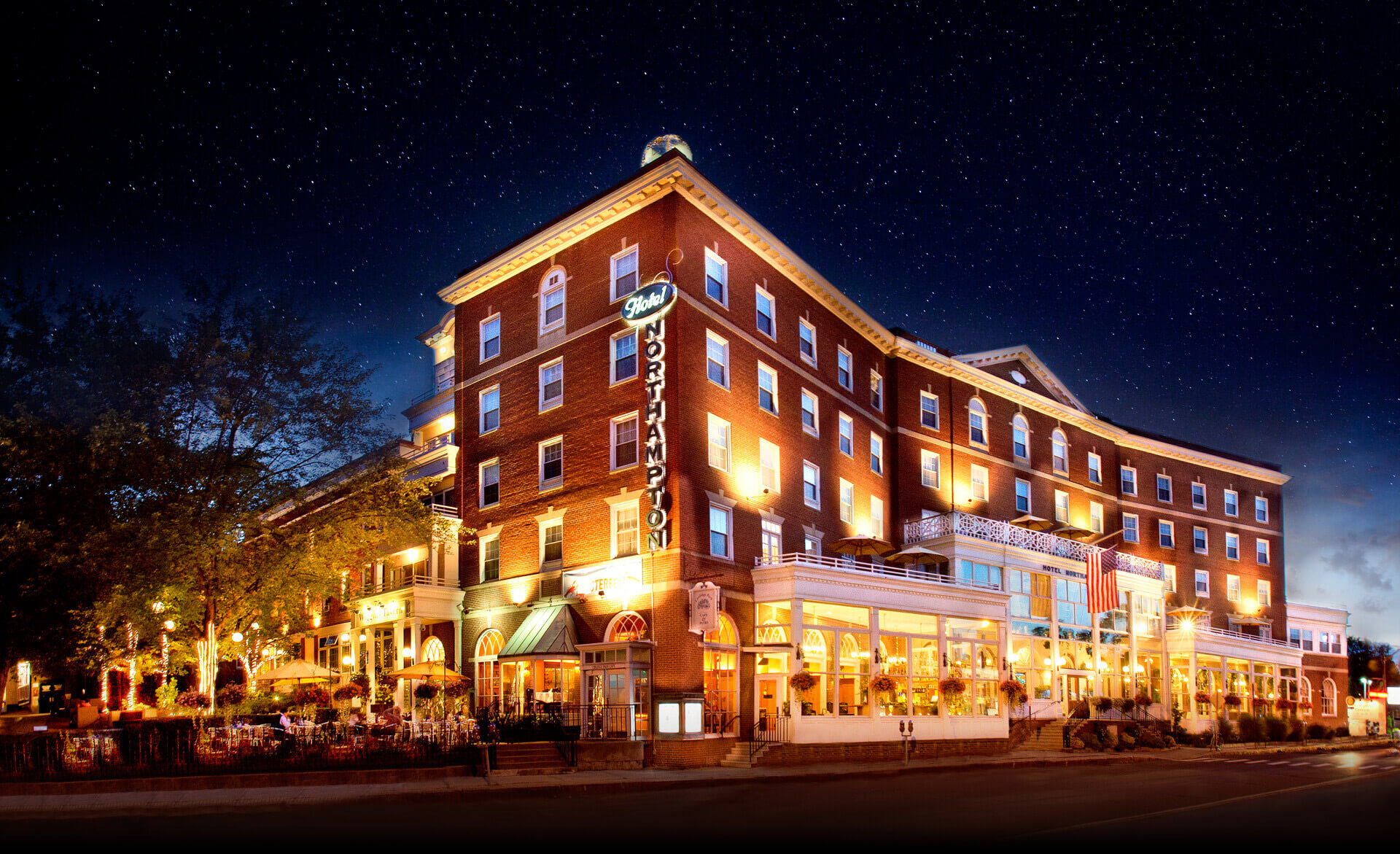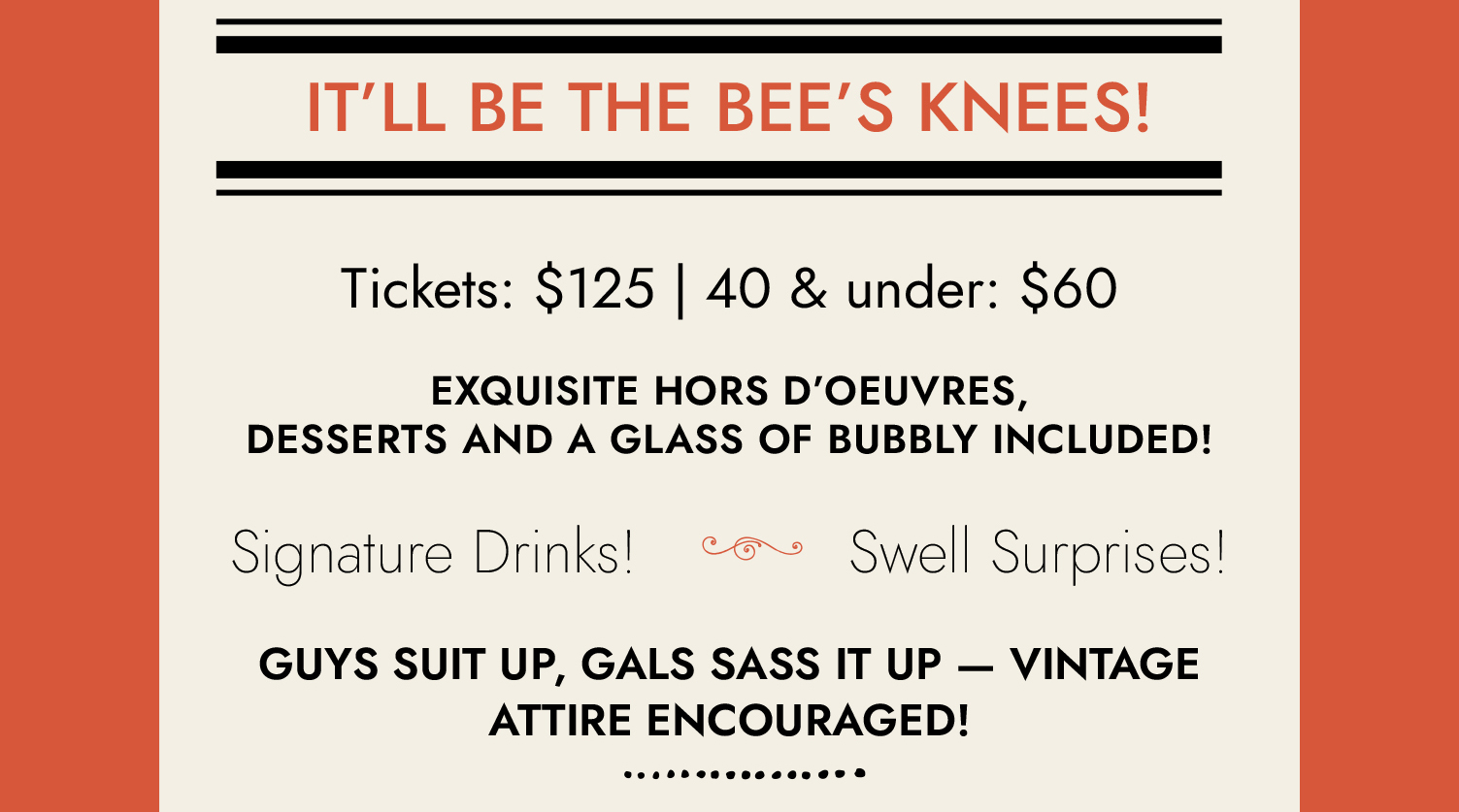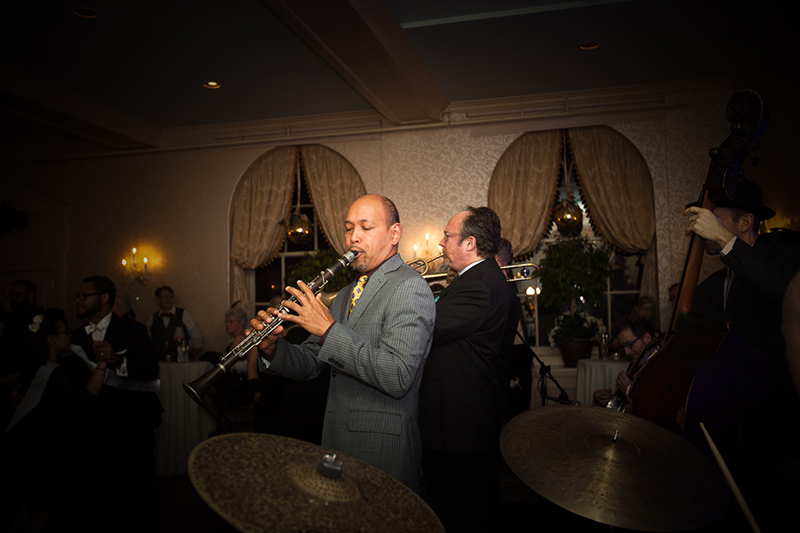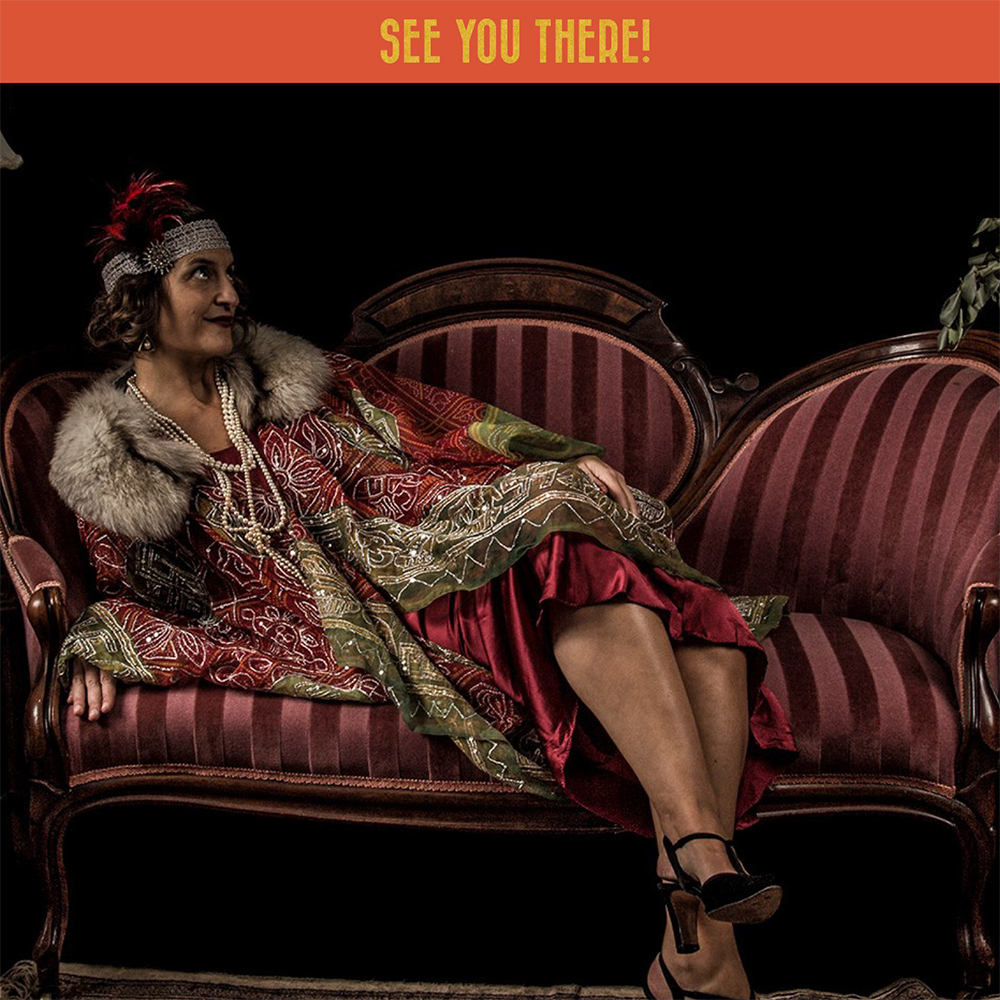 Sponsored by



In-Kind Sponsors
Hotel Northampton
Flowers, Flowers!
Castle Architectural Salvage
Element Brewing and Distilling
Laudable Productions
Lindy League of Western Massachusetts
Sassy Pants Vintage
Silverthorne Theater Company
Sloan Norris Tomlinson Photography
Vapour City Vintage


Own a business? Sponsor Jazz, Baby! and see and be seen by all the sassy guys and dolls!
Proceeds benefit the programs and services of New England Public Radio.