Description
Join Jay Columbus as he celebrates his double EP release for his upcoming EP's Anywhere But Here and Nowhere But Here. Come out to hear Jay perform songs from both EP's as well as covers of some of his favorite tunes. Jay will be backed by Deacon Izzy and the Congregation serving as the night's house band. Immediately following the show, attendees will experience a force of good vibrations during a Kaytranada Experience where we'll play dance remixes produced by acclaimed producer, Kaytranada. You don't want to miss this event! Tell your friends and family to join you! But leave the kids at home as this event is 18+ only.
This event is a fundraiser for Jay Columbus' upcoming documentary film "Can I Askew A Question" set to premiere in 2020. All ticket purchases and funds raised during the event will support production/post-production of the film. Learn more about the Askew Doc here.

---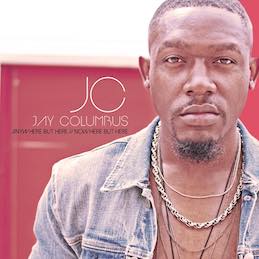 Stream/download the new double EP "Anywhere But Here / Nowhere But Here" Apple Music/iTunes and on all digital platforms!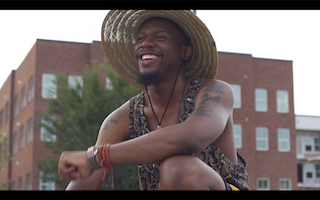 Click here to watch the "Turn Off The Lights" music video
---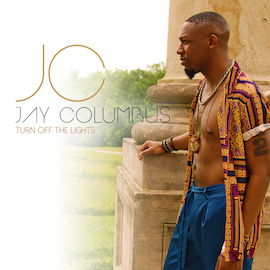 Stream "Turn Off The Lights" on Apple Music and on all digital platforms worldwide