About this Event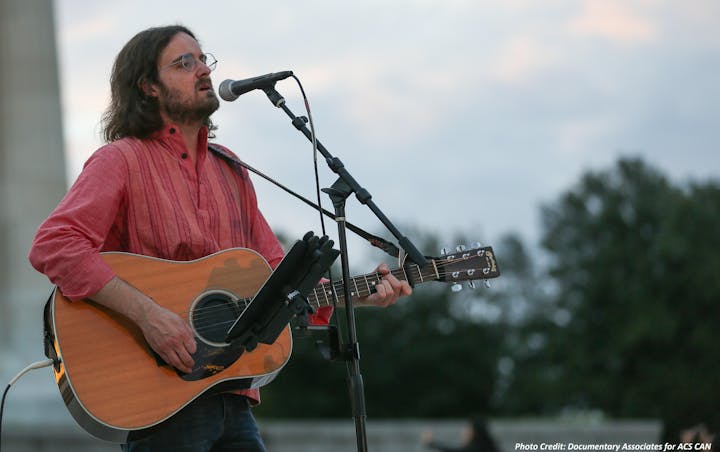 Jason (Jay) Byrd has been a professional guitarist, singer, and songwriter since his late teens. In his early twenties, he co-founded the blues-rock trio The Groov, and in 1996 joined the then-Grateful Dead cover band Wavy Train. Byrd's original songs and guitar work helped Wavy Train to forge a sound that combined pop-oriented melodies with extended improvisation. After moving to the Washington, DC area in 2001, Jason began crafting songs with a decidedly Americana bent. In 2005, Jason's composition "Olson Still" received an honorable mention in the Mountain Stage NewSong Festival Folk category. In 2010, he won the NewSong People's Choice Award for the Northeast Region. He also won the Gold Award (Acoustic/Folk category) and the BMI Songwriter Award in the 2010 Mid-Atlantic Songwriting Contest. Jason continues to write and perform original roots-influenced music. Often performing as solo with his acoustic guitar, he also can assemble top-notch players for a fuller sound that allows him to deliver driving," alt-country" rock, as well as intimate, soulful ballads. Jay is currently a singer, guitarist and songwriter in DC-based SOUTH RAIL with Lara Supan and Ben Potok. South Rail has released two EPs, a self-titled debut in 2012 and "Stars" (2014), produced by Don Was.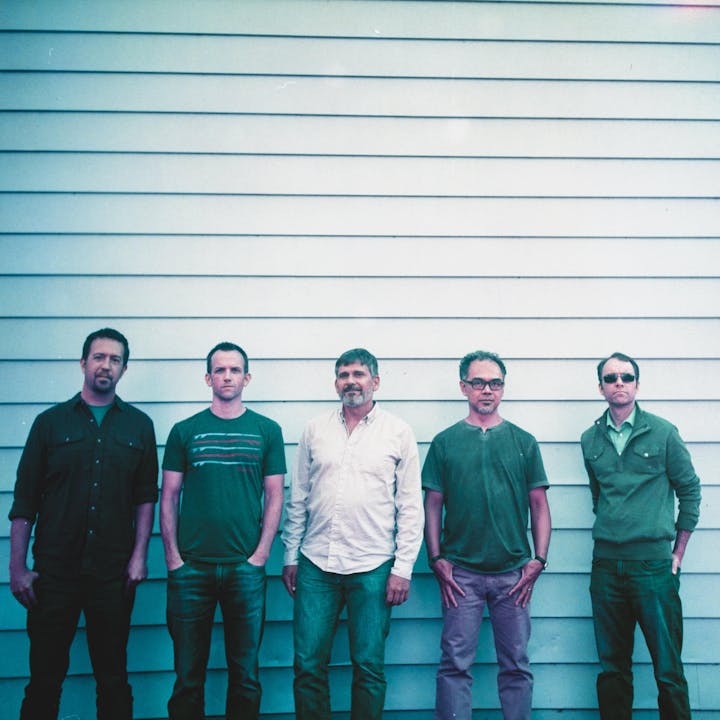 Wes Tucker and his band The Skillets have been making music together in greater Washington DC area for over a decade now. The music feels familiar, yet somehow tough to categorize. Continuing the tradition of the folk storyteller while incorporating a love for rock, funk, and R&B, the Skillets blend their influences into a unique sound. Wes writes meditative socially conscious lyrics to create songs that are equal parts melody and message.
2018 saw the release of the band's 5th studio album titled Get It Right (now available on vinyl) recorded at The Brink in Virginia by producer Mike Reina (currently on tour running sound for War on Drugs).
The band's eclectic sound draws comparisons to genre-bending artists like Ben Harper and Wilco, and they have built a following on the strength of their live performances all over the region. They have been regulars on the summer festival circuit and have shared stages with acts such as Trampled by Turtles and The Hackensaw Boys.
The Washington Post described the Skillets' live performance as a showcase of "solid songwriting and tight instrumentation in musical styles ranging from funk to groove-based R&B to soulful jam-based ballads." Music blog Guilt Free Pleasures declared their live set "one of the best I've been to all year."
Performers
Date and Time
Refund Policy