Description
Save the date for our fun night of blackjack, poker, craps, and roulette! Have the chance to play poker with Special Guest, Michael Vela, World Poker Tour Champion!
With a per person donation of $99 before 5/18, you will be presented with $350 in play money (with ability to purchase more at the event!) There will be a delicious dinner buffet provided by our food sponsor Nanuet Restaurant, two beer/wine tickets included, music and DJ, line dancers, aerialists, giveaways, a Harley fashion show, and more!
Proceeds will fund the Hometown Heroes Summer Education cabin on our new Jawonio Campus.
When:
Saturday, May 18th, 2019
7:00pm-11:00pm
Where:
Hudson Valley Harley-Davidson
33 Route 304, Nanuet, NY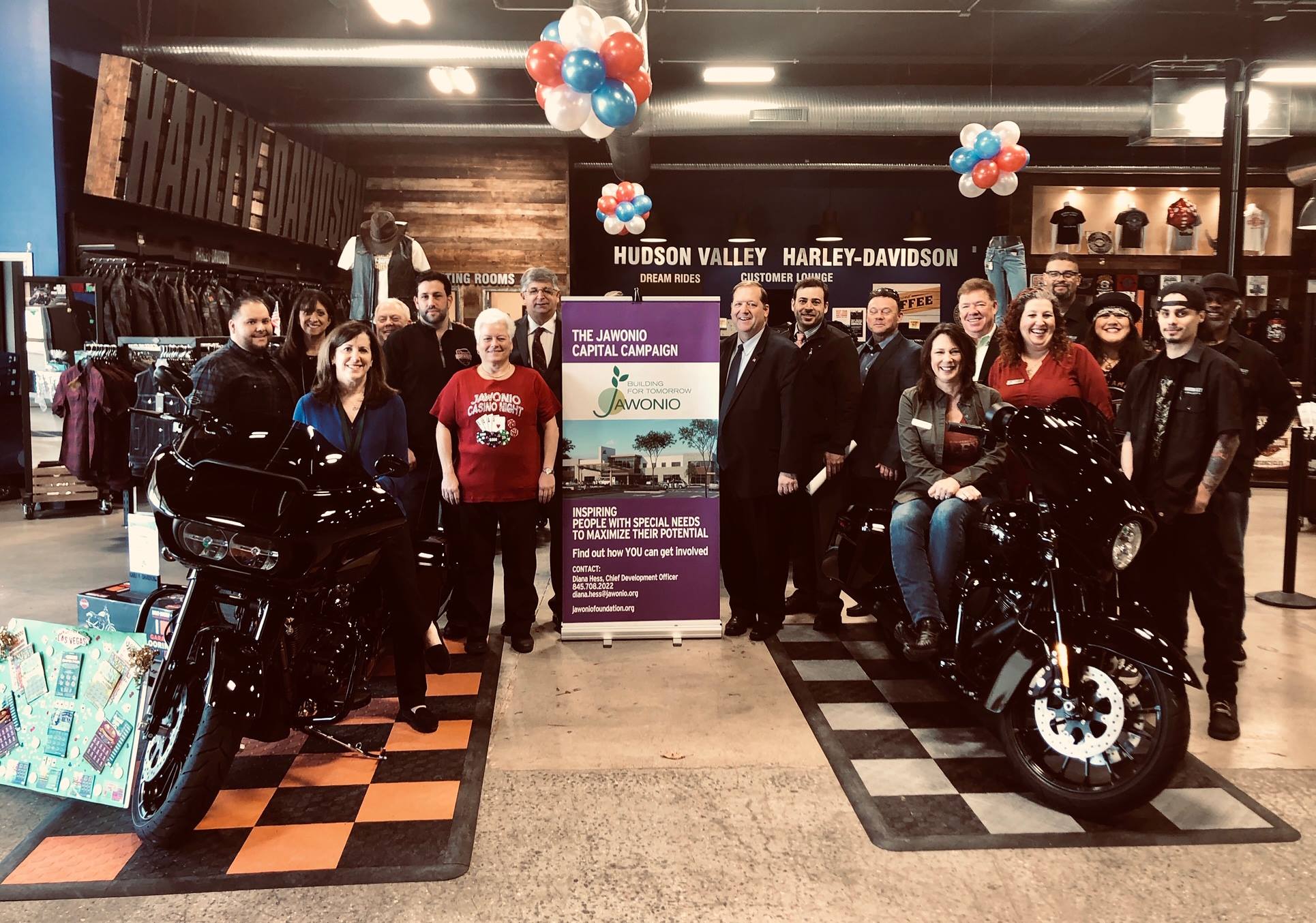 The Jawonio Hometown Heroes and Hudson Valley Harley Davidson team are gearing up for the Casino Night and Fashion Show!