| | |
| --- | --- |
| JavaScript for New Developers + Intro node.js for Server-Side Programming | |
Event Details
The Sessions
These sessions are set up for you to take as a series. Please sign up for both, and only sign up for one if you can't make both of the events. For men, you may join the workshop if you bring a woman or come with a woman.
Intro to Web Development for the Soon-to-be-Developer SESSION 1 (11/11/14)
In this session, we will explore the fundamentals of writing code with a focus on HTML, CSS, and the JavaScript programming language. Students will learn how a browser loads a web page, how to describe and decorate the content of a page, and run programs that execute in a web browser. Intended for folks with very little or no prior programming experience, this session aims to bootstrap the new developer with the tools and resources they need to begin their journey as a web developer.  Solid computer literacy is required, but no prior programming experience is needed.
JavaScript Fundamentals SESSION 1 (11/11/14)
In this session, software developers coming from other code backgrounds will be introduced to the JavaScript programming language.  We will explore all the places JavaScript can be used, and dive into the syntax and techniques necessary to write simple scripts in a web browser. From there, we will learn how to describe complex data using Object-Oriented programming techniques and JavaScript's expressive object literals.  We will also learn about development tools available right in the web browser, particularly the Chrome Developer Tools.
From here, we will pivot a bit to talk about using third-party software like jQuery, AngularJS, and others, and how one could manage and install those dependencies using bower, a front-end package manager.  Finally, we will examine how we might structure and modularize more complex programs in the browser using RequireJS.
This session is intended for professional software developers who are looking to learn more about the language, tools, and world of JavaScript (with a focus on JavaScript in the browser).
Introduction to Node.js SESSION 2 (11/18/14)
In this session, we will learn how to build dynamic web applications using Node.js.  We will explore the basics of writing Node programs, including a tour of some core functionality from Node's standard library.  In so doing, we will expose common Node API designs like callbacks and event emitters. With our basic understanding of Node, we'll explore how to write and structure our own programs in CommonJS modules.The send half of the introduction will focus on building dynamic web applications with Express 4, the most popular high-level web framework for Node.  We'll explore how to create routes, serve static files (JavaScript, CSS, images) to the browser, render dynamic HTML using server-side templates.  As time allows, we'll dive deeper into complementary APIs like Mongoose (MongoDB wrapper for persistence) and socket.io (real time applications, server push).
Meet Your Instructors
Kristina Durivage 
Kristina is a software engineer in Minneapolis who has a love for data visualization and open hardware. She can be reached on twitter @gelicia.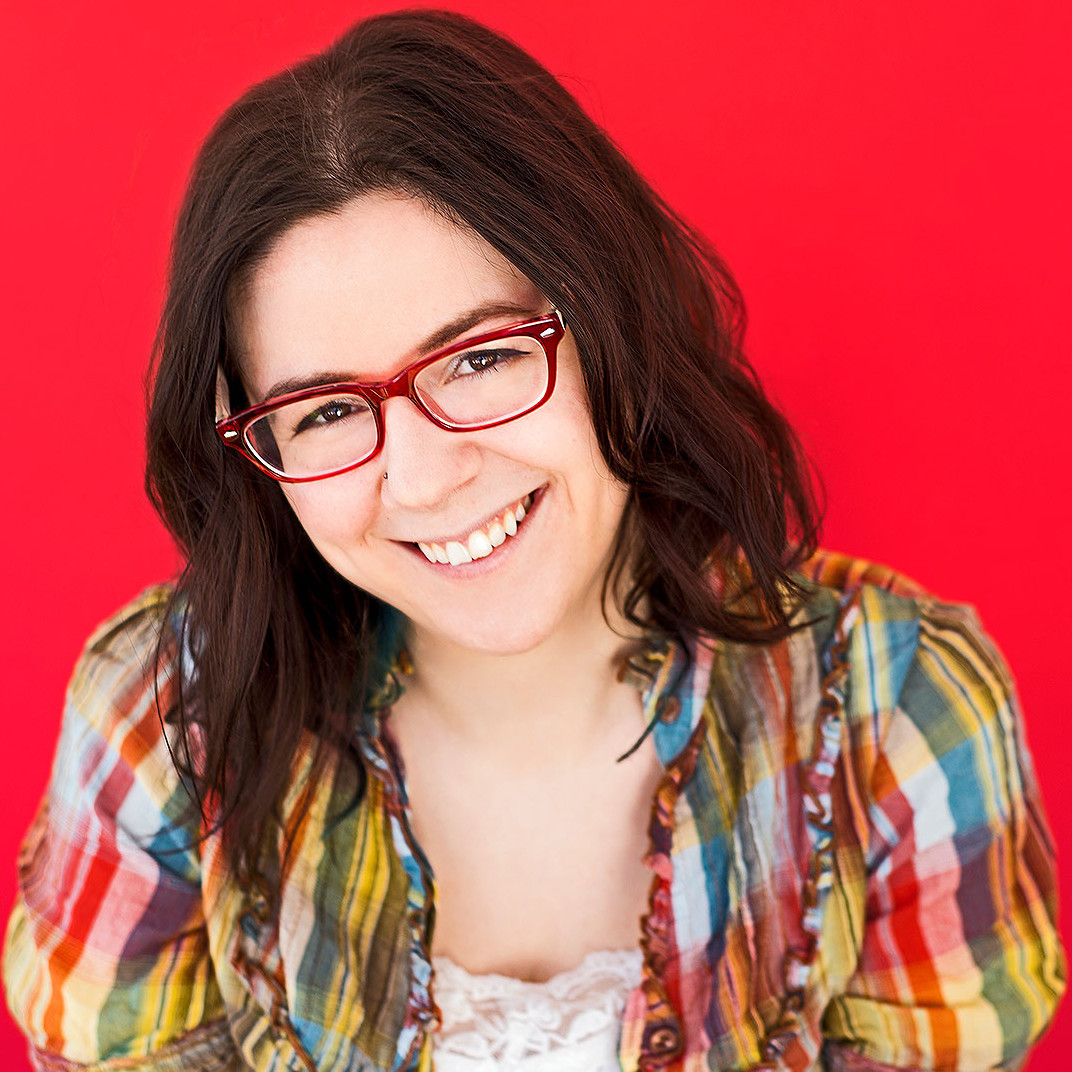 Kevin Whinnery
Kevin is a generalist developer and educator at Twilio, an API company that makes it easy for developers to integrate SMS, MMS, voice, and VoIP communication into web and native mobile apps. While Kevin likes to work in a variety of programming languages and platforms, his favorites are definitely JavaScript and Node.js. Kevin wrote Twilio's Node.js SDK and previously worked at Appcelerator on Titanium Mobile, a platform for developing native mobile apps in JavaScript. He is also the founder and co-organizer of JavaScriptMN, one of Minnesota's largest and most active technical user groups.
Kevin lives in Saint Paul with his beautiful wife and three devious children.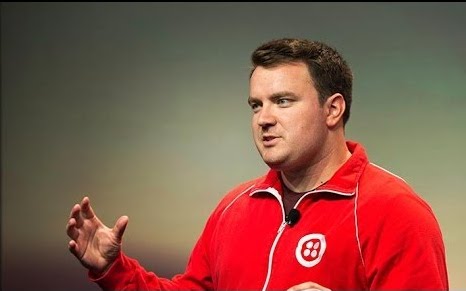 Meet the Twin Cities Geekettes Ambassadors 

Special Thanks to our Hosts and Sponsors
Twilio
Twilio powers the future of business communications, enabling phones, VoIP, and messaging to be embedded into web, desktop, and mobile software. We take care of the messy telecom hardware and expose a globally available cloud API that developers can interact with to build intelligent & complex communications systems. As your app's usage scales up or down, Twilio automatically scales with you. You only pay for what you use - no contracts, no shenanigans.

FRWD
The consumer's world has changed. Gone are the days of the "big" leading the "little".

We blend digital strategy, consulting, agency execution teams, media programs and powerful performance metrics to empower clients with big results and enable their brands to keep moving forward, whatever the future brings.
Let's start small, and grow something big together.
Have questions about JavaScript for New Developers + Intro node.js for Server-Side Programming?
Contact Geekettes
When & Where

FRWD Co.
120 N 1st Ave
#300
Minneapolis, MN 55401


Organizer
Geekettes
We're a community of women dedicated to helping aspiring and established female tech innovators. We believe that the more women get involved with tech design, development and leadership, the more successful and diverse our companies and products will be in the future. 
JavaScript for New Developers + Intro node.js for Server-Side Programming