JavaScript and Friends - Online Meetup
About this event
June 08-2021 Agenda
06:00 PM EDT- 06:05 PM EDT- Online Introductions
06:05 PM EDT- 06:50 PM EDT - Talk by Jay
06:50 PM EDT - 07:00 PM EDT - Q&A and Closing
Talk Details-
By using the same dynamic import method that the Angular Router uses and the Angular injector we will learn to lazy load modules and components with dependencies based off any observable in our application. This will allow us to split up our application into smaller chunks in the same manner that the Angular Router does by leveraging the Angular CLIs built in static analysis of dynamic imports. We will also talk about the motivations behind this technique and why it was developed as a substitute for using nested Material Steppers and/or Named (Auxiliary) Router Outlets.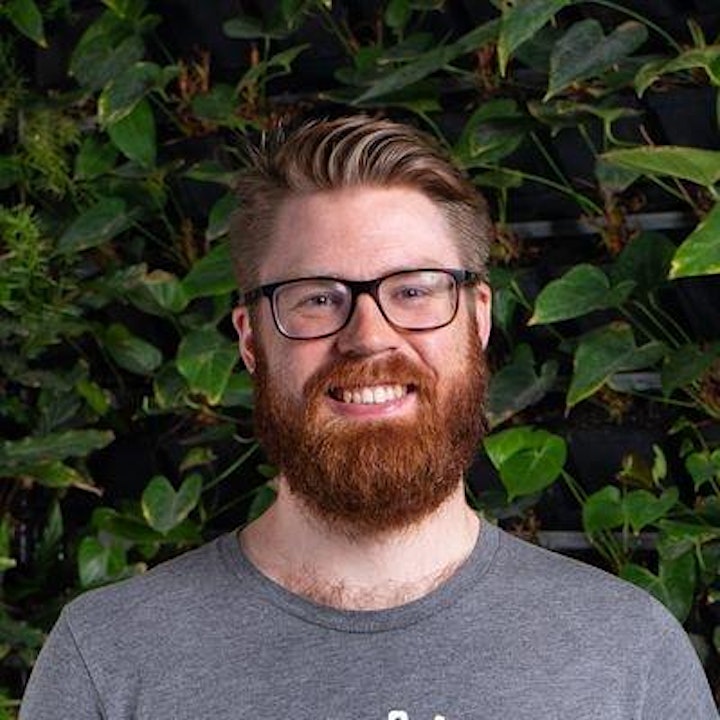 Speaker Bio -
Jay is the CTO and Co-Founder of Trellis.org.
Trellis is a social enterprise, based in BC, Canada, that builds an all-in-one fundraising tool for charities and non-profits. Jay is an avid open source contributor, including projects such as Nx and Nest, and enjoys building on top of NgRx to expand its functionality. Before COVID, Jay was actively planning, hosting and speaking at events. This included Startup Weekend and mentorship programs for youth in his community. He currently leads a growing team of 6 developers and is eager to learn more about software, leadership and building a welcoming culture.
Our Supporters
We thank Improving for supporting JavaScript and Friends Online Meetups.
Organizer of JavaScript and Friends - Online Meetup
JavaScript and Friends is a not-for-profit organization, supported by a team of volunteers. We are all active or aspiring software professionals, and we are excited to bring together a diverse group of JavaScript enthusiasts and friends to learn and network. We want to contribute to the cultivation of a welcoming, inclusive, and dynamic tech scene throughout the Midwestern United States, and beyond.