JavaScript and Friends - Online Meetup
About this Event
Feb 23-2021 Agenda
06:00 PM EST- 06:05 PM EST- Online Introductions
06:05 PM EST- 06:50 PM EST - Talk by Seiji
06:50 PM EST - 07:00 PM EST - Q&A and Closing
Talk Details-
Title: Akita as Angular State Management: reducing boiler plate and over engineering codes
Description: The most famous and common state management being used for Angular is ngrx, it is really helpful for making our data consistent through the app at the same time give us power on time travel debugging but the dilemma here is ngrx can be complicated on code maintainability because of boiler plate codes on effects, in this talk, we will tackle how to configure Akita on angular as state management and how it will solve the boiler plate codes giving the same power that ngrx offers.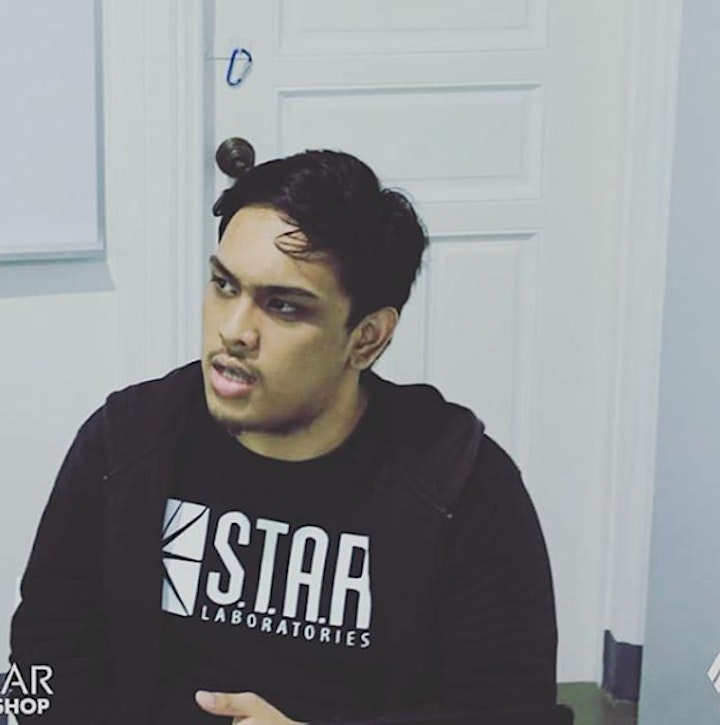 Speaker Bio -
"Graduated Cum Laude with a degree of Bachelor of Science In Computer Science at University of Santo Tomas.
Currently the Technical Lead for Frontier Software Asia Philippines, Inhouse Dev Trainer For RakSquad Design and Development and one of the Community Leaders of Angular PH, Also one of the Auth0 Ambassadors here in the Philippines who is passionate on organizing tech meetups, mentorships, writing tutorials in seijivillafranca.com and have already been speaking and sharing tech stuffs in several events and conferences in the Philippines and abroad."