About this Event
**Online meetup details will be shared prior to the meetup.
January 28th Agenda
06:30 PM EST- 6:35 PM EST- Online Meet and Greet
06:35 PM EST- 07:40 PM EST - Talk by Joel Lord
07:40 PM EST- 07:50 PM EST - Follow up Questions and Closing
Talk Details -
Title - Kubernetes (Hell's) Kitchen
Description -
You've been to a restaurant before, right? Have you noticed how everything is structured? Everyone has a job and there is a chain of command. You can't just walk into the kitchen and tell the cook how you want your steak done.
Kubernetes is actually very similar to this. You will deploy some pods that do specific things and set the rules of communications that dictate how they all talk to each other. By expanding on the idea of a restaurant, the speaker will slowly introduce some of the basic concepts behind modern devops in a fun and easy to understand way. The attendees will come out of this talk with a whole new perspective on what kubernetes does and how to apply this in their software development practices.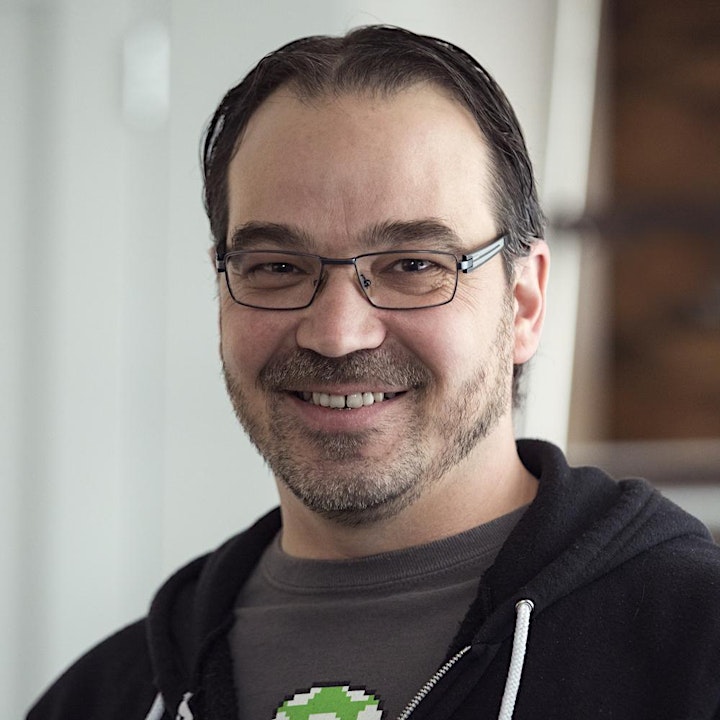 Speaker Bio -
Joel Lord - Developer Advocate Red Hat
Joel Lord is passionate about web and technology in general. He likes to learn new things but most of all, he likes to share his discoveries. He does so by travelling at various conferences all across the globe. He graduated from college in computer programming in the last millennium. Apart for a little break to get his BSc in computational astrophysics, he was always in the industry.
As a developer advocate with Red Hat OpenShift, he meets with developers to help them make the web better by using best practices around Kubernetes. During his free time, he is usually found stargazing in a camping site somewhere or brewing a fresh batch of beer in his garage.