JavaScript and Friends - Engineering Leaders Series
About this event
May 18-2021 Agenda
06:00 PM EDT- 06:05 PM EDT- Online Introductions
06:05 PM EDT- 06:45 PM EDT - Chat with Vijay Yadav
06:45 PM EDT - 07:00 PM EDT - Community Questions and Closing
Talk Details-
We are excited to start our Engineering Leaders Series featuring Vijay Yadav.
Vijay will share his experience with us on below topics.
- What the role means in McGraw Hill
- Balancing work life (some of my hacks to share)
- Remaining technical (some tricks I been using)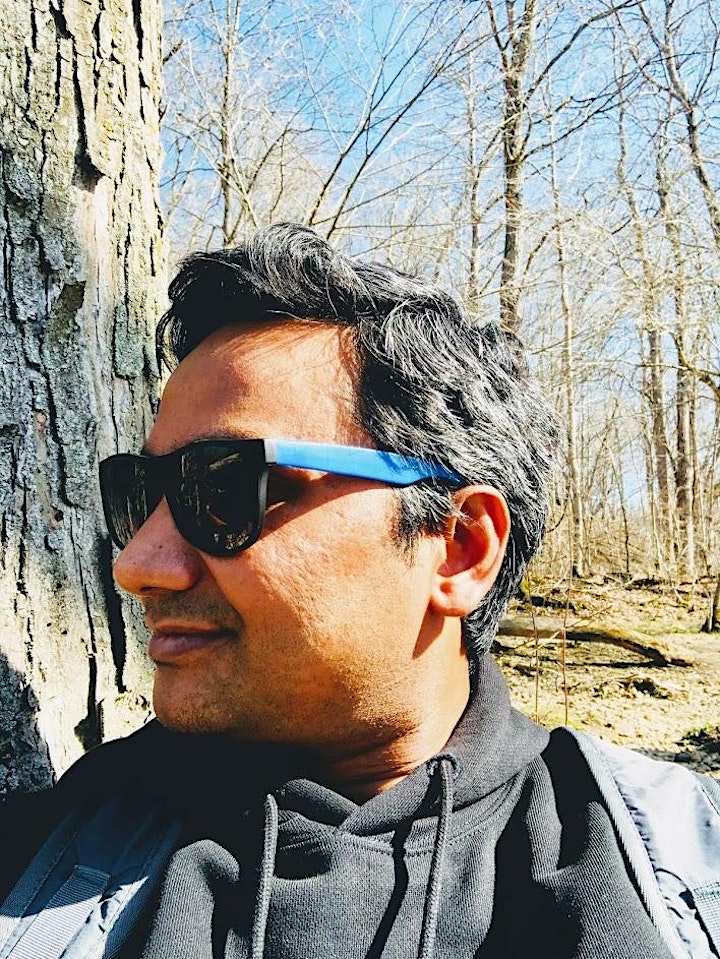 Speaker Bio -
Vijay is working as a Software Engineering Manager at McGraw Hill and brings 17 years of technology experience. He plays a critical role in developing technology solutions while working closely with architects and product leadership towards the execution of the business strategy.
Part of his responsibility is to work with engineers and project managers to ensure end-to-end technical delivery. He is accountable for participating in scope definitions, requirement breakdowns, release planning, technical design and development.
His technical and software expertise allows him to mentor engineers, complete hands-on technical work and provide leadership on complex issues. He enjoys working on many grass-roots efforts like leading engineering guild (continuously improving dev practices) and an internal early career professionals group organizing various activities that helps employees to grow within the organization. Outside of work he is an active community leader organizing events like Columbus Startup weekend and Open Columbus meetup.
Our Supporters
We thank Improving for supporting JavaScript and Friends Online Meetups.