Java-Bali Photo Tour
When and where
Location
Surabaya, Indonesia Jalan Pandegiling Surabaya, East Java 60264 Indonesia
Description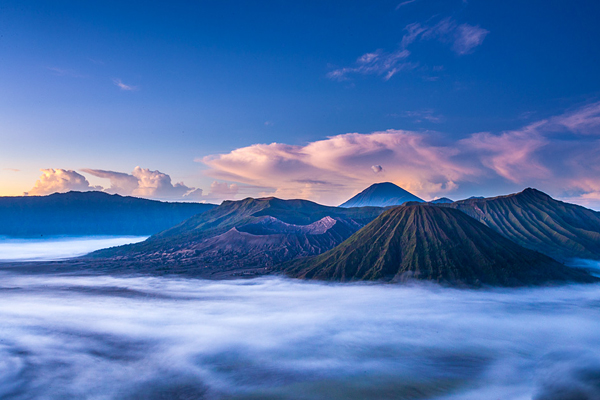 This tour has been in the R&D mode for the past year and a half and only now after we have worked out all the amazing details are we ready to make it public. Java and Bali are names that conjure up visions of volcanoes, crazy jungles trails, South Sea adventures. These places are the stuff of dreams and legends and we want to take you there. We will show you to an array of ancient places and exotic cultures. We will travel by minibus across East Java & Bali. You'll see Javanese & Madurese Muslim culture, plus Tenggerese & Balinese Hindu people & cultures. We'll be visiting traditional markets, villages, stunning active volcano landscapes, temples, regular people and highly skilled artisans.


Along the way we'll occasionally review the results you're getting, coach you in improving your craft & in post-editing for the best depiction of your whole experience. If you love making compelling images of people & cultures & places far different from what you're used to, this is the trip for you.


We'll take you to places & people that most outside photographers would have great difficulty getting to without first living in Indonesia for a long time. One of our distinctive specialties is getting you to an amazing series of places where it would be nearly impossible for you to go on your own. We'll provide you with the opportunities & coaching to enhance your portfolio with stunning world travel images. You'll go home with a disproportionately abundant harvest of compelling images from these few days in exotic Indonesia.

And, hey, this time only our Java-Bali tour is offered to you at a one-time, special introductory price.
See the specific itinerary here!
Don't miss the opportunity for the optional Borobudur-Jogjakarta tour extension--Click here!