Description
UXPALA Presents -
Jared Spool: The Evolution Of A New UX Design Resolution
Design works on many levels. We can zoom in to the screen level, looking directly at what in the interactions on a single screen or page. We can zoom out a little to look at an entire application's design, understanding how screens work together. Or we can pull back to an organization level, working to connect applications and other services together.
Looking at design through different levels of resolution helps us answer some important questions. Is there a difference between UX and UI, and if so, how does that change how teams should operate? What is the relationship between product design and service design? How do we start preparing for what comes next?
In this entertaining talk, Jared explores the relationships between these new levels of resolution. He'll introduce you to a level of design beyond the organization level and you how we'll need to start designing beyond organizational boundaries, and what that implies. He'll introduce you to the pioneers of this new design area, and explain the process by which designers everywhere will need to develop their expertise.
Jared will show you:
Where designers fall into the dangerous trap of thinking too narrowly about their career

How there's still a frontier of unsolved issues that pioneering designers need to explore

What the relationship between pioneers, settlers, and town planners are, when it comes to design craft
---
SPEAKER - JARED M. SPOOL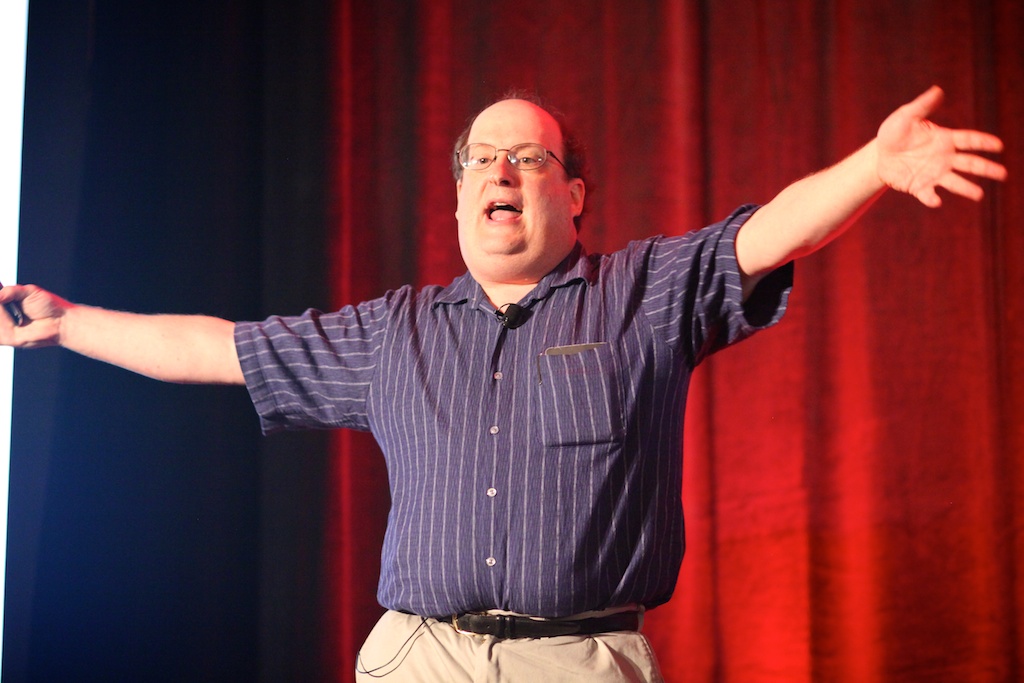 Jared M. Spool is a Maker of Awesomeness at Center Centre/UIE.
If you've ever seen Jared speak about user experience (UX) design, you know that he's probably the most effective and knowledgeable communicator on the subject today. He started working in the field of usability and user experience in 1978, before the terms "usability" and "UX" were ever associated with computers.
While he led UIE, the industry research firm he started in 1988, the field of UX design emerged and Jared helped define what makes UX designers successful all over the world. UIE's world-class research organization produces conferences and workshops all over the world and for companies in every industry.
In 2016, with Dr. Leslie Jensen-Inman, he opened Center Centre, a new school in Chattanooga, TN, to create the next generation of industry-ready UX Designers. They created a revolutionary approach to vocational training, infusing Jared's decades of UX experience with Leslie's mastery of experience-based learning methodologies. UIE joined forces with Center Centre and now delivers the best professional development workshops, masterclasses, and conference in the UX Design industry.
For 23 years, he was the conference chair and keynote speaker at the now retired annual UI Conferences and UX Immersion Conferences, and he manages to squeeze in a fair amount of writing time. He is author of the book Web Usability: A Designer's Guide and co-author of Web Anatomy: Interaction Design Frameworks that Work.
You'll find his writing at uie.com. You can also follow his adventures on the Twitters at @jmspool, where he tweets daily about UX design, design strategy, design education, and the wondrous customer service habits of the airline industry.
---
VENUE:
DISNEY'S GRAND CENTRAL AIR TERMINAL - GLENDALE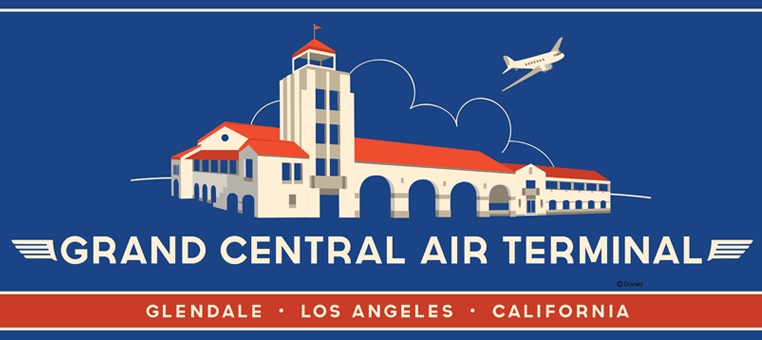 In 1921, local businessman Leslie Brand decided to promote the idea of "air-mindedness" to the citizens of Glendale so he hosted a party at his home. But there was a catch: he locked the gates to his estate, preventing anyone from driving up. The only way to get into the party was to FLY in! The party was a hit, luring the best pilots and a host of Hollywood stars. It prompted Glendale to consider building a public airfield.
The Glendale Municipal Airport officially opened on March 17, 1923, and was commemorated with an air rodeo. Kinner Airplane and Motor Corporation was one of the first companies to move in at the new airfield. Kinner was known as a company that built affordable and reliable airplanes. One of their early customers was a young Amelia Earhart. READ MORE HERE...
BOOK A TOUR! FREE MONTHLY TOURS OF GRAND CENTRAL TERMINAL

PARKING AT GRAND CENTRAL TERMINAL, GLENDALE:
Ample street parking on Grand Central and Air Way is available on a first come, first serve basis. It is not metered and does not have a time limit. The 1311 Grand Central lot will accommodate approximately 50 vehicles. There are a limited number of parking stalls available in the 1310 Air Way lot.
---
PARTNERS:
THE WALT DISNEY COMPANY / DISNEY TECH CAREERS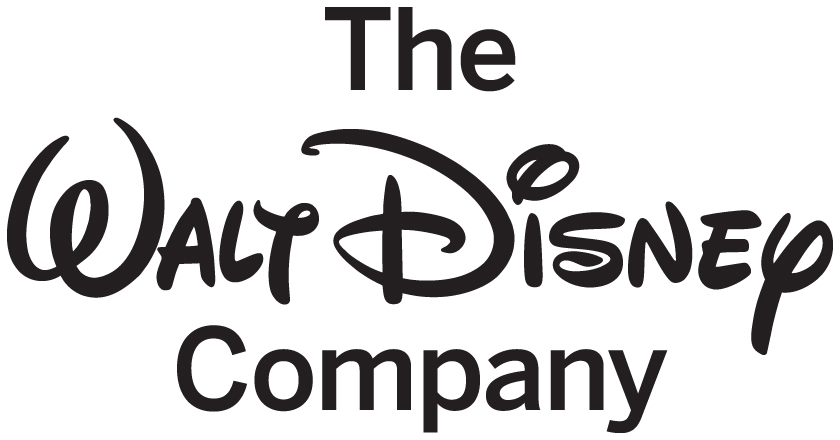 The Walt Disney Company, together with its subsidiaries and affiliates, is a leading diversified international family entertainment and media enterprise with the following business segments: media networks, parks, experiences and consumer products, studio entertainment, direct-to-consumer and international. At Disney, we believe that the real power of technology is in its ability to transform. Our collaborative teams impact millions of guest and consumer experiences every day, and there are no limits to what can be developed. Every business within Disney is being transformed by technology as we work to accelerate disruption, solve challenges still to be imagined, and build what has never been built before.
Vist us at: https://www.thewaltdisneycompany.com/about/
BLUEBEAM, INC.

At Bluebeam, our purose is clear: We empower people to advance the way the world is built. We push the boundaries of innovation, developing smart, simple markup and cloud-based collaboration solutions used by over 1 million design and construction professionals worldwide in over 100 countries.
We're hiring in a number of areas! Interested in working with us but don't see a role that fits your skillset - Apply Here! We also have a bonus referal program for non-employees. If you think someone in your network would be a perfect fit for Bluebeam, you can refer them here!

Visit us: Bluebeam Web Twitter LinkedIn
CONVEY UX:

Seattle's annual user experience is coming soon. ConveyUX is in its seventh year, March 11-13th. Enjoy three days of great topics, speakers, networking and social activities.
Registration is open and all the details are on the web site: https://conveyux.com/
Enjoy all video recordings from the 2018 event by clicking here.
OPTIMAL WORKSHOP

Visit us: OptimalWorkshop Web Twitter Facebook LinkedIn
---
SCHEDULE
6:30 — Check-in, Network, Refreshments
7:00 — Business, Sponsors, Community
7:30 — JARED SPOOL
9:00 — Q&A
9:25 — Raffle!
---
RAFFLE
Lots of Amazing stuff!
---
SOCIAL MEDIA
Event Hashtag — #SpoolLA19