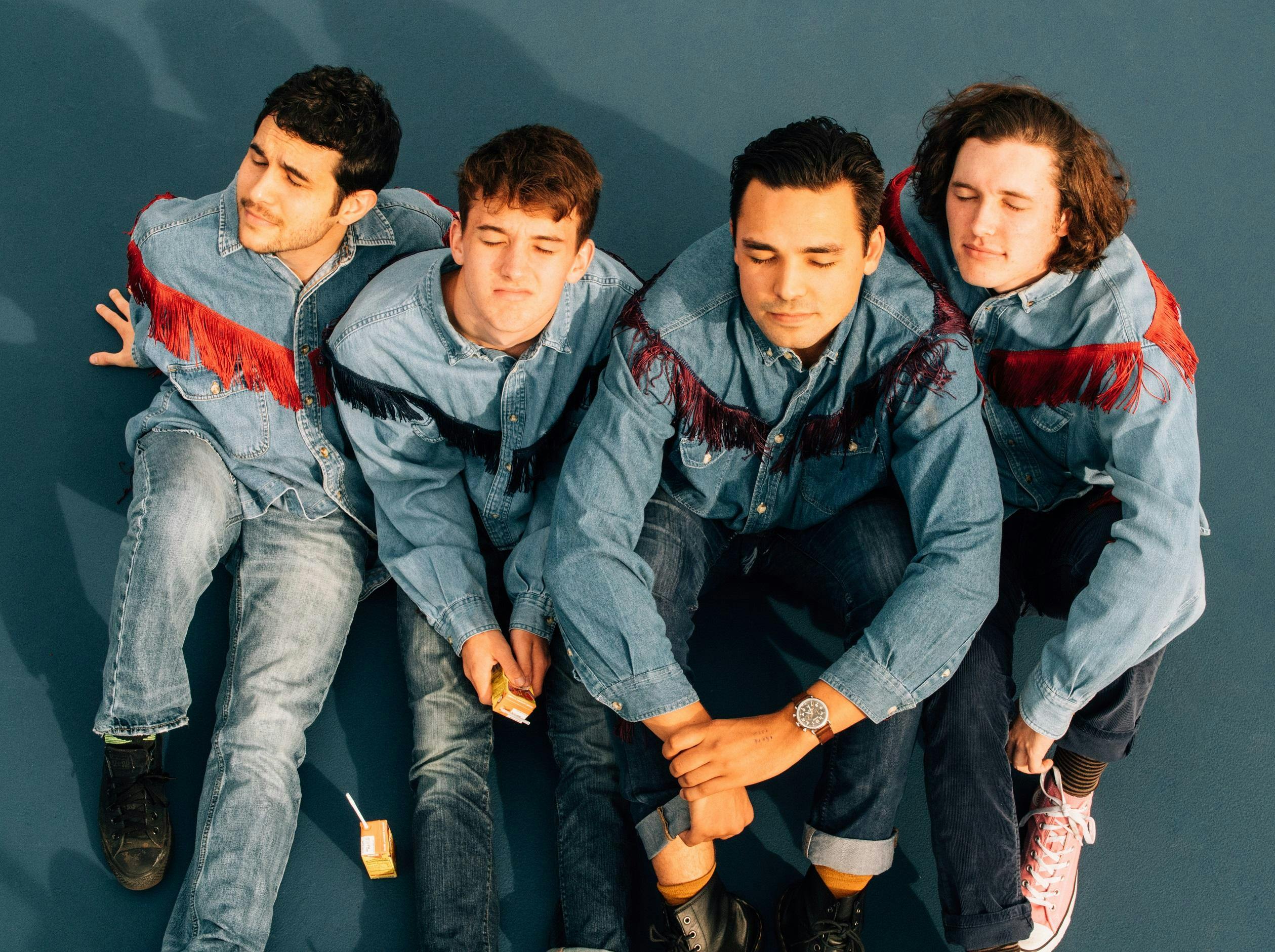 About this Event
A night of sensational and truly original talent is set to perform
SATURDAY OCTOBER 27TH
DOORS 6:30PM
SHOW 7:00PM
TICKETS ONLY $6.00
Performances by:
JACK DROPPERS & THE BAD INTENTIONS
JARED DEMEESTER w MERTLE & FRIENDS
A word from Micah (Jared's friend): Jared DeMeester's musicianship is astonishing and his tenderness is abundant: he could play the most righteous bass solo your ears have ever known, all the while lavishing you with eye contact and asking thoughtful questions about your grandma's health. We have here a performer of the highest order. His intention on stage is not to impress us with his talent (of which we'll see only a fraction, so mighty is his restraint). His intention is to delight us, to remind us of important things, to restore our sense of goodness and mystery and to gently wash the cynicism out of our hair. On October 27th, we will encounter the healing power of positive thinking, and it's going to be good for us.
Jack Droppers & the Best Intentions combine the americana heartland rock of a Springsteen or Seger with the garage rock of the 200's like the Strokes or Phantom Planet bringing forward a unique Americana Garage Rock sound. Through anthemic sing alongs, it is only natural to raise a glass, sing along, and maybe even do a little dancing.
Mertle is the band that could happen if Paul McCartney and Mr. Kevin Impala had a genre baby. Two brothers, a cousin, & a friend making music that they hope brings ppl together to dance, sing, and eat pork rinds. Live. Love. Mertle.