Description
Enjoy traditional Japanese tea ceremony in the beautiful garden. Drink a bowl of matcha (green tea) and taste a healthy and natural japanese sweet. Space is limited and reservations are required.
Experience Jyorei, a healing practice that removes impurities with spiritual Light and promotes happiness on all levels.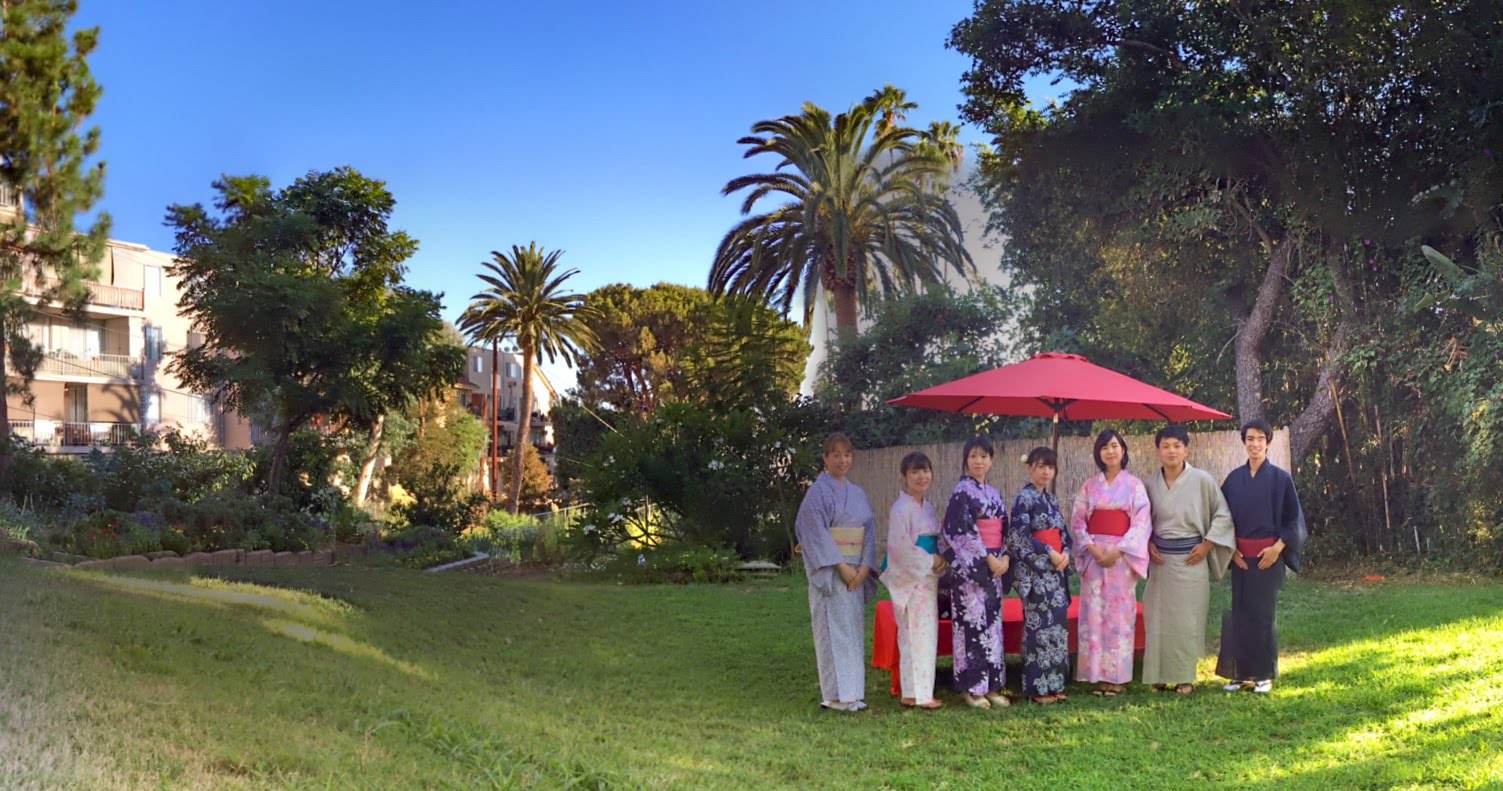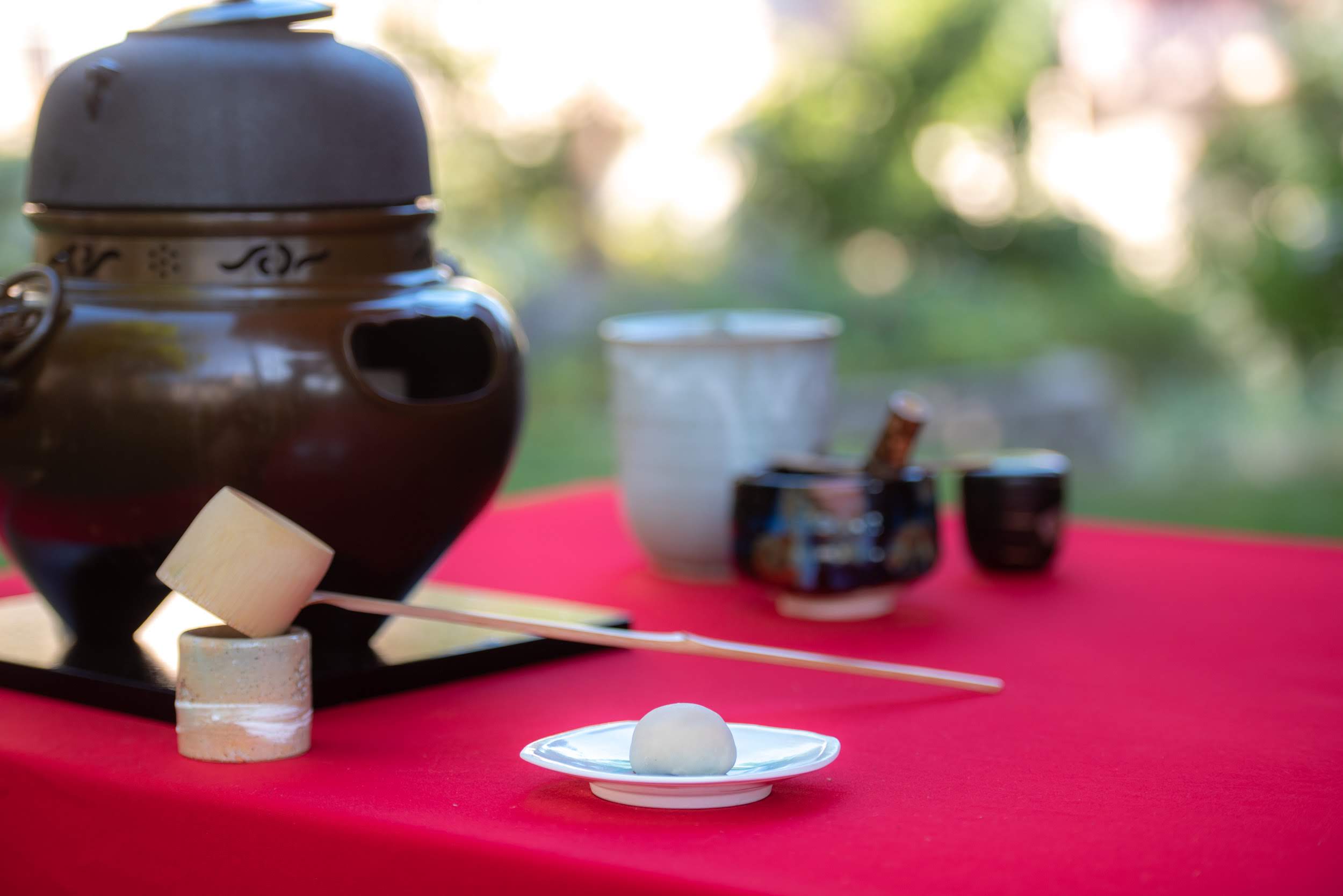 Shumei Hollywood Garden
Seasonal vegetables & fruits are glowing in the garden by Natural Agriculture method which
is based on deep respect and regard for Nature. It is a way of farming which does not use any pesticides, fertilizers, or additives.
A note about parking: If the driveway is full, please avoid streets with restricted parking signs.
Parking spots are listed from closest to farthest from the Hollywood Center:
- Franklin Ave: This is the closest parking, but also the most difficult to find a space. Beware of 'permit only' and '2-hour' limited parking.
- Camino Palermo St: Park on either side of the street, then walk uphill to Franklin Ave., then one block west.
- Hollywood Blvd: Park near Vista Avenue on either side of the street, then walk one long block north and uphill to get to Franklin Ave.
- Sierra Bonita Ave: Park on the west side of the street, then walk uphill to Franklin Ave., then three blocks east.
- Curson Ave: One block west of Sierra Bonita. Franklin Ave. does not continue that far west, so you need to access Curson Ave. from Hollywood Blvd. Drive far up the hill and park near the entrance to the little park. Then walk through the park (short distance) to Franklin Ave.
No parking on Vista or Gardner Avenues. Some of Franklin Avenue is by permit only, or has a 2-hour limit. Beware, some signs are confusing.