Japanese Tea Ceremony, Dialogue: Beauty in Imperfectness, ROIP Project
Learn about the Beauty in Imperfectness from a tea room in Tokyo with a unique story of the porcelain shards of Loosdorf Castle, Austria.
About this event
This Webinar is hosted by a group of Japanese voluntary women, ROIP - Reviving Old Imari Porcelains Project at Loosdorf Castle, Austria.
A talk session will be presented in Japanese tea ceremony style to commemorate the 1st anniversary of the exhibition tour, " The Tragedy of Loosdorf Castle ~ the Destruction and Rebirth of Exported Old Imari Porcelains ~".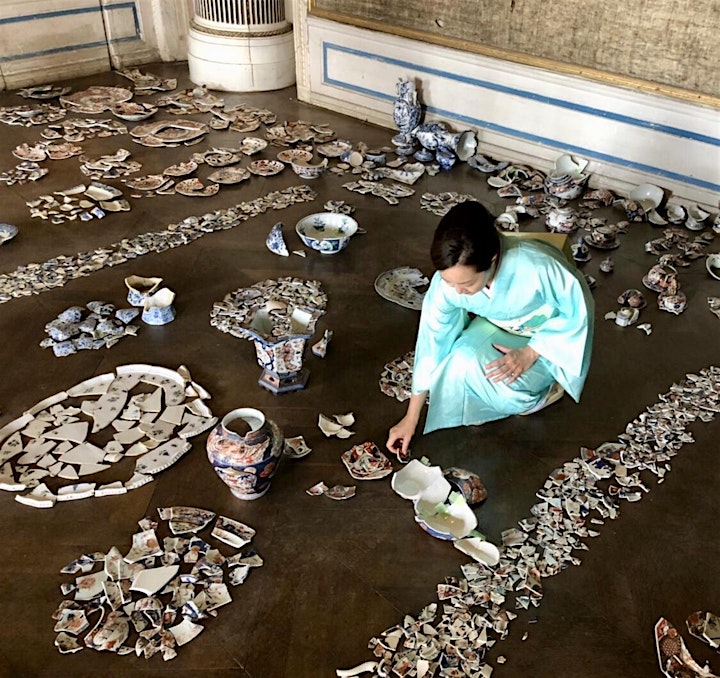 The Reviving Old Imari Porcelain Project (ROIP) at Loosdorf Castle
In the fall of 2015, Machiko Soshin Hoshina held a tea gathering at the Austrian Ambassador's Residence in Tokyo and met Piatti Family, the owner of the Loosdorf Castle.
Hoshina visited the castle after meeting Mr. and Mrs. Piatti, where she strongly felt the importance of sharing the story of the shards to people- its romance, tragedy and a wish for peace, which led her to establish the Reviving Old Imari Porcelain Project and to help holding exhibitions.
In 2020, the exhibition was held at the Okura Museum of Art in Tokyo and touring exhibitions are presently ongoing.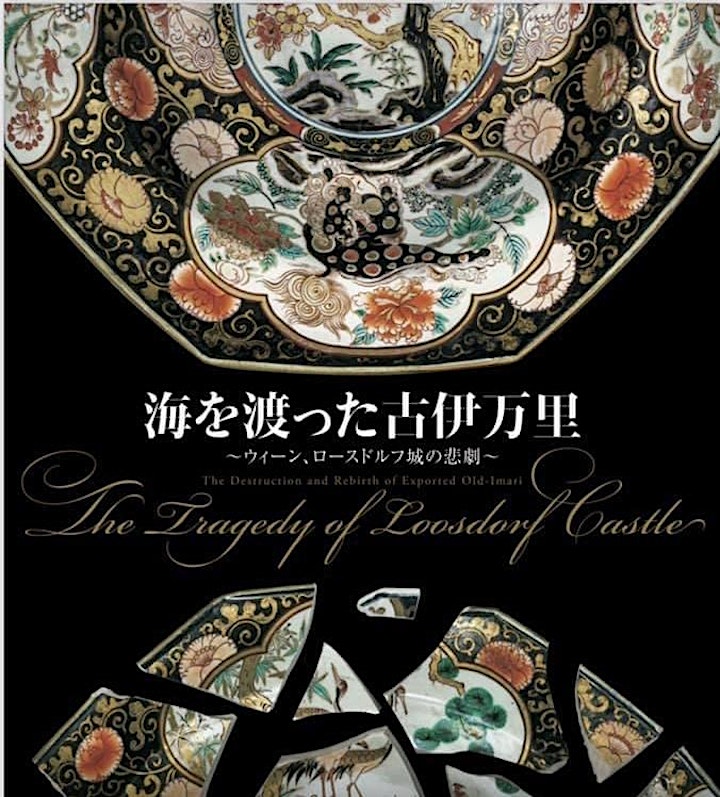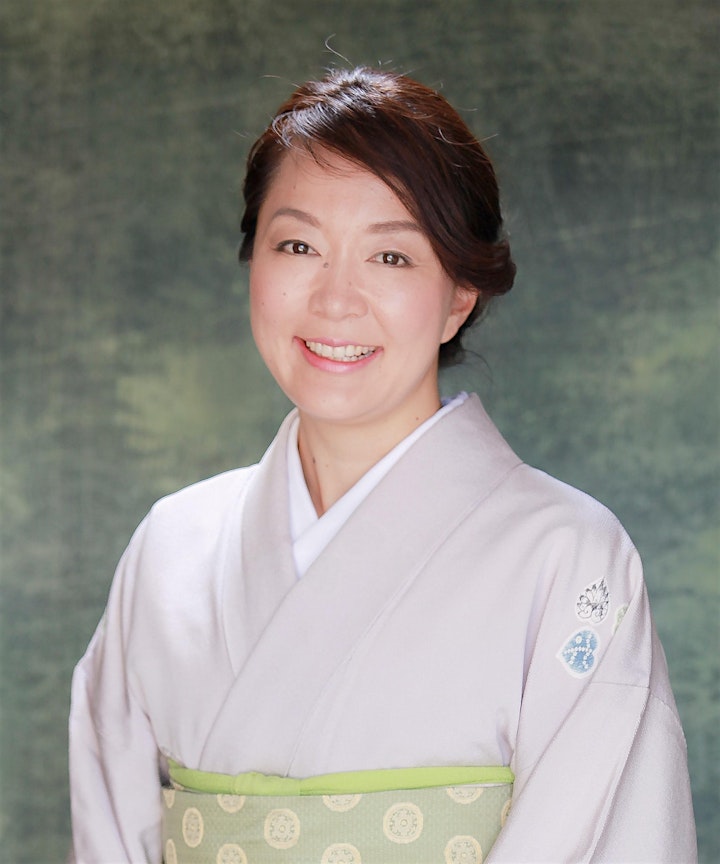 Machiko Soshin Hoshina
ROIP Founder / Tea Master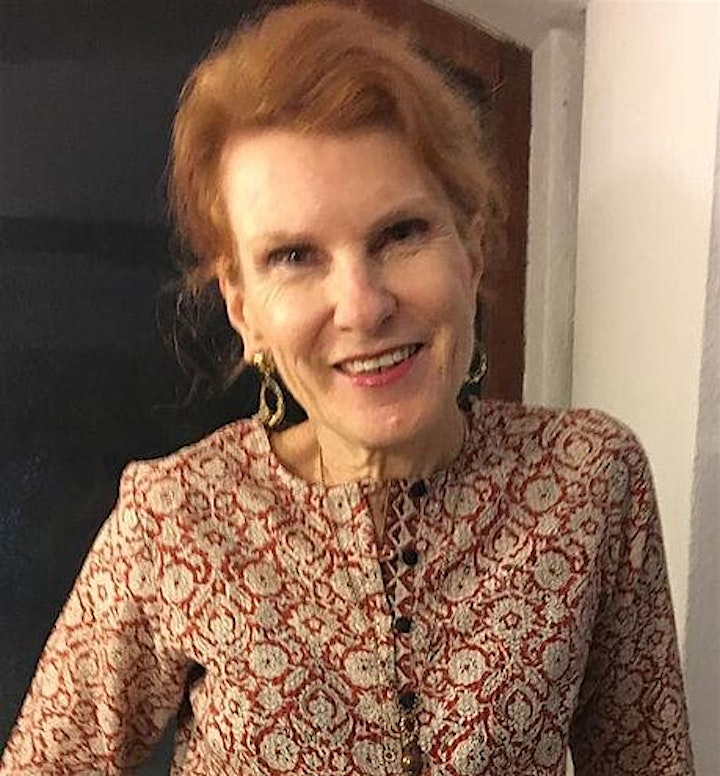 Verena Piatti
A Member of the Oner Family of Loosdorf Castle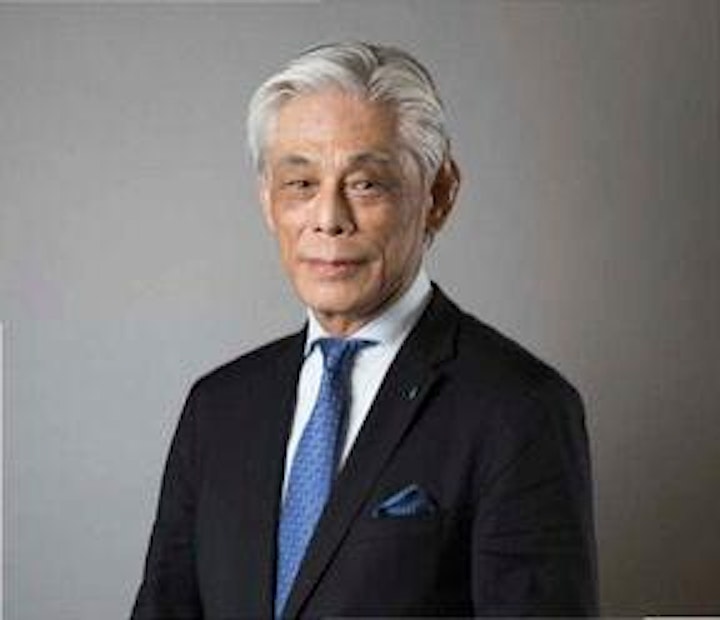 Seiichi Kondo
Former Commissioner for Cultural Affairs, Government of Japan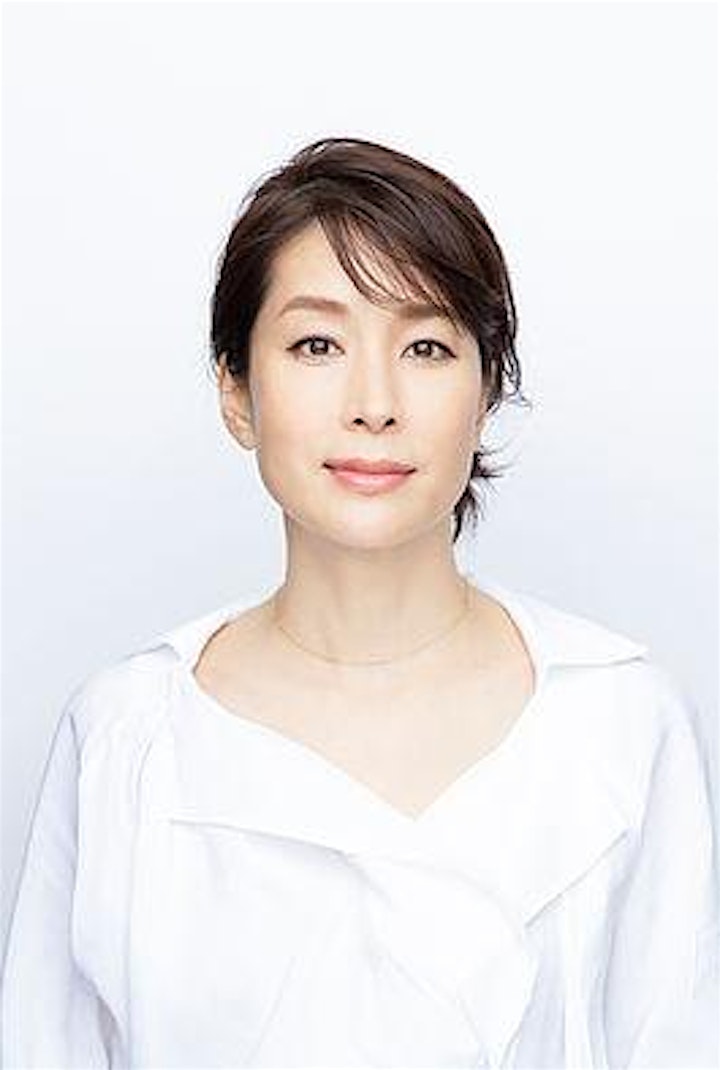 Kyoko Uchida
Broadcaster / ROIP Ambassadress
Important Booking Information
We cannot take responsibility for the following cases: misunderstanding the time differences, disconnecting Wi-Fi connection, or bad connection to ZOOM, etc.
If you are a first-time ZOOM user, you will need to install ZOOM in advance.
Please note that we will be recording this for future reference.
We will not ask you for private information during the session.
We will do our best to answer your questions as much as possible, but due to time restraints, we may not be able to answer them all.