Event Information
Location
J-Sei
1285 66th Street
Emeryville, CA 94608
Learn how to hand-make five authentic mochi (Japanese rice cake) dishes! You can eat your creations or take them home to share!
About this event
Mochi is a popular Japanese cake made from cooked and pounded rice. In this fun class, you will learn how to hand-make glutinous sweet rice into five different mochi dishes! These dishes include a savory soup, pink rosewater mochi, strawberry mochi, matcha (powdered green tea) mochi, and ice cream mochi. All ingredients will be provided! You will get to eat a lot of mochi, and best of all take home a box with mochi to share!
*Please wear closed toed shoes.
**All dishes are gluten-free. If you are vegetarian or vegan, please let us know in the order confirmation form and the instructors will provide an alternative soup and mango sorbet.
NOTE: Daylight savings ends at 2 am on November 3rd, so just a reminder clocks move back an hour.
About the instructors
Kaori's Kitchen is a culmination of Kaori and Yukiko's love of cooking and their desire to share this love with those who also love food. Growing up as a "hapa" (half-Japanese) woman in the Bay Area, Kaori was surrounded by her mother Yukiko's Japanese home-cooking. When Yukiko told her that many years ago Kaori's grandmother owned her own ramen shop in Fukushima, Japan, Kaori decided to dive deeper into her roots through cooking ramen.
​After studying and specializing in ramen-from-scratch, Kaori taught a class at The Seasoned Farmhouse, a recreational cooking school in Columbus, Ohio, in 2014. Shortly afterwards, Kaori taught other classes at Franklin Park Conservatory, centering around Asian cuisine, including Japanese, Chinese, Korean, Thai and Indian. In 2015, while teaching English to high school students, Kaori ran a bi-weekly cooking club every month, beginning to realize that her passion for cooking, and teaching others how to cook, was greater than her passion to teach English. After moving to the Bay Area in the summer of 2016, Kaori created her business, Kaori's Kitchen. Asking her mother Yukiko, also a talented cook, to join her team, was a natural move for Kaori. Yukiko has been well-versed in mochi making for several years now, making mochi for local festivals and bazaars in the Bay Area.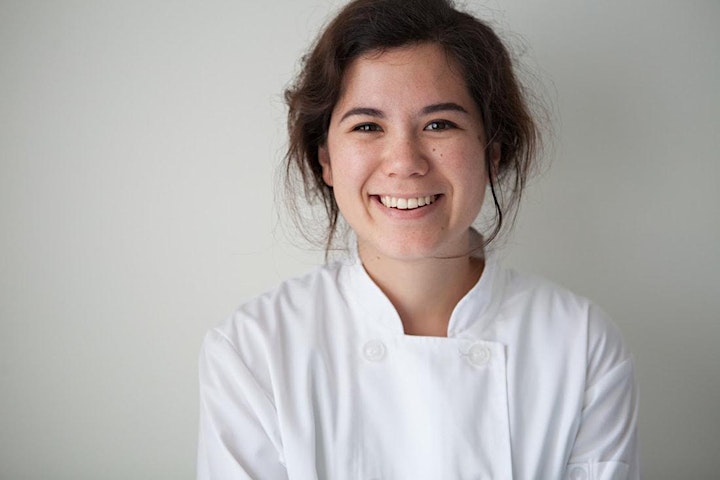 About the organization
This 12th annual event is hosted by the Cherry Blossom Alumnae, a 501(c)3 non-profit organization. Our mission is to give back to the Japanese American community through volunteerism, education, cultural appreciation, leadership, and financial support. Founded in 2008, CBA is comprised of women who were former court members of the Northern California Cherry Blossom Queen Program, and represented the Northern California Japanese American community. With only three Japantowns left in the U.S., CBA encourages education and appreciation for Japanese American culture, including mochi making. Click here for more information.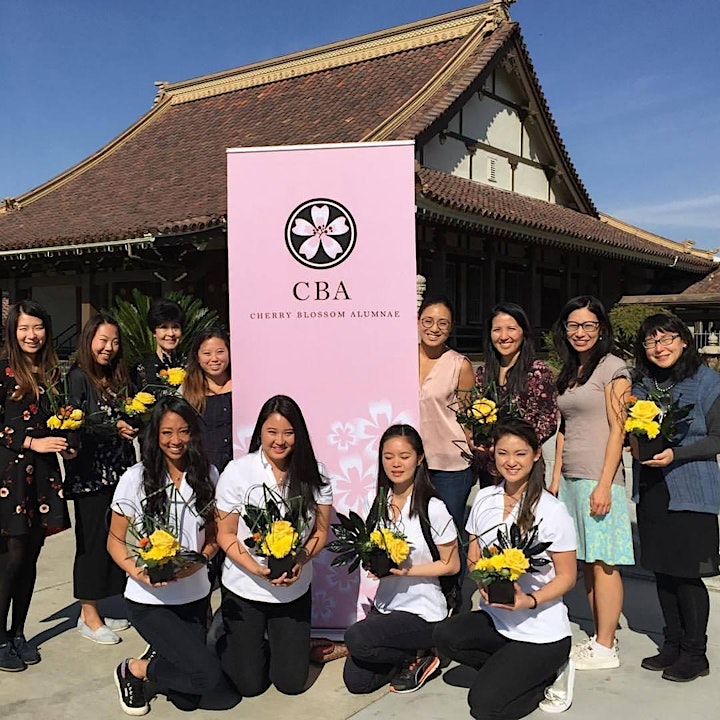 Date and time
Location
J-Sei
1285 66th Street
Emeryville, CA 94608