Japanese Investor Pitch Event
Location
Wilmer Hale LLP
950 Page Mill Road
Palo Alto, CA 94304
Description
US MAC, in partnership with the Japan External Trade Organization (JETRO) is pleased to welcome 5 incredible companies from Japan!
JETRO is a government-related organization that works to promote mutual trade and investment between Japan and the rest of the world. Originally established in 1958 to promote Japanese exports abroad, JETRO's core focus in the 21st century has shifted toward promoting foreign direct investment into Japan and helping small to medium size Japanese firms maximize their global export potential.
Please join us for an exciting evening where you will have an opportunity to see and hear a group of Japanese companies pitch to a distinguished panel of Silicon Valley investors.

Join the networking with dinner hors d' ouevres and beverages before and after the event, starting at 6:00 PM.

Agenda:
6 PM - 6:30 PM Food, drink and networking
6:30 PM - 7:30 PM Pitches with Q&A and feedback from panel
7:30 PM - 8:00 PM Awards given and more mingling

The 5 featured companies set to pitch to a panel of VCs and Angels are:

X-ability provides molecular modeling software that enhances chemistry and pharmaceutical low-cost simulation. http://x-ability.jp/en/

Visual Concierge is a unique Video CRM system. Unlike WebRTC technologies which provide very limited Video access, Video Concierge works across all mobile devices and PC's. It provides full contact management functionality in the cloud to quickly and cheaply optimize video contact with your prospects and customers. http://www.neuronet.co.jp/en/

CytoPathfinder offers effective transfection and analytical tools, providing unique genetic insights into disease and drug response. http://www.cytopathfinder.com/eng/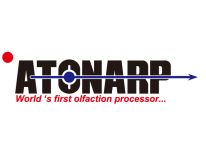 Atonarp provides next generation OLP-FAIMS solution for ppt or ppb level real time chemical detection. It works as high sensitive gas phase detector and it covers solid or liquid target chemicals with attached special sampling units even in qualitative analysis and quantitative assay. http://www.atonarp.com/en/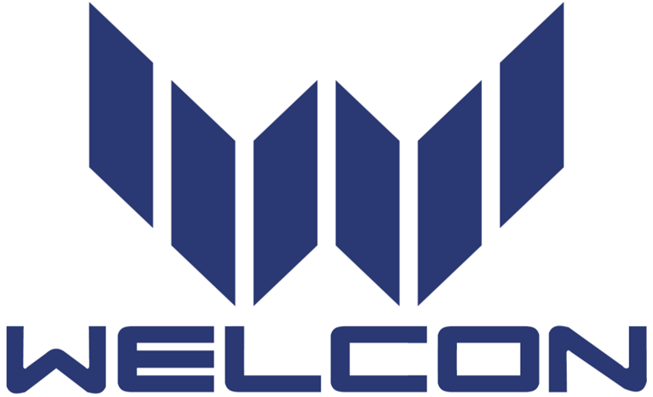 WELCON offers precision diffusion bonding technology which can be applied to micro heat exchangers, micro reactors and other applications. http://www.welcon.co.jp/
Many thanks to Wilmer Hale for hosting this event!

Our esteemed panelists are: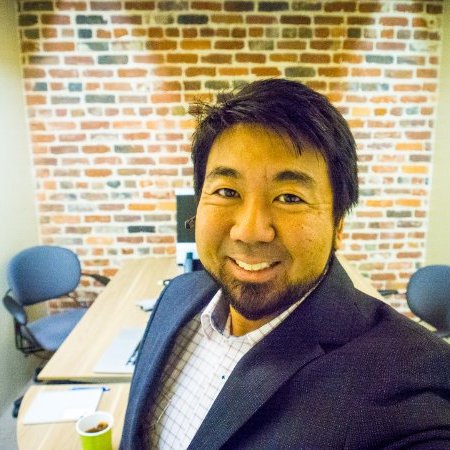 Jay Onda, Docomo Capital | JAY ONDA specializes on being in the innovation forefront in product development and new technologies focusing on areas such as the Internet of Things including wearable devices, consumer focused M2M and O2O platforms, and consumer focused services. He also works closely with early stage startups as a mentor and advisor. Jay has worked with various divisions of NTT DOCOMO HQ in Japan and within DOCOMO Innovations (previously DOCOMO Research Labs).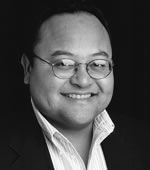 Tom Cervantez, Harvard Angels | TOM CERVANTEZ is the Founder and President of the Harvard Angels (Harvard Business School Alumni Angels), Managing Director with the Golden Gate Angels Group in San Francisco and Managing Partner with Business Counsel Law Group LLP, a San Francisco based corporate and securities law firm. Tom has over 20 years experience investing in Silicon Valley as an angel and advising investors and CEOs as a venture capital attorney.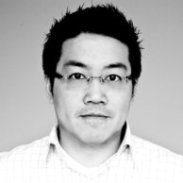 Allan Young, Serial entrepreneur, founder of Runway Incubator in SF | ALLAN YOUNG is currently the founder of Runway, one of the largest incubators in San Francisco. He is also a founder of CallSocket, a next generation call center. He was most recently a founder at a Y Combinator company called LaunchHear. He used to run a venture fund which achieved three large IPOs.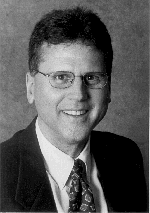 David Emerson, Harvard Angels |
DAVID EMERSON is an active angel investor and a member of the Harvard Angels Selection Committee. David has been an active investor in technology companies at an angel level for a number of years. David is also a corporate and technology lawyer, often working with early stage growth ventures on various legal matters facing fast growth ventures. David has his BA from Harvard University and a JD from University of California, Berkeley - School of Law.
Thank you to our key partners: