Hibachi Japanese BBQ Reservation. Grill your meat table side with the help of Denver Sushi House. Chef choice of 4oz seafood and 4oz meat.
About this event
Popup Presented by Denver Sushi House. You and your partner share one of our Hibachi grills and cook over an open flame at your very own table, Konpai!
$45 (Paid In Person) Feeds 2 People
Vegetables:
Zucchini
Squash
Eggplant & More!
Meat:
4oz of meat (Chef's Choice)
4oz of seafood (Chef's Choice)
Steamed Rice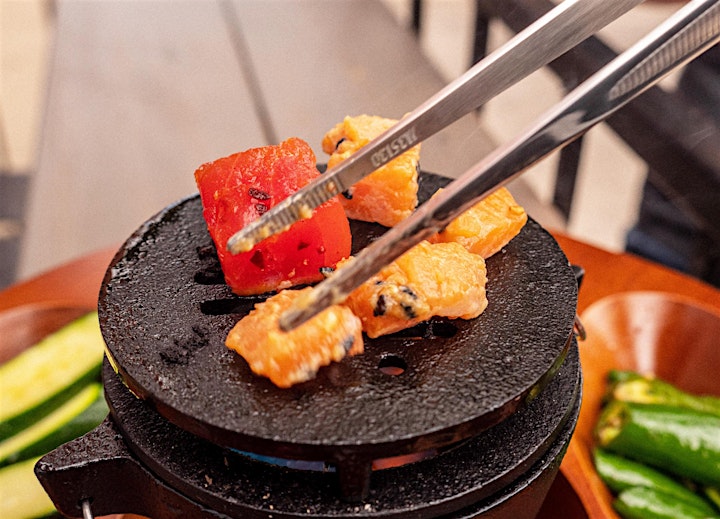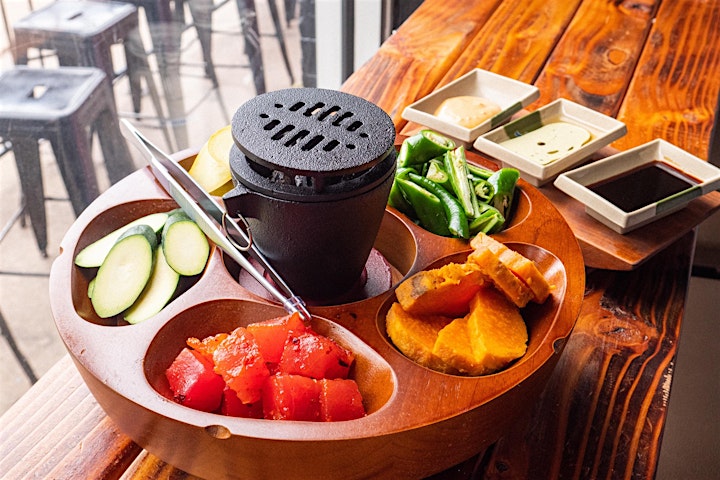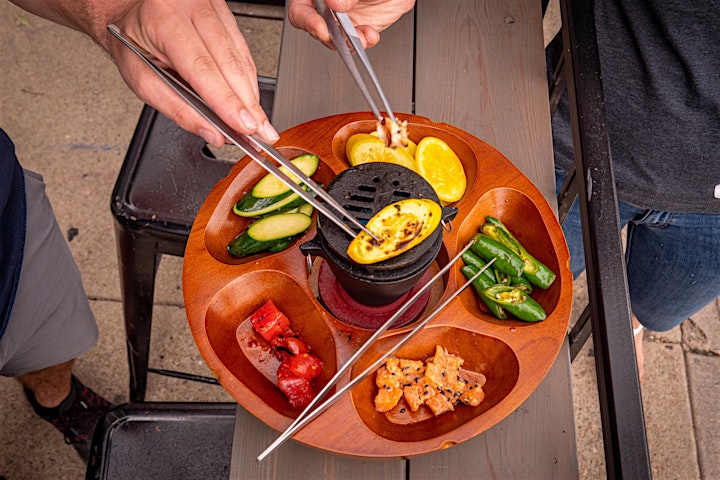 Organizer of Japanese Hibachi Reservation
We are Colorado's only sake brewery/taproom. We've got all kinds of flavors for every type of pallet. From our Shochu (Collaberation with Ironton Distillery), to our American Standard, and every infusion you can think of we've got your sake fix. We take the process into our own hands right in-house and we love to educate curious minds. We want to show you what it's like to be Colorado's only Sake Brewery/Taproom! Drop on by!