Description
Japanese Food Lab explores the various possibilities of Japanese ingredients and dishes. In our Chef Series we invite experts to share knowledge and lead classes at JAPAN HOUSE.
In this class, we welcome prolific California-based food writer and instructor, Sonoko Sakai. Sonoko will lead a class on toshikoshi (lit. "year-crossing") soba, a noodle dish traditionally eaten on New Year's Eve. The dish is associated with a healthy, long life, mimicking the long and slim shape of the soba noodles. Sonoko will demonstrate how to make soba, and participants will be able to sample a freshly-prepared dish at the end. A topping bar will be available for participants to sample an array of delicious toppings. We hope you will join us for this fun workshop, and prepare for healthy changes in the new year ahead.
About Sonoko Sakai
Sonoko Sakai is a cooking teacher, food writer, author and producer based in Los Angeles and Tehachapi, California. She was born in New York, and raised in Tokyo, Kamakura, Los Angeles, San Francisco and Mexico City. Sonoko has published two cookbooks, and is about the publish a third. For more than 20 years, Sonoko worked in the film industry as a film buyer and producer traveling around the world while freelancing as a food writer. Sonoko has taught at cooking schools, community centers, farmers markets, universities and other institutions around the country, including the Bread Lab at WSU, King Arthur Flour Baking School, and Anson Mills and more. Sonoko's stories and/or recipes have appeared in the Los Angeles Times, New York Times, Chicago tribune, San Francisco Chronicle, Lucky Peach, Saveur, Los Angeles Magazine, and she has appeared on both local and national television programs and public radio stations.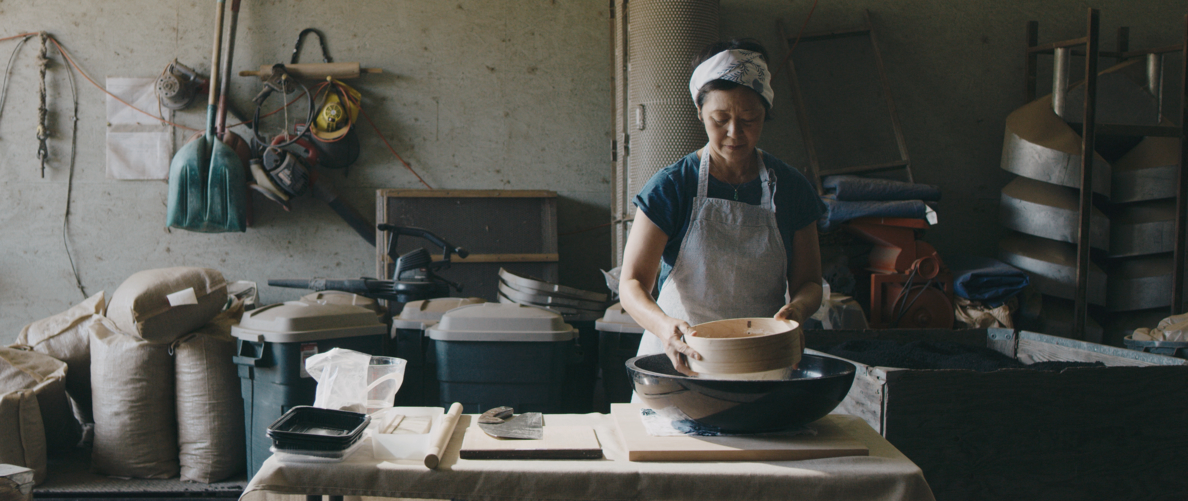 ---
Photo credits: Dylan + Jeni (header), Ben Hunter (Sonoko photo)