Description
dokidokiis proud to present a celebration of femininity through food!
In honour of Hinamatsuri (the Japanese Girls festival on 3rd March), International Women's Day (8th March) and Mother's Day (11th March), we are forming an all-female team to celebrate our womanhood! With traditional Hinamatsuri dishes such as sakura gohan (cherry blossom rice) and dishes inspired by famous Japanese artists, this will be an evening of unique flavours and stories.
Celebrate in style with an optional cocktail pairing at just £12.50 extra per head. Alternatively, bring some of your own drinks (£2.20 corkage per head) or purchase drinks from the Sky Apple bar!
This menu is vegan and gluten-free.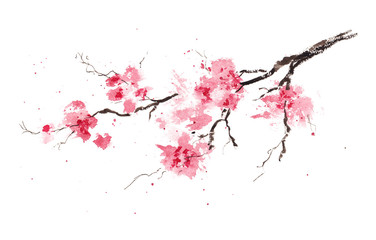 ((Food may contain traces of gluten. Please contact us regarding allergied prior to serving))