Description
APLD Bay Area District Speaker Series
Japanese Design Concepts in Today's California Gardens
with Lisa

Parramore

, APLD
Japanese garden design is alive and well, but current realities mean adaptations are necessary. How can we best incorporate Japanese design elements into contemporary spaces?
The Japanese design aesthetic is globally revered and has long been represented in gardens here in California. Lisa will discuss various approaches to Japanese garden design, and the factors that are changing the way we create Japanese gardens. Some of these factors include a retiring workforce of skilled Japanese gardeners, changes in the availability of traditional plants, and California's water-use restrictions on new gardens.
The meditative garden has its roots in Japanese garden design but has become a general catch-phrase for restful space. Clients often require various uses of their landscapes, including a respite from the chaos of busy life. Lisa will present ideas for adapting the tenets of Japanese design into contemporary spaces. These adaptations address the need for water-thrifty plantings while also evoking the meditative feel that clients desire.
APLD CEUs = 1.5
about our speaker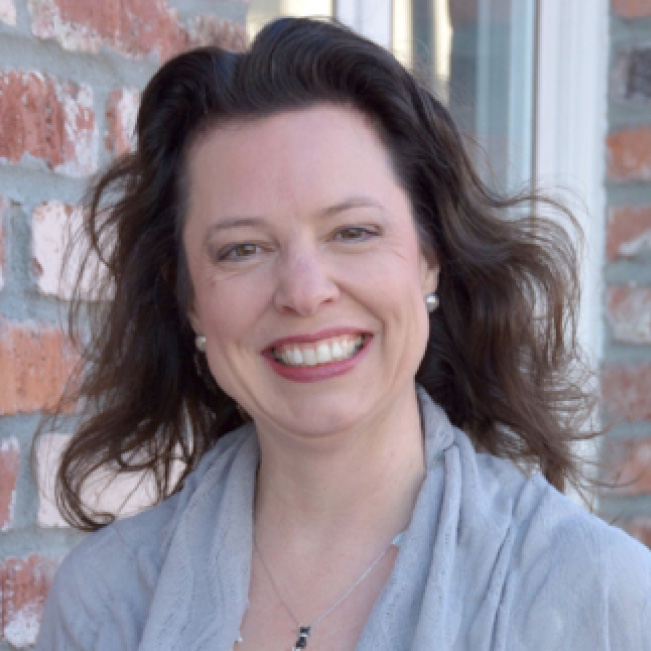 Lisa's passion for designing indoor-outdoor living spaces inspires her clients to embrace the lifestyle for which California is celebrated. Lisa's projects are informed by the special relationship between traditional Japanese architecture and their surroundings, whether its borrowed scenery from a distant landscape or creating a lovely courtyard vignette. After living and working for two years in Fukushima, Japan, Lisa relocated to the Bay Area and remodeled her 1940s home with elements from Japan that incorporated spaces for family, entertaining and quiet reflection. After earning a B.A. from Emory University, an M.B.A. from the Monterey Institute of Int'l Studies, and working in Japan and high tech, she pursued a second career in design. She completed coursework in horticulture and design at Foothill College and launched her design business in 2004. Lisa teamed up with Chadine Flood Gong, ASID, with whom she co-authored two design books and collaborated on interior design projects.
Lisa has a particular fondness for Eichler homes; the floor plans and generous expanse of glass create wonderful opportunities to beautifully integrate the home with the outdoors. Lisa's award-winning designs have been featured on several home and garden tours and have appeared in various publications.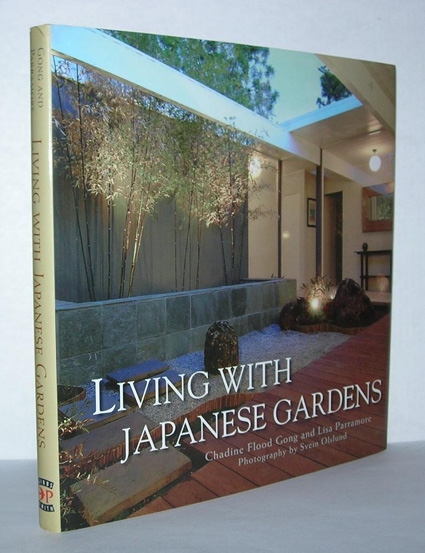 She co-authored Living with Japanese Gardens, winner of the 2006 Best Gardening Book Award, and Japan Home. She teaches design workshops and served for three years on APLD's Peninsula District Board.