Japanese Beauty with Water - Cherry Blossom Lunch Cruise on the Potomac
About this Event
Japanese beauty is steeped in centuries-old rituals and traditions. Geisha's have long been icons of enchantment, and their rich cultural beauty practices have been passed down to in-spire generations of women. Central to Japanese beauty is water. Water is a symbol of cleanness, or pureness. Water is also deeply connected with the Japanese woman's mind about beauty. It's not a latest trend, but more an historical and emotional connection rooted as a basic belief. This talk will explore Japanese beauty practices. Some background will be introduced as well as key routines and products of everyday skin care for Japanese women.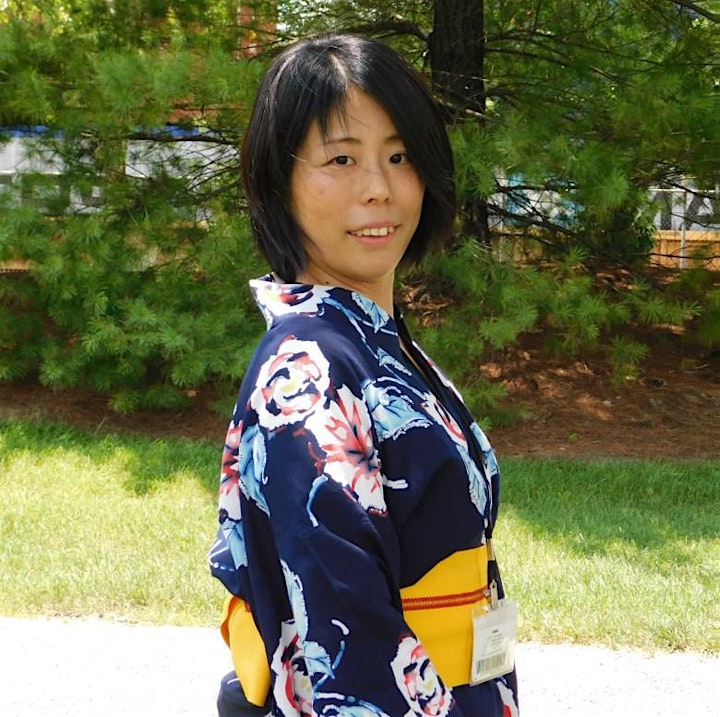 The Mid-Atlantic Chapter is pleased to host industry scientist, Asuka Imai, for an inspiring presentation on Japanese Beauty. Asuka is an R&D Group Leader of Skin Care Product Development for Kao USA, Inc. Previously, she worked as a skin care researcher at Unilever Japan for different global skin care brands. Asuka has a BS degree in Molecular Biology from the University of Saitama in Japan and a MS degree in Medical Science/Molecular Cell Biology from the Yokohama City University in Japan.
Thursday, March 26, 202012:00—2:00 p.m.
580 Water St., SW, Washington, DC
District Lounge (3rd deck)
**Boarding begins at 11:00**
**40 person Max**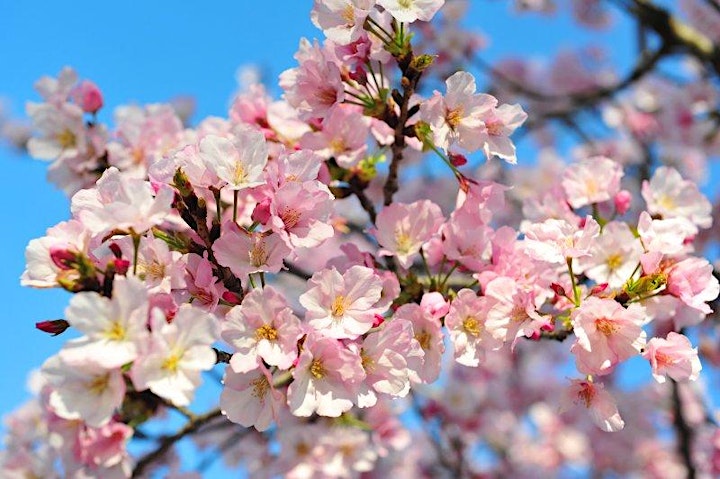 If you are interested in sponsoring our event, email midatlanticscc@gmail.com for more information.