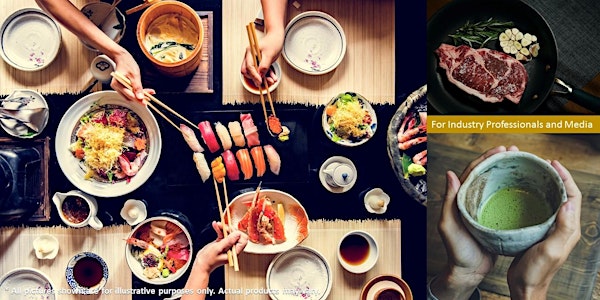 Japan Food Exhibition & Tea Tasting Seminar in Chicago 2021
Location
Ivy Room
12 E Ohio St
Chicago, IL 60611
Sales Have Ended
Registrations are closed
Our pre-registration is closed however you may still attend this event by showing us a business card with your Food & Beverage industry affiliation. Thank you for your interest!
Japan Food Event in Chicago 2021
About this event
Japan Food Exhibition & Tea Tasting Seminar in Chicago 2021
Date: Wednesday, August 18, 2021
Schedule:
- 2:00 PM – 2:40 PM, 3:30 PM – 4:10 PM : Japanese Tea Tasting
                    & Seminar
- 1:00 PM – 4:15 PM : Business Matching Program
Registration will open at 12:45PM.
[Business Matching Program]
We plan on hosting 10 exhibitors from Japan exhibiting Japanese food products such as tea, spice, processed food, rice, alcoholic beverage etc. Attendees are free to communicate with exhibitors and will have business matchmaking opportunities. You can taste food samples from Japan. If you would like to meet exhibitors virtually, we will arrange an online meeting. Please don't hesitate to reach out to us.
* For more information, see Product List (Updated on August 3)
[Japanese Tea Tasting & Seminar]
We will host Dan Robertson. He will give a seminar "An Introduction to Japanese Teas." Due to limited seating for the seminar, attendance will be on a First-come, First-serve basis. You will have the opportunity to taste different types of teas from Japan.
[Guest Speaker]
Dan Robertson, Founder, The Tea House
Dan Robertson is the founder and owner of The Tea House, World Tea Tours, Intl. Tea Cuppers Club and robertson*tea in Naperville, Illinois. As an importer, wholesaler, blender and purveyor of premium teas and accessories, he is involved with many levels of the tea industry. Known for his informal and engaging style, Dan shares his passion for tea, lecturing around the world for businesses, educational and private groups, tea industry trade shows and events. He is also one of the founding members of the Chicago International Tea Festival.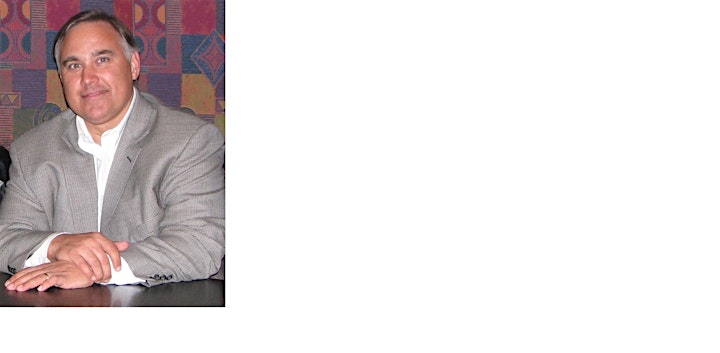 RSVP / Free
Please register and have the ticket with you to this event.
* This event is for the Food industry and Media only.
The following hygiene practices are recommended to all attendees and exhibitors:
- Temperatures will be taken at the entrance
- Facemasks (or a cloth covering for your nose and mouth) and social distancing are required of all attendees
- During the event, we will encourage you to wash your hands frequently
- Hand sanitizer will be provided
- Admission may be restricted in case of over capacity
If you have any questions about this event, please contact:
Daisuke Kobayashi (Daisuke_Kobayashi[at]jetro.go.jp)
Keiko Kubo (jetrochicago3[at]jetro.go.jp)
* Please replace [at] to @.
Presented by: Japan External Trade Organization (JETRO)